Officials investigating patient's death after butt lift procedure at Miami clinic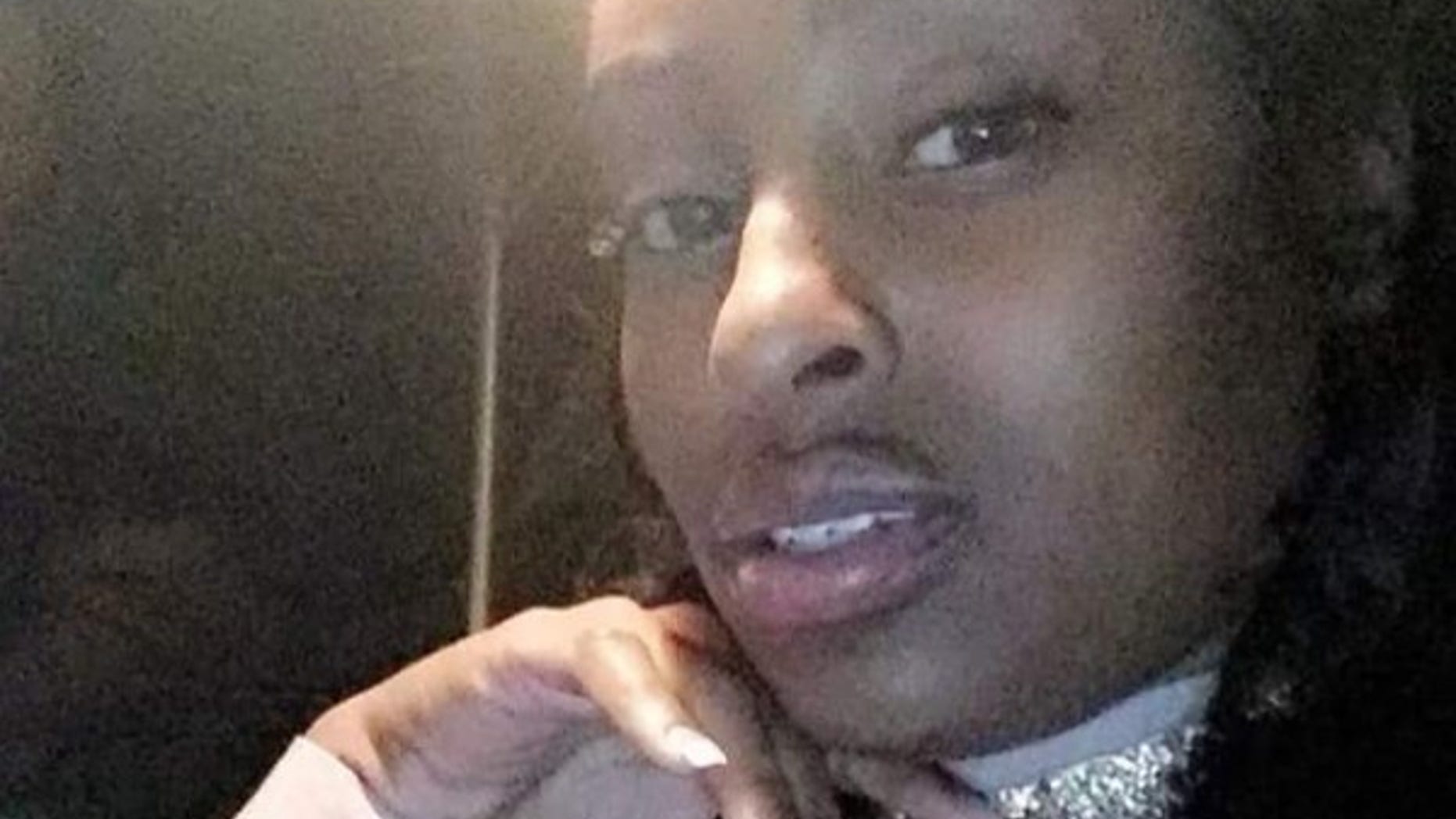 A Miami clinic is under fire after one of its patients died Thursday following a Brazilian butt lift procedure, marking the second such death in a one-year span.  Ranika Hall, 25, had traveled to Eres Plastic Surgery from her Kansas City home for the procedure, Centre Daily Times reported.
Hall, who is survived by a 1-year-old daughter, is the fourth patient to die under the care of a network of clinics connected to physician Ismael Labrador and his ex-wife, Aimee De la Rosa, Centre Daily Times reported.
"My baby left Wednesday, 3/15/17, perfectly fine and healthy which is the last time I talked to her and seen her," Nicole Hall, the woman's mother, wrote on GoFundMe.
The clinic Hall chose had changed its name from Encore Plastic Surgery following the death of Heather Meadows, a 29-year-old mother of two.
The other two deaths involved a 32-year-old from Ecuador and a 51-year-old woman, who both underwent surgery at Labrador's Vanity Cosmetic Surgery, the news outlet reported.
"Dr. Daniel Calva and Eres Plastic Surgery express their deepest condolences to the family and loved ones of our patient whom had recently undergone a cosmetic procedure at our center on Thursday evening," a statement from the clinic said, according to Centre Times Daily.
"Dr. Daniel Calva and Eres Plastic Surgery are deeply saddened by what has occurred and offer their thoughts and prayers during this difficult time. Dr. Calva is a highly skilled and caring surgeon that is dedicated to providing the highest level of care to his patients," the statement said. "The cause of death has not yet been determined until a medical forensic examiner has completed an examination."
Hialeah police, which is where the clinic is located, the Florida Department of Health and the Miami-Dade State Attorney's Office are investigating Hall's death, the news outlet reported.