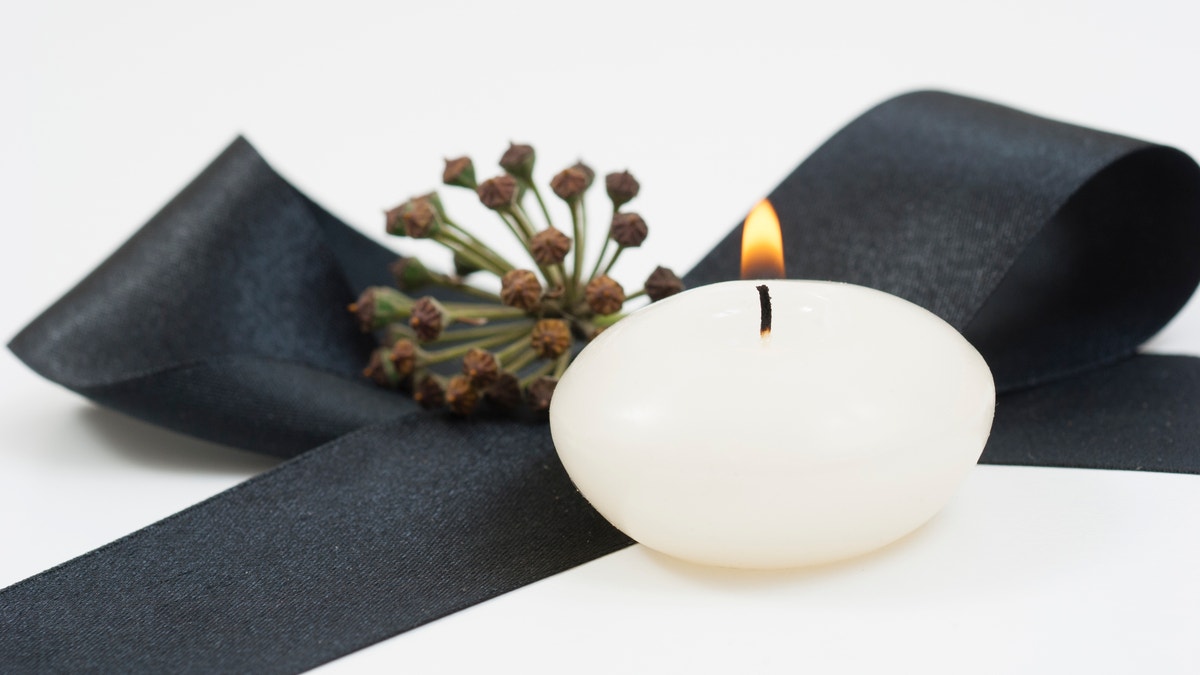 After her sister committed suicide last month, Eleni Pinnow took an unusual approach in writing the obituary: "Aletha Meyer Pinnow, 31, of Duluth, formerly of Oswego and Chicago, Ill., died from depression and suicide on Feb. 20, 2016," reads the first line in the Duluth News Tribune of Minnesota.
Most would have hidden those details, and Pinnow explains in the Washington Post why she did exactly the opposite. "Depression lies," she writes. "I will tell the truth." In her sister's case, depression told Aletha that she was worthless, not worthy of life and love.
"I imagine these lies were like a kind of permanent white noise in her life—a running narration of how unworthy she was." As the obituary put it, depression "made her innate glow invisible to her," making her unable to recognized how deeply she was adored by her family and friends.
After years of enduing this, Aletha—the "hilarious, kind, generous, helpful, silly, and loving sister" who worked as a special education teacher for more than a decade and loved her students "with a ferocity that would make a rabid mother bear quiver"—ended the torment by taking her own life.
Pinnow writes that she's made her sister's story public to help others with depression avoid a similar spiral into isolation and self-deception. "Here is the truth: You have value. You have worth. You are loved," she writes.
"Trust the enormous chorus of voices that say only one thing: you matter." Click to read the full piece, or to read the original obituary, which contains information about a scholarship fund in her sister's name.
This article originally appeared on Newser: In Obituary, She Tells Painful 'Truth' of Sister's Depression
More From Newser