Nurse caught taking photos of patient's private parts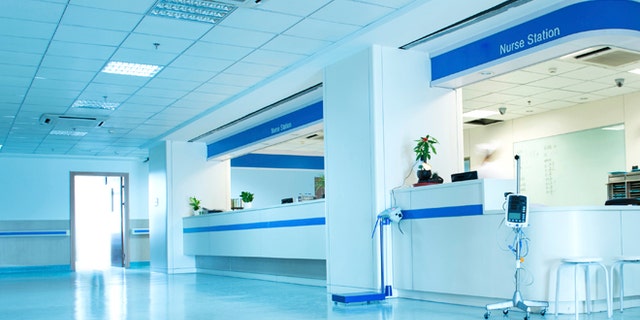 A New York nurse who took photos and videos of patients' private parts has surrendered her license. Kristen Johnson, 27, was arrested in May after an investigation found she took photos of an unconscious patient's penis and sent them to co-workers at Upstate University Hospital in Syracuse, reports the New York Daily News and Syracuse.com.
Officials say Johnson also filmed a nurse cleaning a woman's gastrointestinal blood clot. She "did not contest the charge of moral unfitness in the practice," according to the New York State Board of Regents.
Initially charged with two felony counts of unlawful surveillance, per Syracuse.com, Johnson pleaded guilty to misdemeanor disseminating of unlawful surveillance photos in November as part of a plea deal.
The deal also stipulated that Johnson must surrender her license and spend three years on probation. (This nurse was accused of working on a patient while drunk.)
This article originally appeared on Newser: Nurse Loses License for Taking Penis Pics of Patient
More From Newser