No rise seen in hysterectomy complications after morcellator use declines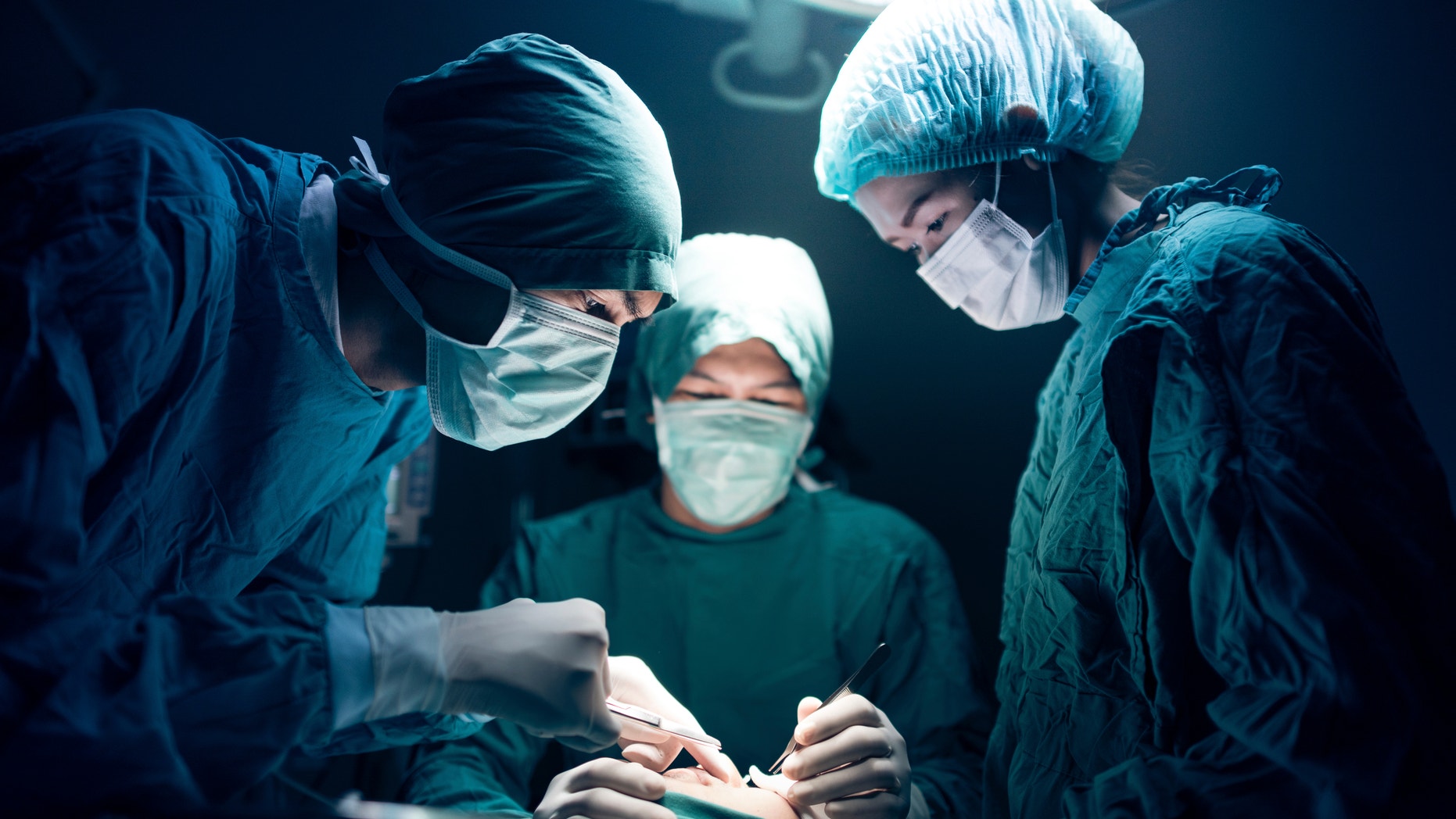 The use of power morcellators dramatically declined after federal warnings that the device could spread cancer, but the drop hasn't caused an uptick in the rate of hysterectomy complications as some critics feared, according to research released Tuesday in the Journal of the American Medical Association.
Power morcellators slice up benign growths called fibroids so doctors can remove the tissue through tiny incisions. Surgeons used the devices widely before April 2014, when the U.S. Food and Drug Administration warned that the tools can inadvertently spread uterine cancer that can't be reliably detected before surgery. The FDA strengthened its warning that November.
While 13.5 percent of minimally invasive hysterectomies involved electric power morcellators in the first quarter of 2013, only 2.8 percent did by the first quarter of 2015, according to Columbia University researchers. They examined a database of more than 200,000 women who underwent all types of hysterectomies at more than 500 U.S. hospitals.