How suspect hysterectomy device got surgeon group's blessing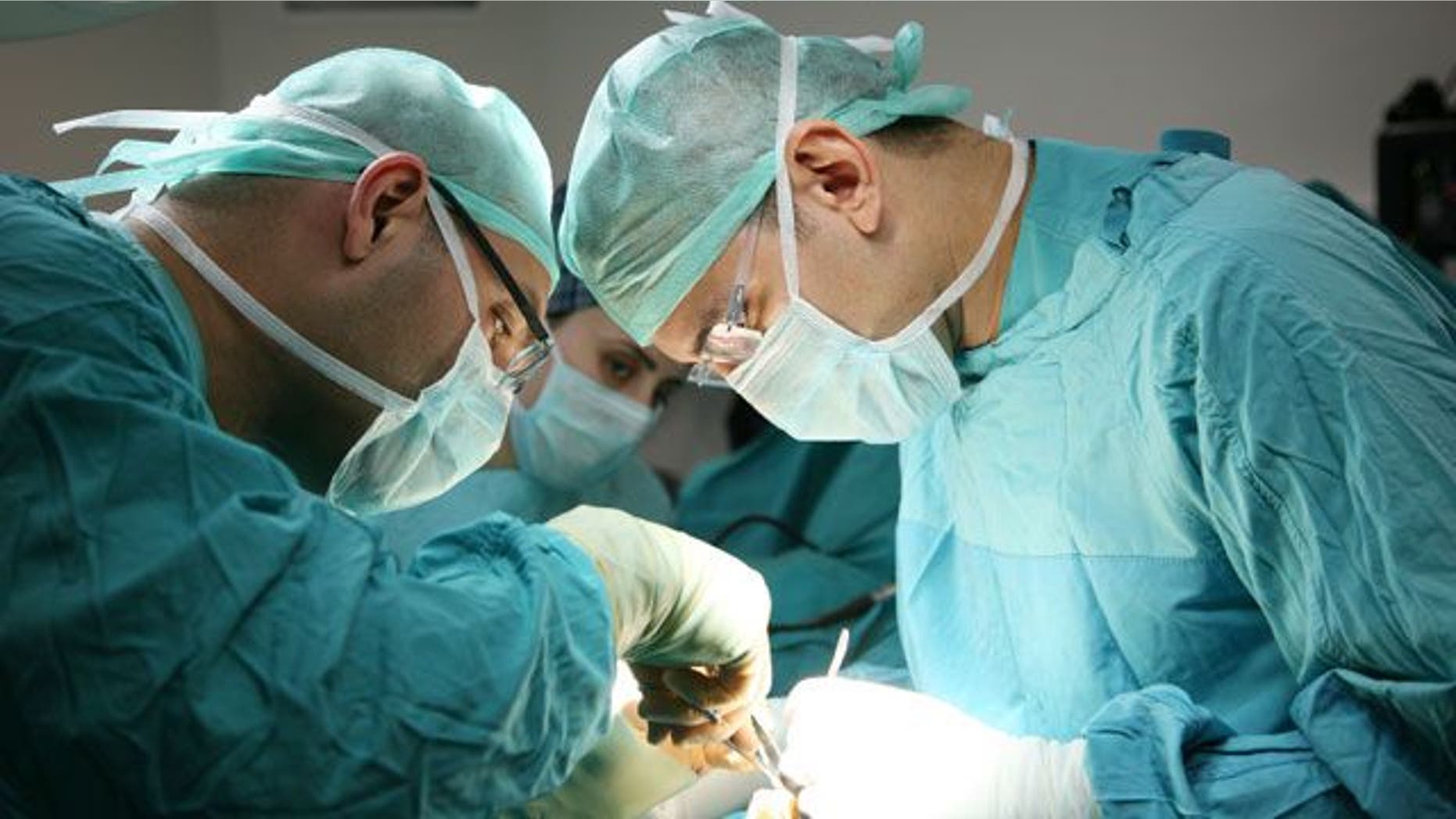 Last May, as controversy mounted over a surgical device called the power morcellator, a professional association for surgeons issued a report defending the tool.
A month earlier, the U.S. Food and Drug Administration had warned the device risked spreading cancer in surgeries such as hysterectomies. But the May report, from the AAGL—formerly known as the American Association of Gynecologic Laparoscopists—said morcellation "remains safe when performed by experienced, high-volume surgeons."
Doctors read the report closely for guidance on use of morcellators, which cut up and remove tissue through small incisions. What they didn't know: An AAGL executive officer who received consulting fees from a morcellator maker had weighed in before publication.
The officer, New York surgeon Arnold Advincula, joined the AAGL board's final discussions of the report, raising concerns among some in the group's leadership, according to documents reviewed by The Wall Street Journal. That involvement violated conflict-of-interest policies, said Ceana Nezhat, the association's president at the time, in a May 7 email to its executive director and medical director.
"Given the importance of COI surrounding this topic," he wrote, referring to conflicts of interest, "and the potential press involvement in dissecting COIs of our board members in relation to morcellation, I am shocked the organization would allow their own policies to be 'flexible.' "