No-fail strategies to eating right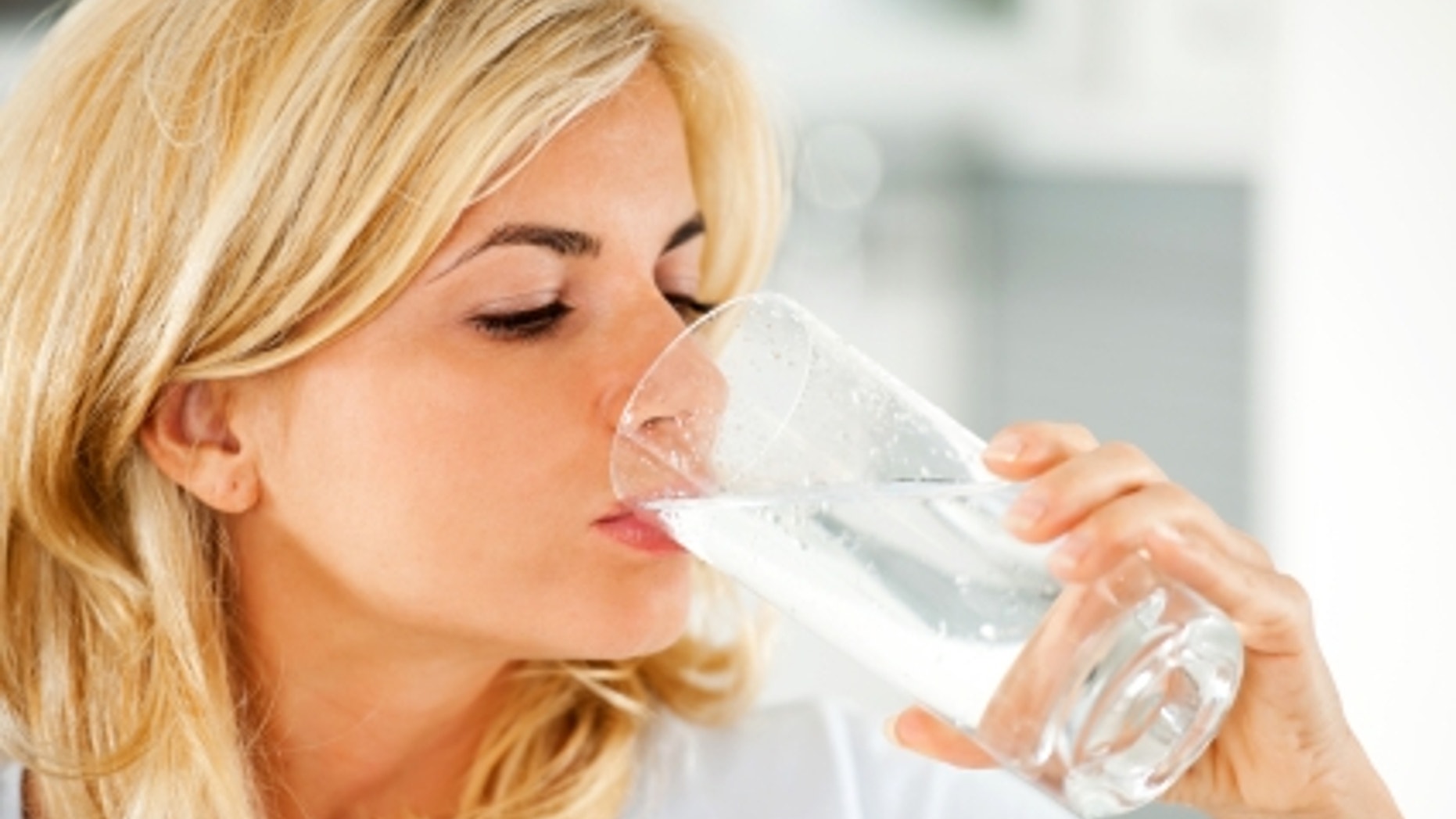 Do you have healthy foods or drinks that you just don't enjoy? Personally, I can't seem to work up an appetite for baby carrots, almonds, and—though I hate to admit it—plain ol' water.
I know each of these items have their good-for-me benefits so I decided to give them another go—but this time, serve them with a twist to see if that helped me like them more.  Surprisingly, it did.
Carrots
A good reason to munch on carrots? They are a good source of Vitamin A, which makes for healthy skin, better eyesight and a more efficient immune system. And because they're bite-sized, baby carrots are easy to incorporate into your diet; I just wish I liked them! I chalked my distaste for the bite-sized veggies to chronic bad luck when picking out a bag at the store. I always end up with a stash that's either dried out or sopping wet, both of which don't exactly make them enticing to eat. Because I like to snack on some sort of veggie to tide me over while I make dinner, it seemed like a simple way to give carrots another go. Instead of buying the baby variety, I bought a bag of pre-sliced, waffle-cut carrots. It sounds silly, but a change in shape made all the difference. In fact, I devoured a half a bag while I prepped my meal!
______________________________________________________
More From All You:
Healthy "Takeout" Recipes
Weight Loss by Number: 4 Numbers You Need to Lose More
Fish Oil Supplements: Can They Really Save Your Life?
________________________________________________________
Almonds
I used to absolutely adore almonds. I kept a baggie of them in my purse so nibble on when hunger pangs struck, but alas, after a while I grew tired of my go-to snack. Because I know they're a good source of vitamin E, which helps neutralize free radicals that cause disease, I decided they deserved another shot. Rather than go full force chowing down dozens of nuts, I started slow, adding slivered almonds to my morning oatmeal. Yum! They gave my usually soggy oats a new texture, and the extra protein helped me feel fuller until lunch.
Water
Finally, I'm always trying to sip more h20 throughout the day (staying hydrated improves circulation, digestion and metabolism).  I usually gulp a couple cups from a tall glass that I fill from our office's water cooler.  To change things up, I decided to pile a bunch of ice into the glass first. The result? The colder temperature of the h20 felt refreshing and I downed a full glass within seconds—and still craved more!
So, the lesson I learned? Don't assume you don't like a particular health food (or drink!) until you've tried it in different ways.