New York steps up fight against overdoses in hard-hit Staten Island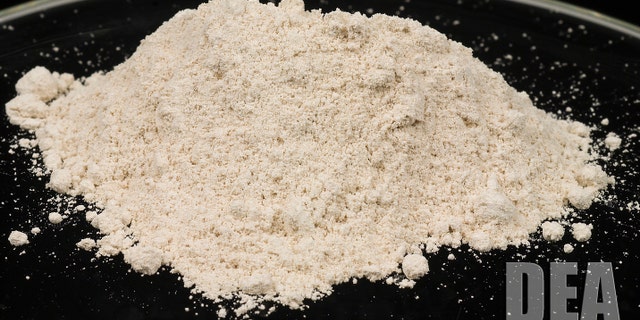 NEWYou can now listen to Fox News articles!
NEW YORK – New York City officials on Wednesday rolled out a new effort to tackle a surge in deaths from drug overdoses on Staten Island, the smallest of the city's five boroughs, which last year suffered the city's highest rate of overdose deaths.
City police starting March 1 will begin reporting all overdose deaths immediately to borough prosecutors, interviewing victims' relatives and seeking permission to search victims' cell phone records in an effort to build cases against drug dealers, Staten Island District Attorney Michael McMahon said.
"This is initiative is a much needed response to a tragic crisis that is gripping Staten Island and destroying countless lives throughout the city," said Bridget Brennan, the city's special narcotics prosecutor.
The move comes as communities across the United States are struggling to stem a surge in overdoses from heroin and other opioid drugs, including prescription painkillers. A record-high 47,000 Americans died from overdoses in 2014, according to the most recent Centers for Disease Control and Prevention data available, with opioids a cause of many of the deaths.
New York City recorded some 797 overdose deaths in that year, representing 11.7 fatalities for every 100,000 residents. Staten Island recorded 20.1 overdose deaths per 100,000 residents, the highest rate of the city's boroughs.