New York City Plans to Ban Sale of Large Sugary Drinks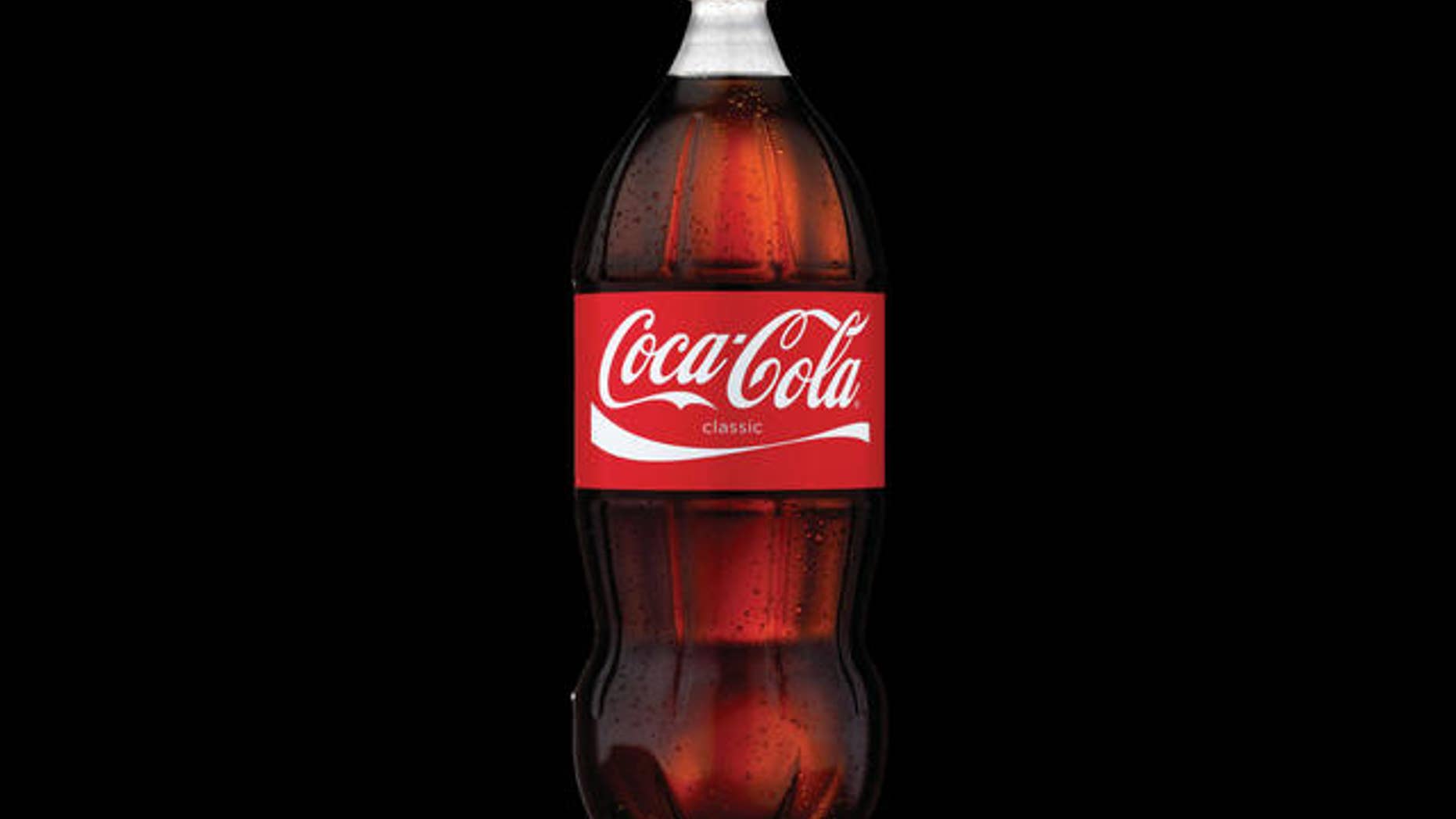 New York – In a national first, New York City plans to ban the sale of large sugary drinks.
The ban, which aims to fight obesity, would impose a 16-ounce limit on the size of sweetened drinks sold at restaurants, movie theaters, sports venues and street carts. It would apply to bottled drinks as well as fountain sodas.
The ban could take effect as soon as next March, and would not apply to diet sodas, fruit juices, dairy-based drinks or alcoholic beverages. Nor would it include drinks sold in grocery or convenience stores. Food establishments that don't downsize would face fines of $200.
Mayor Michael Bloomberg said Wednesday that he "thinks it's what the public wants the mayor to do."
A spokesman for the New York City Beverage Association, Stefan Friedman, criticized the proposal as "zealous." He said officials should seek solutions that are actually going to curb obesity.
The proposal requires the approval of the city's Board of Health, which is considered likely because its members are all appointed by Bloomberg.
Under the three-term mayor, the city has campaigned aggressively against obesity, including outlawing trans-fats in restaurant food and forcing chain restaurants to post calorie counts on menus.
The Bloomberg administration has tried other ways to make soda consumption less appealing. The mayor supported a state tax on sodas, but the measure died in Albany, and he tried to restrict the use of food stamps to buy sodas, an idea federal regulars rejected.
City Hall's latest proposal does not require outside approval, according to The New York Times, although public hearings will be held.
This is based on a story by The Associated Press.
Follow us on twitter.com/foxnewslatino
Like us at facebook.com/foxnewslatino