New technology from CES hands health controls back to individuals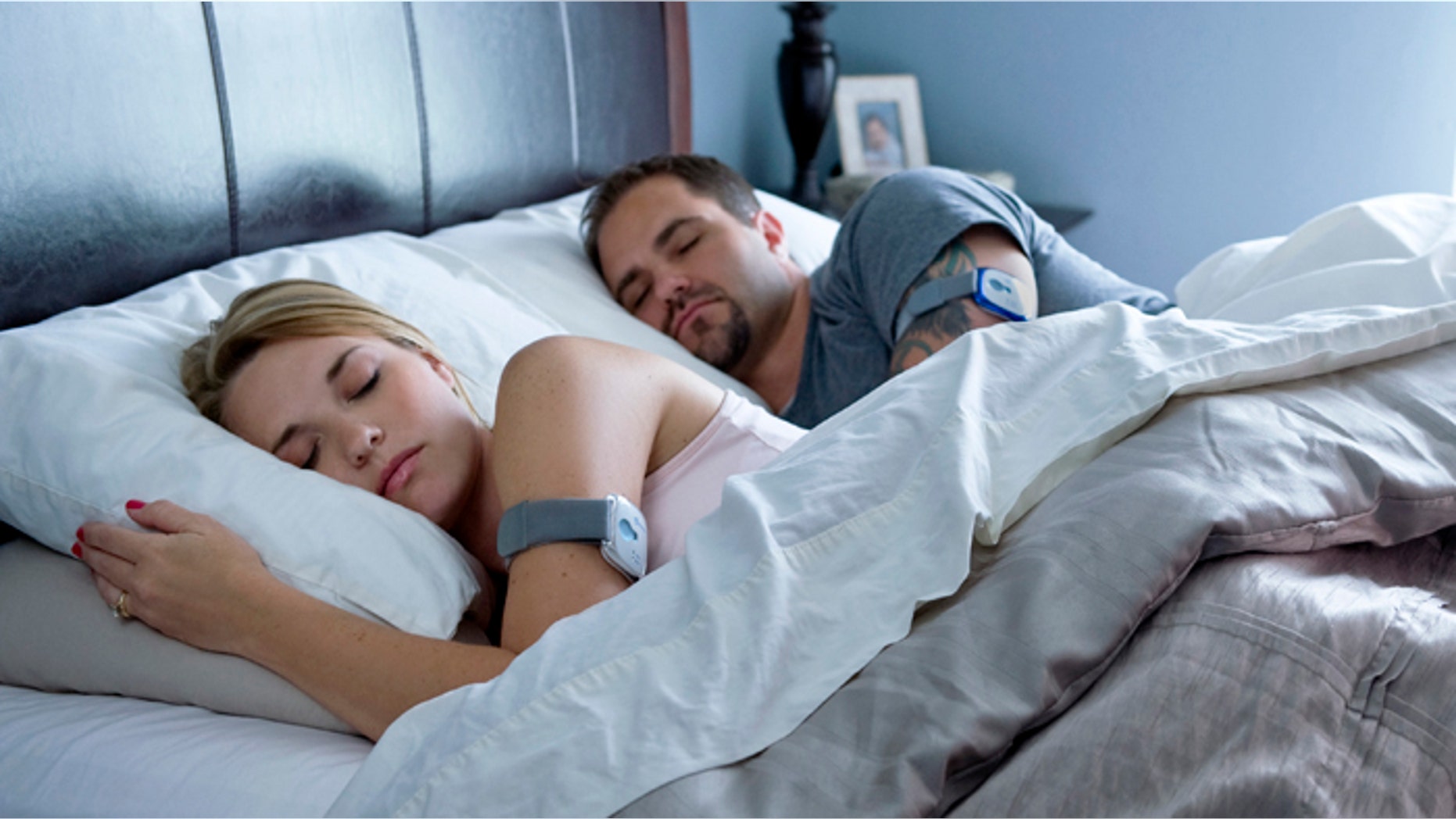 Technology is gearing up to give us control of our health.  I recently attended the 2013 Consumer Electronics Show (CES) in Las Vegas, and I was absolutely blown away by technology that could have a huge impact on the future of healthcare in the United States. Before I share some of my favorites, let me explain why this technology is so important.
I've been saying for a long time that our healthcare system is obese.  It's fat and slow and can't accomplish what we need it to do, just like many of us who have given up responsibility for our own bodies. You just have to look at the statistics for diabetes in the U.S. to see the extent of the problem.  We know the number of cases of adult diabetes is on the rise, and we know being overweight is a significant cause of that increase. Out of a total $2.6 trillion spent on healthcare in 2010, 20 percent of costs are related to diabetes – which adds up to $526 billion.
Technology has not been our friend when it comes to staying fit. We sit in front of the TV or computer while we gain weight and lose muscle tone, and then we complain about not having the healthcare we need. I found out at the CES just how many innovative people are focused on fixing the problems with our healthcare system by putting control back into the hands of individuals. Here are some of my favorite devices from the Digital Health and Fitness area at CES:
• BodyMedia® FIT
This BodyMedia® FIT device is described as an "on-body monitoring system" and includes an armband that tracks your activity level and how well you're sleeping. It interfaces with both a website and downloadable app, which includes a calorie monitor to help you stay on track. It even lets you know if you need time on the treadmill or an evening snack to round out your day.
• IbitzTM PowerKey and Unity
GeoPalz® produces both adult and kid-friendly versions of this device, which tracks the user's activity level.  The point is to get the whole family up and moving.  Exercising earns keys that unlock access to games and other devices.  Ibitz apps can track family fitness including steps, calories and much more.  For kids, they add an app-based electronic "pet."  The more active the kids are, the more energy and power their pet has. The goal is to find new, effective forms of motivation.
• HAPIFork
I love the out-of-the-box thinking on this one.  HAPIFork is a dinner fork that helps you learn to eat more slowly.  Eating too fast can lead to overeating.  So the HAPIFork tracks "fork servings" and how much time you spend chewing between bites. If you eat too fast, the fork vibrates and lights up to remind you to slow down.
These are just a few from the hundreds of new ideas under development. Personal tracking devices are positioned to be a huge focus for the future, such as Fitbit's FlexTM tracker and Withings all-in-one body monitoring bathroom scale. As a health advocate, I love encouraging people to look at their own behaviors and now the technology is available to help. Some of these devices and apps even provide motivational coaching and tips to improve your progress.
It's all about helping people make better decisions to improve their own health. And now, we won't have to wait for something to go wrong before we get treatment.  With this level of personal tracking, people can keep watch over their own health trends to head off future illness.
I am excited at the potential we have in front of us.  But I also hope it won't be a passing fad.   This new technology can give us the structure to improve our discipline for the good of our own health and that of our families.  These new inventions will help put control over our health back on the shoulders, or belt clips or wrists of each one of us – right where it belongs.
Michelle King Robson (pronounced robe-son) is one of the nation's leading women's health and wellness advocates. She is the Founder, Chairperson and CEO of EmpowHER, one of the fastest-growing and largest social health companies dedicated exclusively to women's health and wellness.  In 2011 EmpowHER reached more than 60 million women onsite and through syndication expects to reach more than 250 million in 2012.