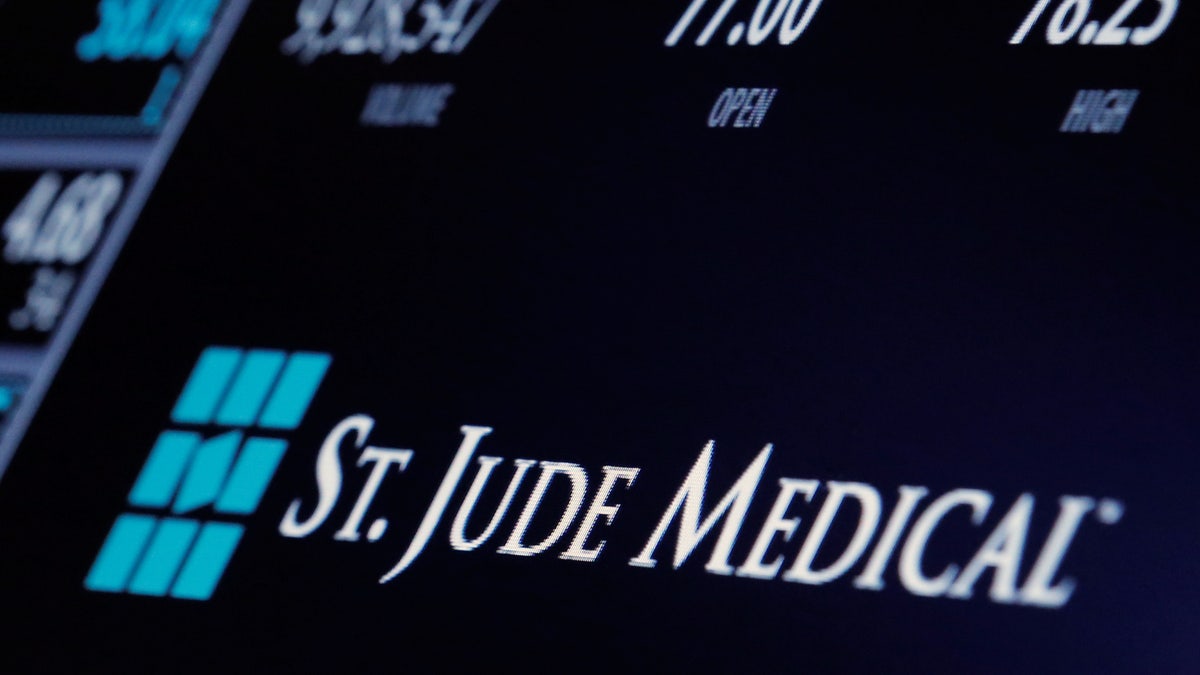 NEW ORLEANS – St. Jude Medical Inc's new, smaller HeartMate 3 heart pumping assist device proved superior to its older HeartMate II in advanced heart failure patients, according to the first data from a large trial presented on Wednesday.
Six months after implantation, 86 percent of patients who received HeartMate 3 were still alive without a disabling stroke or need for reoperation to repair or replace the device. That compared with 77 percent for those who received the older device.
HeartMate 3 was designed to prevent blood from clogging in the mechanism, a complication known as pump thrombosis that can lead to major surgery to replace the device.
While survival and stroke rates were similar, there was no pump thrombosis with HeartMate 3 versus 18 cases in the older device, based on data from the first 294 patients in a study that intends to enroll more than 1,000.
HeartMate 3 is approved in Europe. This trial aims to make the case for U.S. approval.
The trial was designed to demonstrate that the new device is at least as safe as HeartMate II.
"We met not only non-inferiority, but also superiority. We're ecstatic with this," said Dr. Mandeep Mehra, the lead researcher who presented the data at the American Heart Association scientific meeting in New Orleans.
"We are always looking for something that reduces the limitations of these devices," he said. "We now have the HeartMate 3 that virtually eliminates one major complication that we see with left ventricular assistance."
Analysts have said if the data proves very positive it could pressure a rival product from Medtronic Plc.
The study included both patients who needed a short-term option while awaiting a heart transplant or long-term support because they were not candidates for transplantation.
Nearly 6 million Americans are living with heart failure, a leading cause of hospitalization, and a condition that causes shortness of breath and difficulty performing daily activities. These devices do the work of the left ventricle by pumping blood into the aorta.
HeartMate 3 has wider blood passages and its rotor is suspended by magnetic forces to prevent damage to red blood cells. It also fits entirely inside the chest cavity, while the larger model must be placed below the diaphragm.
And it appears to provide a benefit sure to cheer patients and payers.
"If you have a pump that does not require a repeat surgery to replace it, that is a very clear health economic advantage," Mehra said.