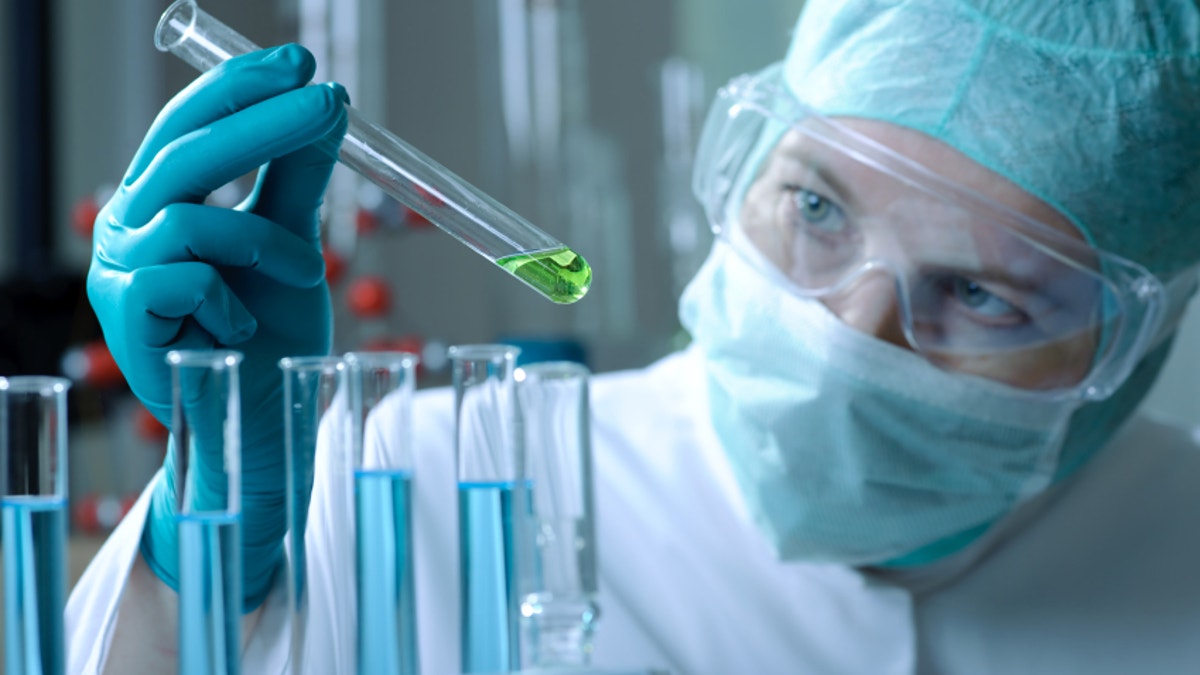 Sarepta Therapeutics Inc's shares soared 64 percent after it said that the U.S. Food and Drug Administration indicated an alternate path to approval for the company's experimental muscle disorder drug.
The news provides a fresh lease of life for Sarepta, whose plans for a marketing approval the regulator deemed "premature" late last year, citing insufficient trial data.
The agency has now indicated that safety and efficacy data from studies without placebo groups could support an approval application, analysts said.
The regulator had earlier said that the company would need to compare the drug, eteplirsen, with a placebo.
Patients treated with the drug in the new trials can now be compared with historical data from other patients with Duchenne muscular dystrophy (DMD), analysts said.
Sarepta plans to file for approval by the end of the year and expects to get marketing nod in the second half of 2015.
"Currently we have 2018 as the year of launch for eteplirsen, but this timeline could shave as much as 2+ years off that projection," Cowen & Co analyst Edward Nash said in a note.
Sarepta is developing eteplirsen as a treatment for DMD, a degenerative disorder that hampers muscle movement and affects one in 3,600 newborn boys — who usually succumb to the disease by 30.
The biotechnology company said it would submit its marketing application for eteplirsen under an accelerated approval pathway, as suggested by the FDA.
Accelerated approval is usually granted to drugs for serious diseases with no treatment options, based on initial trial data. However, the drugmaker still needs to conduct larger trials to bolster its initial findings.
Monday's news lifted the shares of Prosensa Holding NV, which is developing a rival DMD drug, drisapersen. Prosensa's drug had failed to improve walking ability in DMD patients in a late-stage trial in September 2012.
Drisapersen, like eteplirsen, is intended to work by enhancing the production of a protein called dystrophin, the lack of which causes the disease.
Other attempts to develop a treatment for DMD have also been thwarted recently.
PTC Therapeutics Inc failed to win support for a conditional approval of its treatment from a panel of the European Medicines Agency in January.
Cambridge, Massachusetts-based Sarepta's shares plummeted 64 percent to $13.16 on November 12 last year when the FDA raised doubts on the drug's trial data, but have now regained most of their losses.
The stock was up about 49 percent at $36.37 in afternoon trade on the Nasdaq on Monday.