New cancer treatment can eradicate tumors, scientists say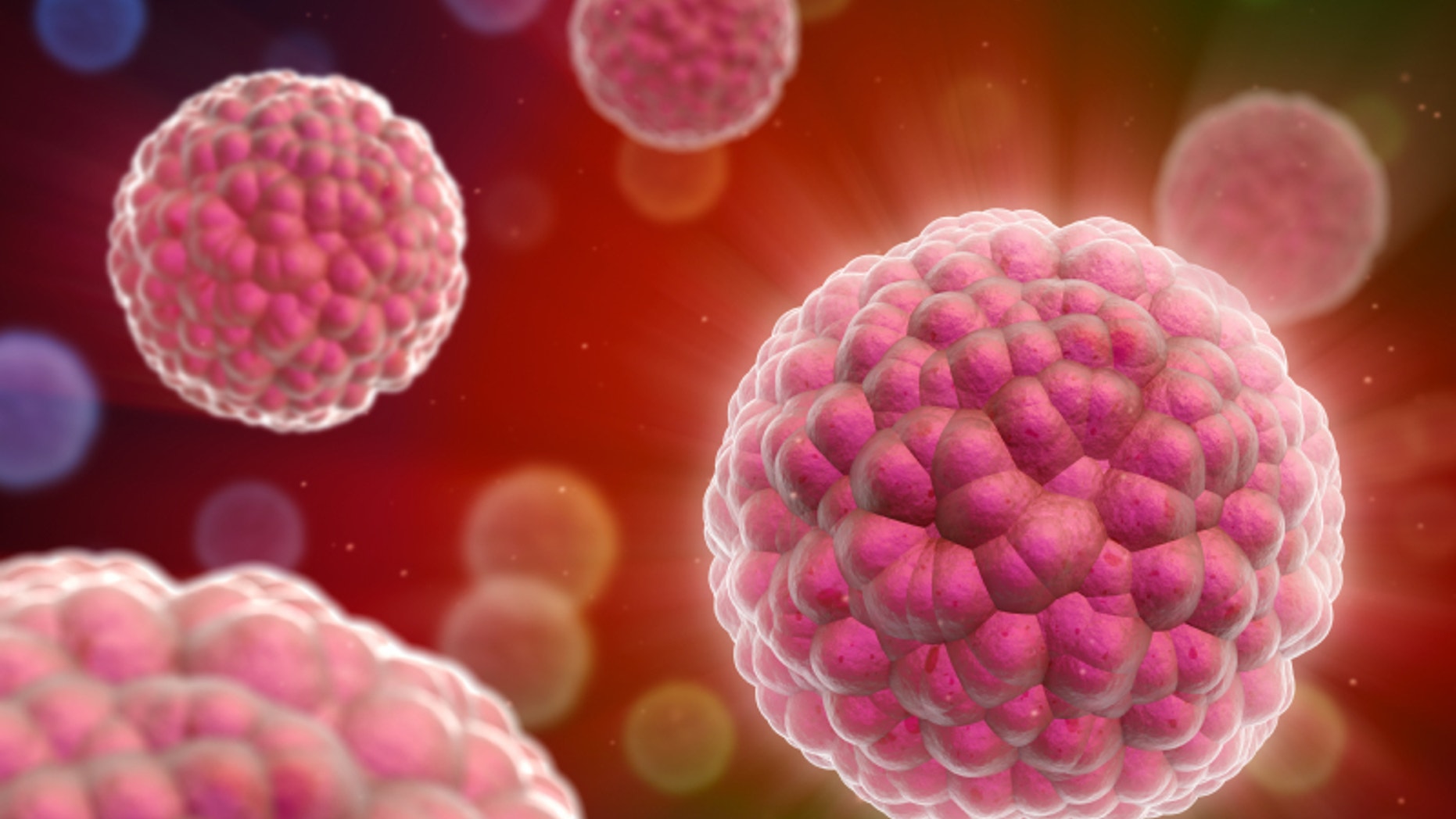 Scientists unveiled a new cancer treatment on Monday that can remove tumors, reduce side effects and prevent the disease from coming back better than current techniques.
The treatment, called Caspase Independent Cell Death (CICD), showed to effectively remove tumors in experimental models. Unlike chemotherapy, radiation and immunotherapy, which uses a process called apoptosis to kill cancer cells, CICD was shown to cause less side effects, Sky News reported.
HOW TO RECOGNIZE AND TREAT PANCREATIC CANCER
"[CICD] may be a more effective way to treat cancer," said Dr. Stephen Tait, who led the University of Glasgow research.
"In essence, this mechanism has the potential to dramatically improve the effectiveness of anti-cancer therapy and reduce unwanted toxicity," Tait said. "Taking into consideration our findings, we propose that engaging CICD as a means of anti-cancer therapy warrants further investigation."
Scientists used colorectal cancer cells in their tests, but said the treatment may be effective on other types.
NYC HIKES PRICE OF PACK OF CIGARETTES TO $13, HIGHEST IN US
"This new research suggests there could be a better way to kill cancer cells which, as an added bonus, also activates the immune system," spokesperson Dr. Justine Alford said.
The new method is able to alert the immune system to help kill off tumor cells that weren't detected in the initial round of treatment.