Mystery woman with amnesia identified by family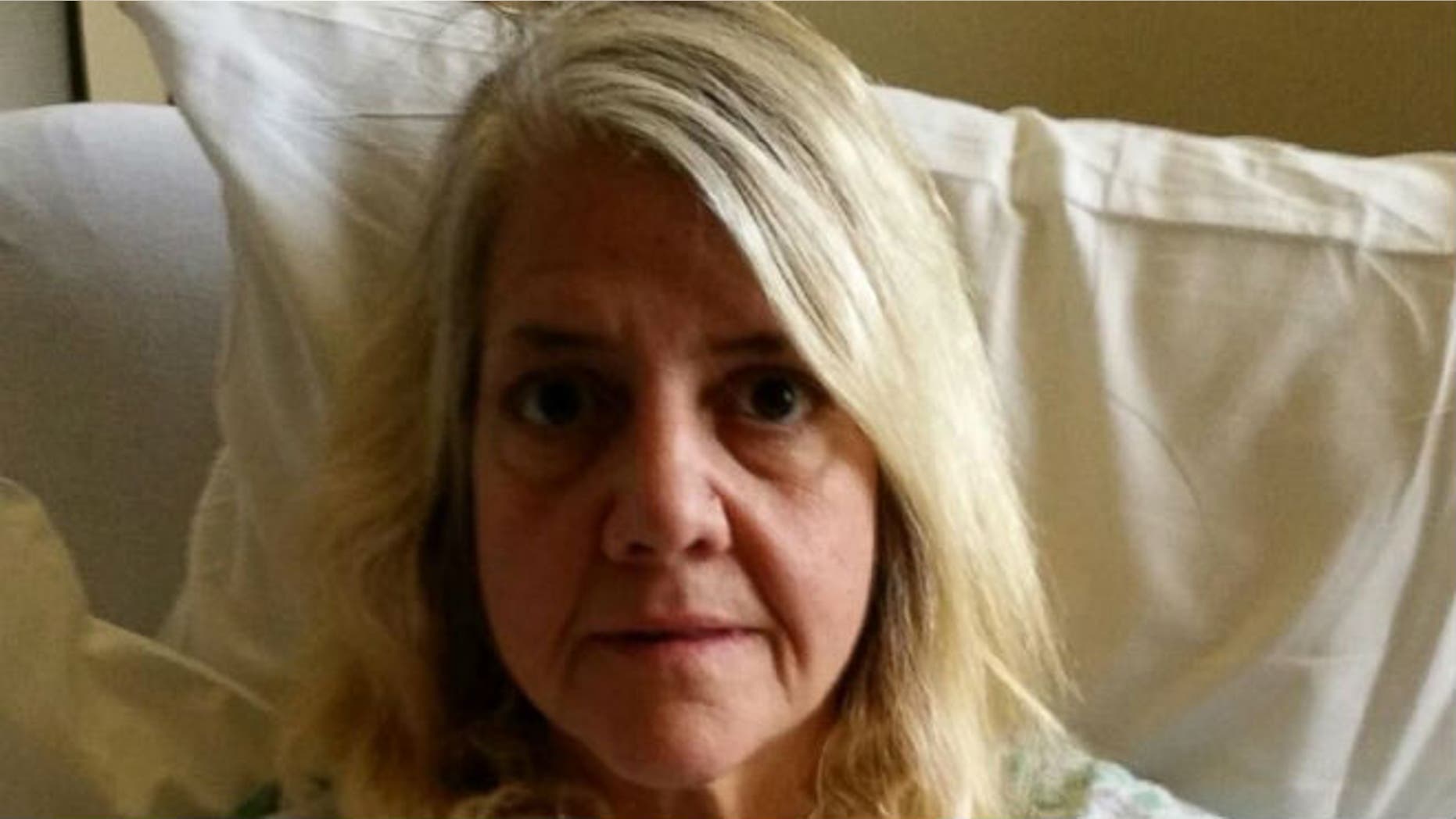 A woman who was found unwell in California five months ago with no recollection of who she was has been identified by her family.
Ashley Menatta, who was referred to as "Sam," by social media users who were behind an online push to locate her family, was first identified by her nephew, BBCNews.com reported.
The 53-year-old was born in Pennsylvania and had lived in Arizona before moving to Southern California a few years ago, BBCNews.com reported. She had not had contact with her family since 2013. Menatta had reportedly been speaking with an Australian accent leading many to believe she was not from the U.S.
Menatta reportedly told officers who found her she had been diagnosed with stage three ovarian cancer, and surgeons removed a volleyball-sized tumor. Doctors believe the disease caused her to suffer from retro-grade amnesia.
A Facebook page set up to help identify Menatta announced that her family had been located.
"We have some great news," the post said.
"Sam (Ashley is her name) and I want to thank you all who have been sharing, searching, emailing, posting, private messaging, calling, texting, twittering, NBC Channel 7 in San Diego, Australian News, England News, police, Missing Australians, Australian Missing Persons Regiser, FBI, Interpol and everyone else!!!! We could not have done this without all of your help!"
Menatta told BBCNews.com that the reunion with her sisters was "extremely emotional."
"They're so sorry I had to go through what I did during this time without them," she said.