MS Trial Could Ease Safety Worries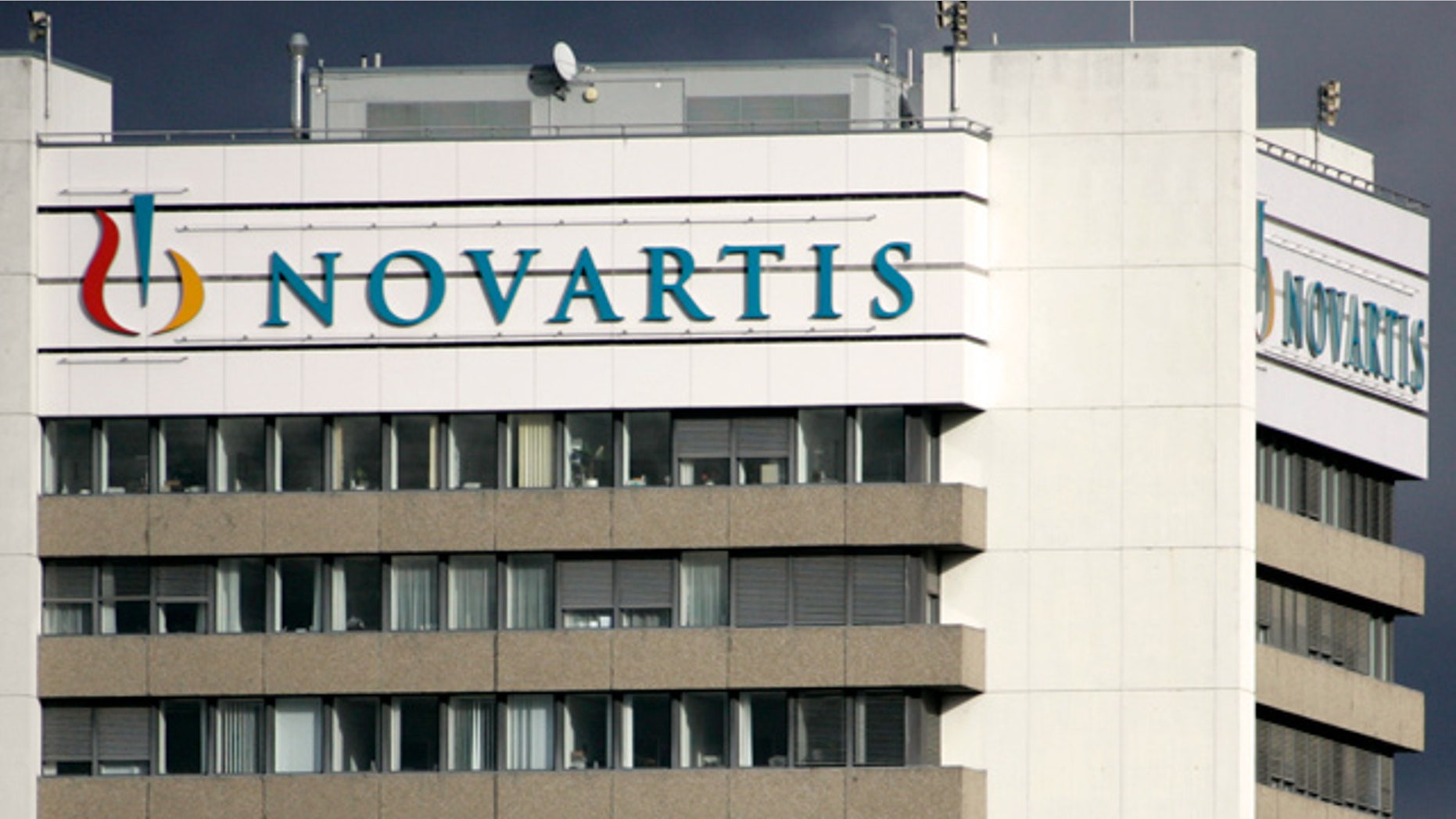 A third late-stage trial of Novartis' multiple sclerosis drug Gilenya did not throw up any new safety issues with the pill, going some way to alleviating concerns about possible risks linked to the potential blockbuster.
The study results come just days after Novartis said it was looking into whether the pill had caused the death of a 59-year-old patient who had just started therapy.
But Novartis said there had been no deaths in patients treated with Gilenya on the trial and that safety and tolerability were broadly consistent with the safety profile of the medicine in previous Phase III trials.
This study, known as Study 2309, was mainly carried out to give specific safety data for the Gilenya New Drug Application that was submitted to the U.S. Food and Drug Administration at the end of 2009. Gilenya has since won approval there.
The drug, which is also licensed in Europe to treat the most common form of MS, is a potential multibillion-dollar seller that could help Novartis cope with price pressures and competition from generics.
Its convenient dosing and encouraging results in clinical trials are widely expected to make it a popular alternative to current injections.
More than 500,000 people in the European Union live with MS, a neurological condition that leads to a range of complex and unpredictable symptoms.
The study also showed that patients treated with Gilenya had a 48 percent reduction in annualized relapse rates at 24 months compared to those given a placebo, meeting the main goal in the study.