Mother in a coma for two months gives birth to baby girl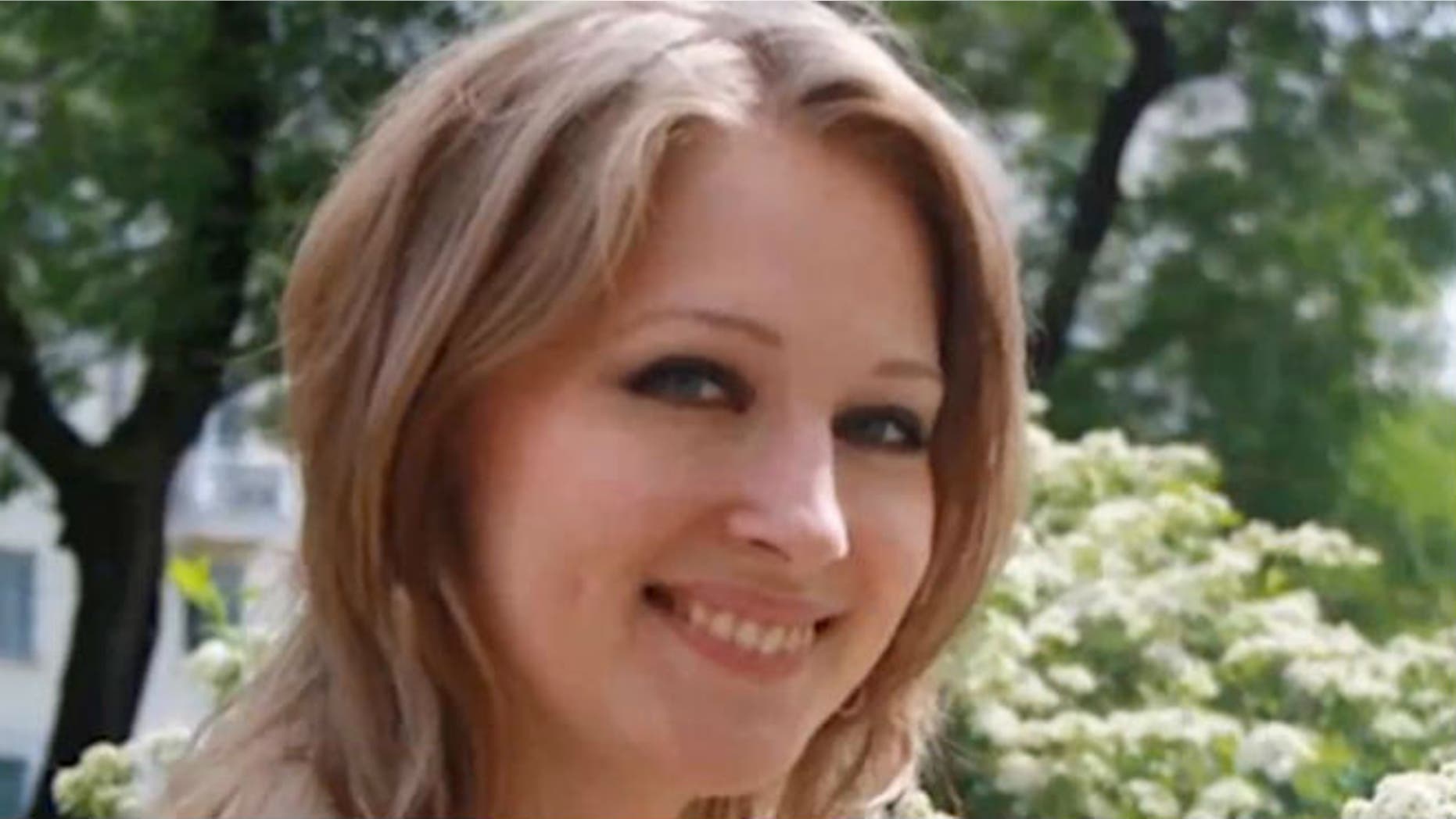 When a young, expectant mother was hit by a train, her unborn child was thankfully unharmed. Two months later, the healthy baby girl was delivered as her mother lay still in a coma, Central European News (CEN) reported.
Shortly before Christmas, Maria Kudrina, 31, was standing on a station platform waiting for a train in Moscow, Russia. Kudrina stumbled and fell because the large number of people waiting, and was struck in the head at least twice as the train cars passed by. Her husband, Vladimr Kudrina, 33, rushed to pull her back on the platform, but was unable to help.
Kudrina suffered massive head injuries and medics called to the scene fought to keep her alive before she was taken to GKB67 Hospital. Doctors at the hospital were able to confirm that the baby was unharmed.
The young mother's survival seemed unlikely, but she was placed in intensive care, where she's remained in a coma.
The newborn, named Maria after her mother, was delivered by caesarean section weighing 1 pound, 1.6 ounces and measuring 15 inches long. Doctors say she is doing well and remains in an incubator, but is expected to survive without problems.
Since baby Maria's birth, doctors have been able to use medicine that may help her mother awaken without fear of harming the unborn child.
"Is a miracle, and now we are hoping for a second miracle," a family friend told CEN.