#MOMents: Supporting cancer and Mother's Day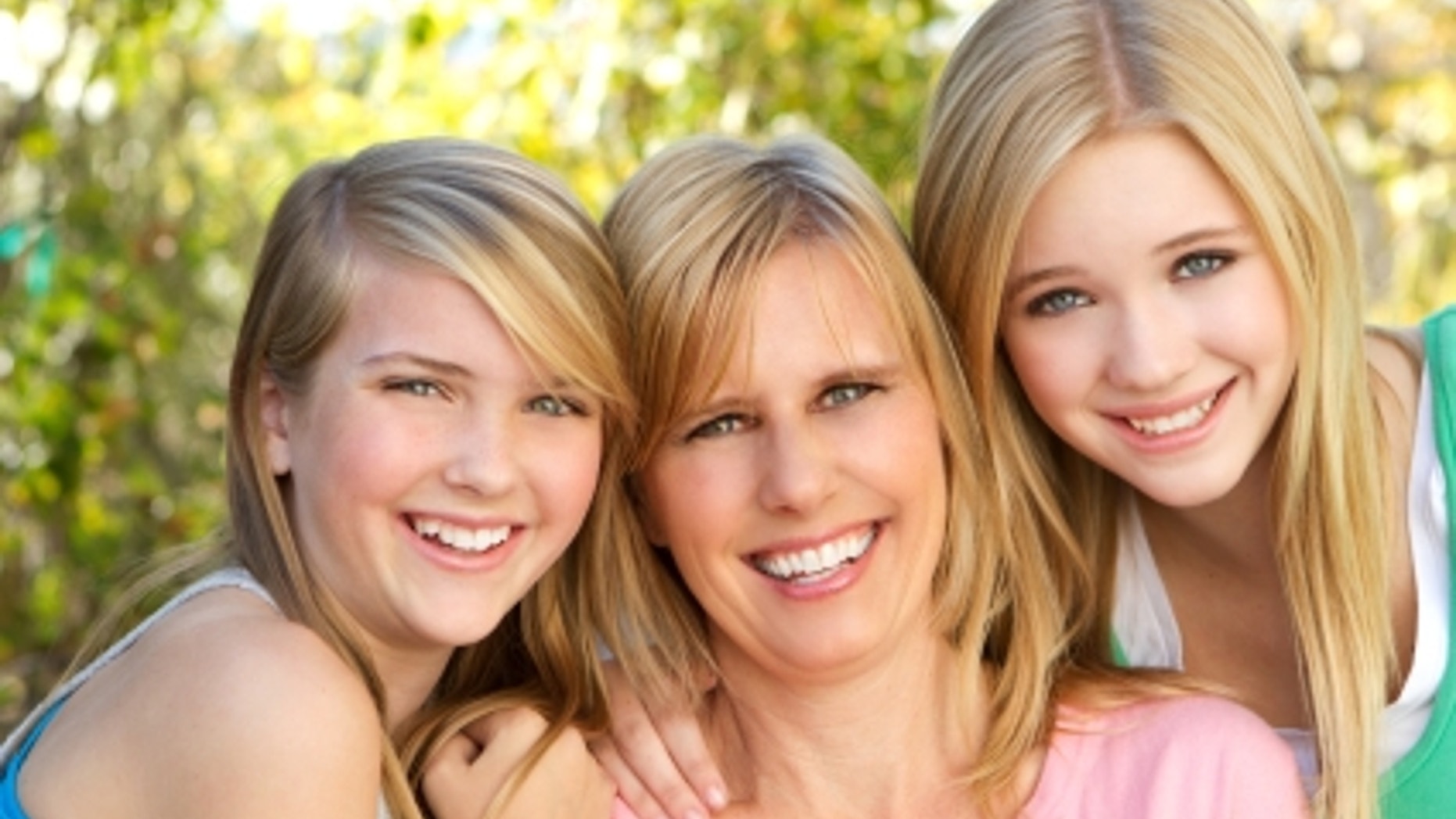 I don't think I will ever be able to "Thank God It's Friday" after last weekend's terrible turn of events.  As if I haven't already been raked over the coals with the horrors of jaw death, I became sick this week with cramps and an excruciating stomachache.  In three days I went from a flat stomach to a one that extended to the size of a woman who is eight months pregnant.  It was crazy!
I was sure it was a bleeding ulcer and insisted on an endoscopy.  The doctor felt my belly, and said I had fluid that had to be drained immediately.  There goes my fun TGIF pass, replaced with an admittance pass to the UCLA hospital.  I'm sure you all know the next step:  Six hours of tests and waiting, waiting, waiting in the emergency room.  At 9 p.m., I was finally assigned a room and a platelet transfusion to prepare for Saturday's 8 a.m. procedure.  Everyone agreed I needed a "tap," guided by ultrasound, but I had to wait until Monday.  A whole weekend, wasted.
They performed the procedure Monday, but after the fluid was removed, I was still left with an eight-month pregnant-looking tummy, which is hard as a rock.  No one has any idea what it is.  Sometime today the results of the fluid testing may show us something.  Argh.
So, how was your weekend?
In two weeks, it will be Mother's Day.  We are very excited about Mother's Day at the Noreen Fraser Foundation.  We have teamed up with Wet 'n Wild cosmetics and Walgreens to offer you a great way to celebrate your mom, support cancer research and win great prizes.  How can you beat that?
It's call the Extraordinary #MOMents contest.  To enter, go to Wet 'n Wild Cosmetics' Facebook page. Post a picture of your mom, and tell us what makes her so extraordinary.  Your mom will be grateful, and for every entry, Wet 'n Wild will donate $1 to The Noreen Fraser Foundation.  You could win a one-year supply of Wet 'n Wild cosmetics and a $100 gift card from Walgreens for you and your mom.  It's a win-win!
And, of course, our Mother's Day E-cards are back.  To send one, go to the Noreen Fraser Foundation website  and choose from an array of free video E-cards featuring your favorite celebrities, like Will Ferrell, Kim Kardashian, Jack Back, Sarah Silverman, Russell Brand, Neil Patrick Harris and more.