Mom sues after birth control shot turned out to be flu shot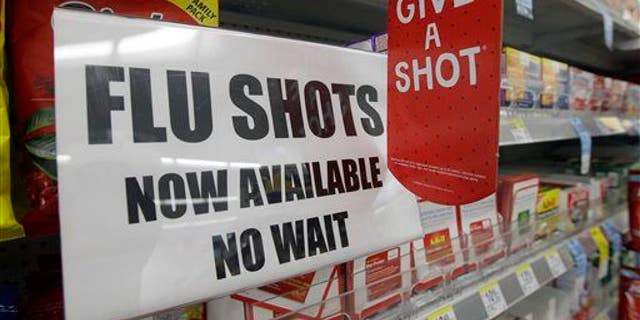 NEWYou can now listen to Fox News articles!
A Seattle woman has filed a controversial "wrongful life" lawsuit over a federally funded health clinic's alleged negligence. Yesenia Pacheco was receiving a birth control injection, Depo-Provera, every three months, but became pregnant in September 2011 when NeighborCare Health employees erroneously gave her a flu shot instead, reports KIRO-TV.
When Pacheco came in for her next shot, she was informed of the error, and told that she was two and a half months pregnant. She says the clinic staff offered her a free abortion, but that was not an option due to her beliefs.
Her daughter, Sandra, is now three years old. While Pacheco insists that she loves her child, she says that the pregnancy was difficult and caused hardship.
"I already have two girls," she explains. "I didn't want anymore." Sandra was born with a genetic disorder called unilateral perisylvian polymicrogyria, and has motor and speech impairments.
Pacheco is suing for medical bills and pain and suffering, but it can be difficult to assess damages in wrongful life claims. Courts are hesitant to issue a judgment "that an individual life is so wretched that one would have been better off not to exist," the Illinois Supreme Court notes, according to the Genomics Law Report.
NeighborCare Health CEO and Executive Director Mark Secord states they will "learn from this situation" and feels "great empathy" for Pacheco. Notes KIRO: "Pacheco did not get the flu." (Read about another unusual health-related lawsuit.)
This article originally appeared on Newser: Woman Got Flu Shot Instead of Birth Control Shot, Sues
More From Newser