Mom split 'like a banana' after horror jet ski accident, report says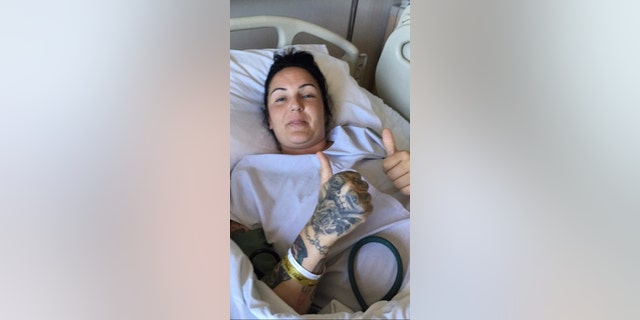 A 31-year-old mother is reportedly recovering in a Turkish hospital after undergoing two major operations this week to repair several internal organs that were damaged in a jet ski accident on her last day of vacation.
Ashleigh Donnelly said she was "split in two like a banana" on Monday after she fell off the water vehicle she was riding as a passenger and was blasted by the powerful jet.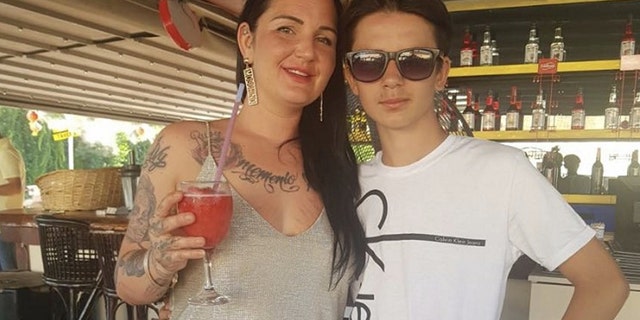 Donnelly, who was vacationing with her husband and teenage son, was reportedly sucked underneath the jet ski while it was being driven by her son's friend.
She said the blast "ripped her insides out." In an interview with The Sun, family members claim they are unsure as to whether Donnelly will need a colostomy bag or if she will be able to have more children. They are also raising money to transfer the mother of five back to the U.K. for further medical treatment.
"Ashleigh is really in agony," Stacie Kelley, Donnelly's sister, told the news outlet. "She just wants to get back now for the children. She was joking about it to make people feel better but it's horrendous what happened to her. Ashleigh is so lovely. She's full of life and bubbly."
CONNECTICUT MOM DIES DAYS AFTER GIVING BIRTH TO THIRD BABY
Donnelly reportedly suffered an seven-inch tear from the blast that required hundreds of stitches.
"Hundreds of stitches later I am in intensive care but I'm stable," she reportedly told family members. "I have another operation today… it's going to be a very long road to recovery for me but I am alive and that's all that matters, my babies still have a mom and my husband has his wife."
Authorities with the foreign office in Marmaris told The Sun that they are investigating the incident.