Mom of triplets dies after babies go home for Christmas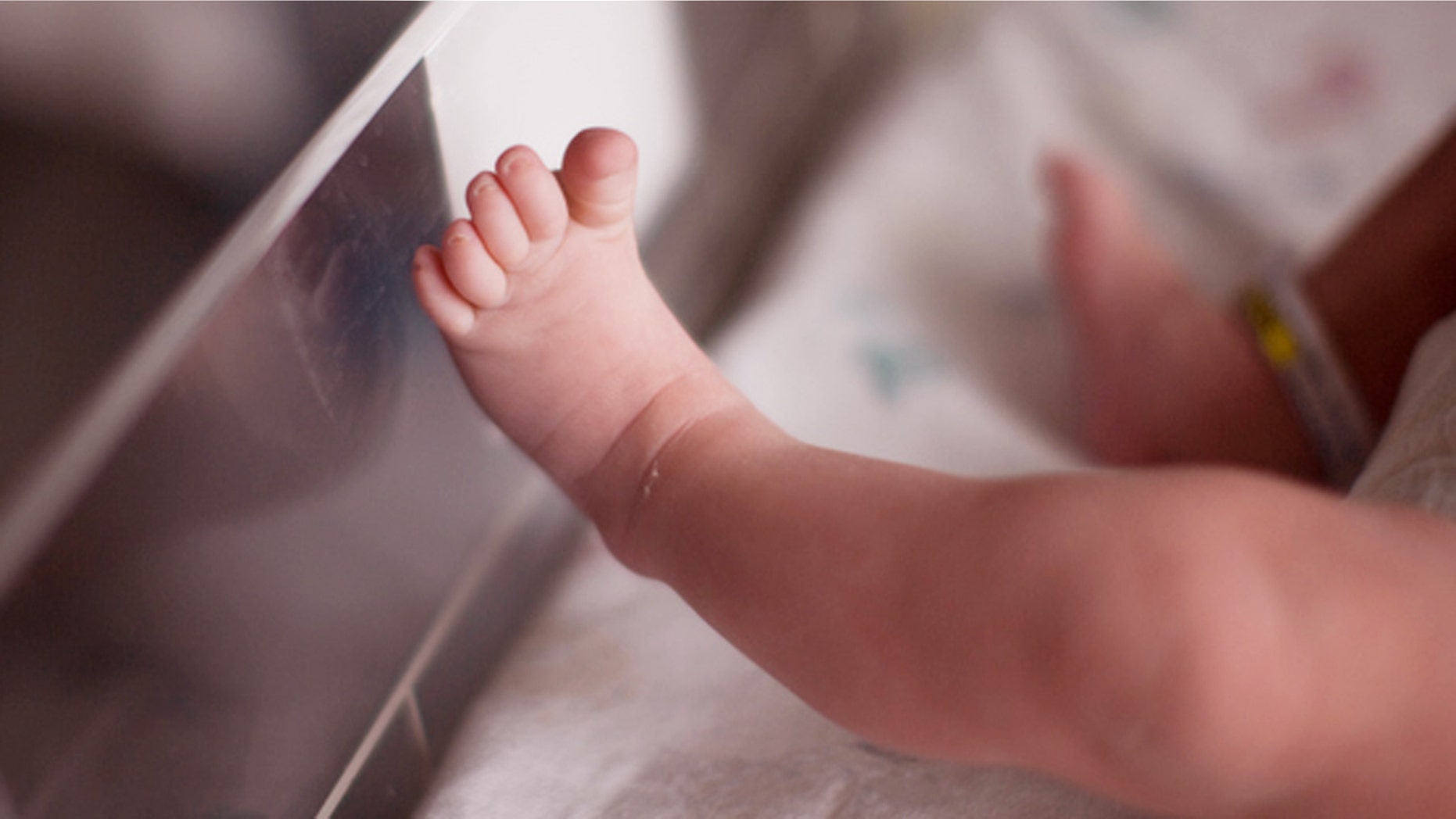 A UK mother who made the news for having extremely premature triplet girls who all survived has herself died unexpectedly. Rachel Park, who died at age 39 just days after taking her 9-month-old babies home from the hospital for Christmas, became pregnant after six years of trying with her husband, Steven, and on her fourth round of IVF.
"She idolized those little girls," her husband said. "They were her world." The cause of death is still unknown, but police say the circumstances are not suspicious, reports the BBC.
During the pregnancy, Park, a Type 1 diabetic, developed pre-eclampsia, and her blood pressure got so high that her kidneys and liver began to fail. At just 24 weeks' pregnant, she was sent to a hospital in Newcastle 100 miles from her home, where she suffered what the Mirror calls "a serious bleed." Doctors found a problem with blood flowing to the placenta, and performed an emergency C-section when the triplets were 26 weeks and five days along.
Due June 12, the girls were put on ventilators upon their birth on March 11 and, weighing 5 pounds combined, spent two months fighting for their lives.
"It was touch and go with all three at some point," Rachel told the News & Star just a week ago. A GoFundMe page has been set up to help Steven and his daughters Poppie, Mollie, and Evelyn.
(Just days before the Park triplets were born in the UK, a mother of newborn triplets died in Kansas.)
This article originally appeared on Newser: Mom of Triplets Dies After Babies Go Home for Christmas