Mom dies after battling rare rodent-borne virus for weeks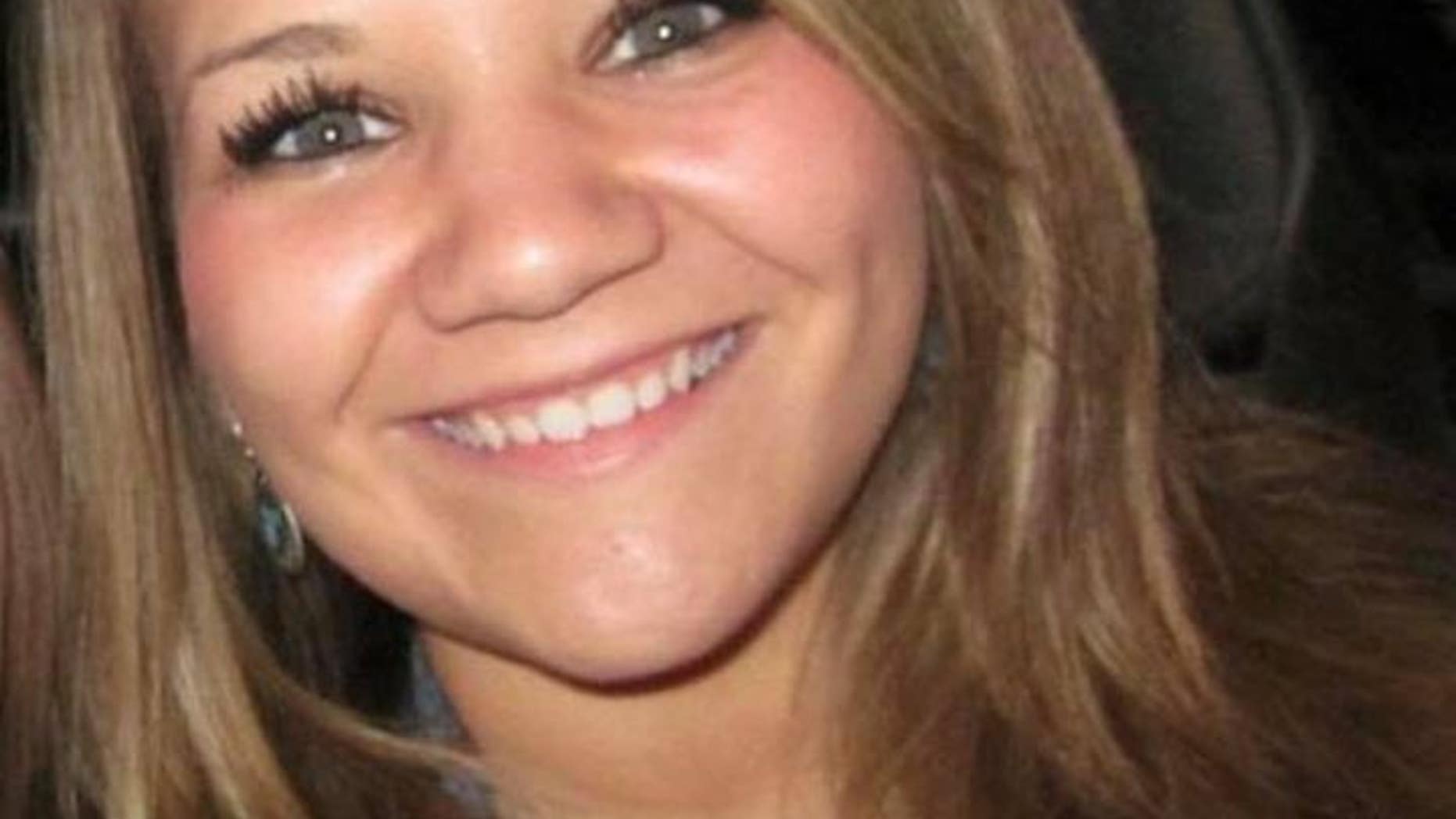 A New Mexico family is mourning the loss of a 27-year-old mother who had spent weeks fighting for her life after contracting a rare rodent-borne virus.
Kiley Lane, who leaves behind a 2-year-old daughter, died on April 18 at University of New Mexico Hospital, where she was receiving intense treatment for Hantavirus and had been placed on a machine to help support her heart and lung function.
Lane's symptoms began in January, and she had assumed it was the flu. Her husband, Kevin, urged her to get checked after she complained of sharp stomach pains and nausea. After several different diagnoses, she tested positive for Hantavirus in February and was airlifted to UNHM for treatment.
Hantavirus is a rare disease that is typically spread through contact with infected deer mice or their droppings or urine. It has only been documented 728 times across 36 states, according to the Centers for Disease Control and Prevention (CDC). The majority of cases were reported in states west of the Mississippi River.
It's fatal in 36 percent of victims, and cannot be transmitted from one person to another.
TEACHER WHO SMELLS 'LIKE A FISH' FINDS RELIEF
Lane's family had documented her battle on a YouCaring page and were optimistic about treatment involving the Extracorporeal Membrane Oxygenation (ECMO) machine. It works by supplementing the heart and lungs to pump and oxygenate the body.
"This virus starts attacking your body, it damages your organs," Julie Barron, Lane's mother, had previously told Fox News. "The first thing that happened with Kiley is her lungs. They're in real critical shape."
As of April 15, the family began asking for prayers on the YouCaring page indicating that Lane's health had taken a turn for the worse. Barron had posted on April 17 that family and friends had visited Lane and that family was helping to take care of her young daughter. A post on April 20 said that Lane had died.
"Kiley Rianna Terrell Lane left this world and joined her Heavenly Father peacefully on April 18th surrounded by her loving husband, mother, sister, and family," the post read, in part. "Kiley courageously fought a battle to survive a deadly virus for weeks at the University of New Mexico Hospital in Albuquerque. Kiley and the family have been comforted by your generous outpouring of love. This has been a heartbreaking time, but your thoughts and prayers have been felt throughout and sustained them."
MOM CLAIMS SON'S 'HIDDEN' UNBORN TWIN NEARLY KILLED HER
Lane's family had previously said they're unsure of where she may have contracted the virus from, but wanted others to be aware of the dangers it can bring.
"It's not like she was digging through a dumpster or around infected rodents," Barron previously told Fox News. "She was doing her normal, everyday routine – sweeping the porch, wiping off a box with a paper towel. Everyone has the impress, 'that's never going to happen to me.'"
A memorial is set for April 28.
Fox News' Jennifer Earl contributed to this report.