Mom bloggers petition to rid Kraft Mac & Cheese of artificial coloring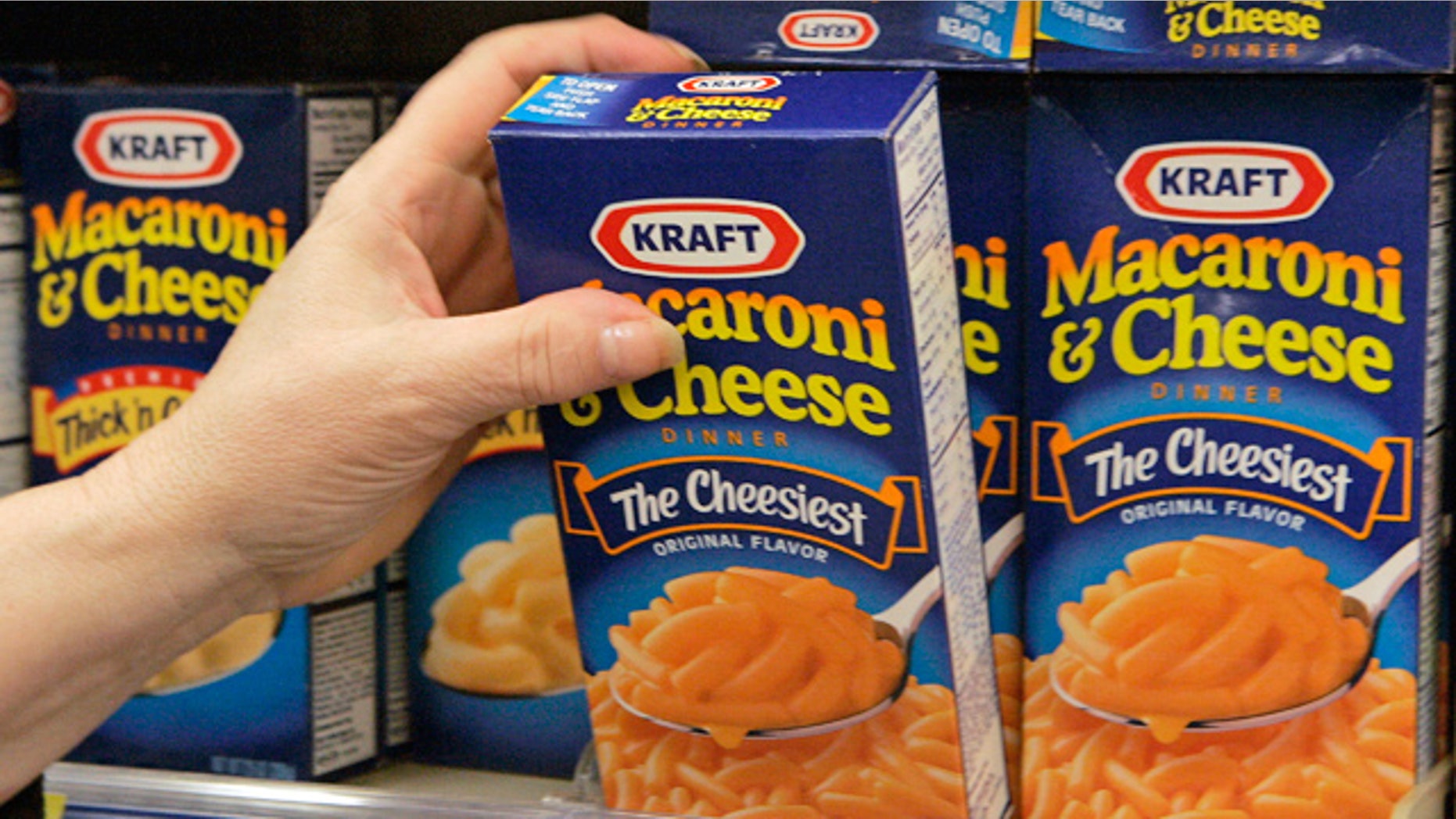 Who doesn't love Kraft Mac and Cheese, or Kraft Dinner for our Canadian friends? But, did you know the bright orange color isn't real?
Two food blogging moms from North Carolina are petitioning Kraft to stop artificially coloring the cheese mix in its macaroni and cheese product. Lisa Leake and Vani Hari, bloggers for 100 Days of Real Food, want Kraft to stop using yellow dye 5 and yellow dye 6, which they claim add nothing to the flavor and may even be dangerous to kids' health.
The bloggers say the food colorings have been associated with hyperactivity in children, allergies and migraine headaches.  They also contend the food additives are contaminated with known carcinogens and are man-made in a lab with chemicals derived from petroleum.
The moms say Kraft naturally colors its European version of mac and cheese with paprika and beta carotene because of stricter rules regarding additives.  They feel that the company should apply the same standards to its products sold in the United States.
The mom's online petition needs 150,00 signatures to reach their goal, and so far, they have crossed the 140,000-mark threshold.
Click for more from My Fox Detroit.