Mom accused of feeding daughter bleach to cure her autism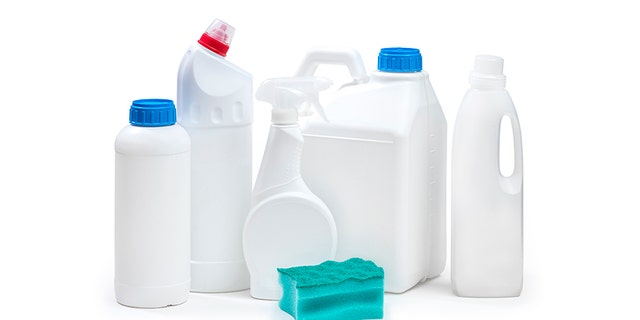 A mother is being accused by her husband of feeding their child bleach to cure her autism.
According to Fox59, the Department of Child Services has removed the child from the home after a father complained to police that his wife put drops of hydrochloric acid and water purifying solution (which contains chlorine) in her child's drink.
The father said his wife heard about the concoction from a Facebook group that referred to it as a "miracle mineral solution" that supporters claim is a cure-all for anything ranging from cancer to hepatitis, and even AIDS.
IS YOUR CHILD SHOWING SIGNS OF AUTISM?
The FDA issued a warning in 2010 that the product, which is sold online under the name "Miracle Mineral Solution" (MMS), is dangerous and can cause serious harm to a person's health.
"The product instructs consumers to mix the 28 percent sodium chlorite solution with an acid such as citrus juice. This mixture produces chlorine dioxide, a potent bleach used for stripping textiles and industrial water treatment."
The FDA warning goes on to say, "High oral doses of this bleach, such as those recommended in the labeling, can cause nausea, vomiting, diarrhea, and symptoms of severe dehydration."
WAFFLE HOUSE PUT BLEACH IN WOMAN'S DRINK, LAWSUIT ALLEGES
Kelly Goudreau, clinical director of the Behavioral Center, told Fox59 that it's common for parents to look toward "home remedies." She added there is no "cure" for autism and any treatment that is administered should be one that is backed by research and scientific evidence.