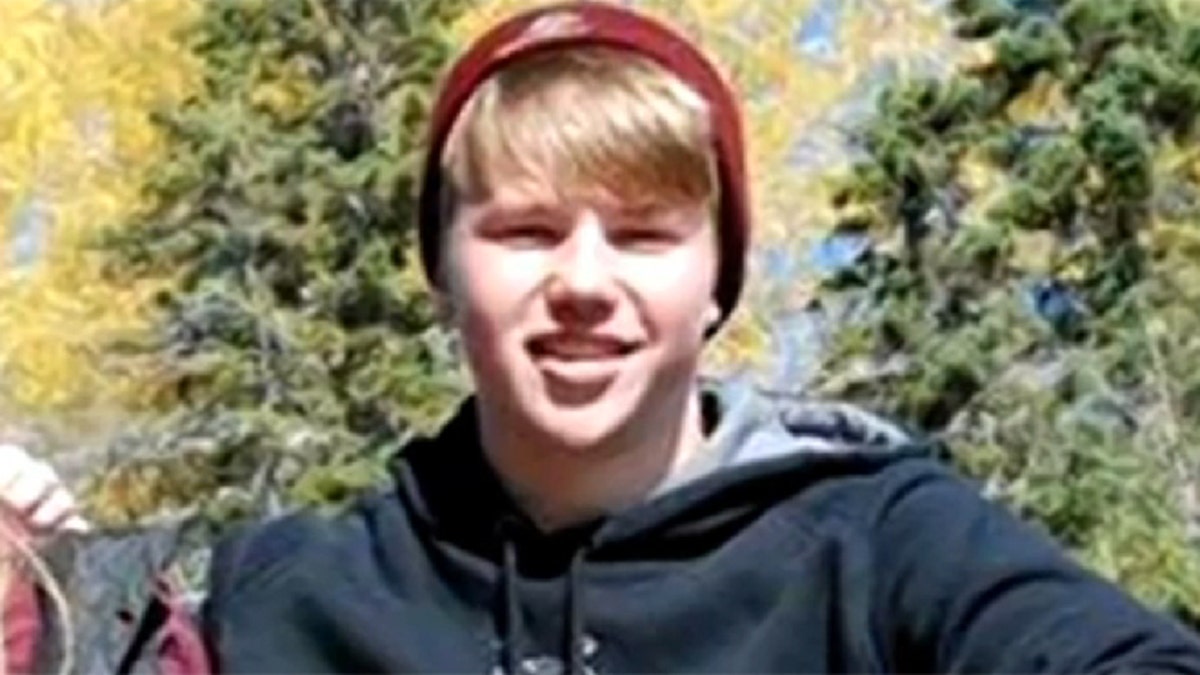 The father of a 14-year-old Minnesota boy who collapsed while playing hockey Friday says his son died from heart defects.
Mike Schoonover says the Ramsey County medical examiner told his family that the death of his son, Patrick, wasn't due to any hits or a fall he took while playing for an Eastview Youth Hockey team in Brainerd.
"It didn't show up on any physicals," Schoonover told MyFoxTwinCities.com. "Nothing was there, he never complained about chest pain or anything like that," he said.
"When he got hit and fell we thought it was a neck or head injury, and that wasn't that case," Schoonover told the news station. "It was the result of Patrick's heart."
Patrick's younger brother, Matthew, wore his sibling's jersey during a scrimmage Sunday evening where the family, including mom Gayle and sisters Abby and Anna, was honored.
The family said attending the scrimmage was what Patrick would have wanted. Hundreds attended the game in support of the Schoonover family, which was also Matthew's 12th birthday.
The crowd held a moment of silence before the puck dropped. "This was an extra-special day for the kids," Mike told the Star Tribune. "It was extremely important."
Schoonover said he hopes his son's death will be a wake-up call for young athletes to get tested to check if they may be at risk.
"Most of us hockey dads don't say that that's something that we think about, but absolutely it's always there in the back of your mind," a teammate's dad told MyFoxTwinCities.com
Also on Sunday the Minnesota Wild held a moment of silence for Patrick before facing off against the Winnipeg Jets.
Former Wild player and high school hockey coach Wes Walz said the Eastview teen's death is a tragedy for the hockey community.
"It obviously touches everybody in the hockey community," Walz told the news station.
Click for more from MyFoxTwinCities.com.
The Associated Press contributed to this report.