Mexicans Genetically Predisposed to Gain Weight, Study Says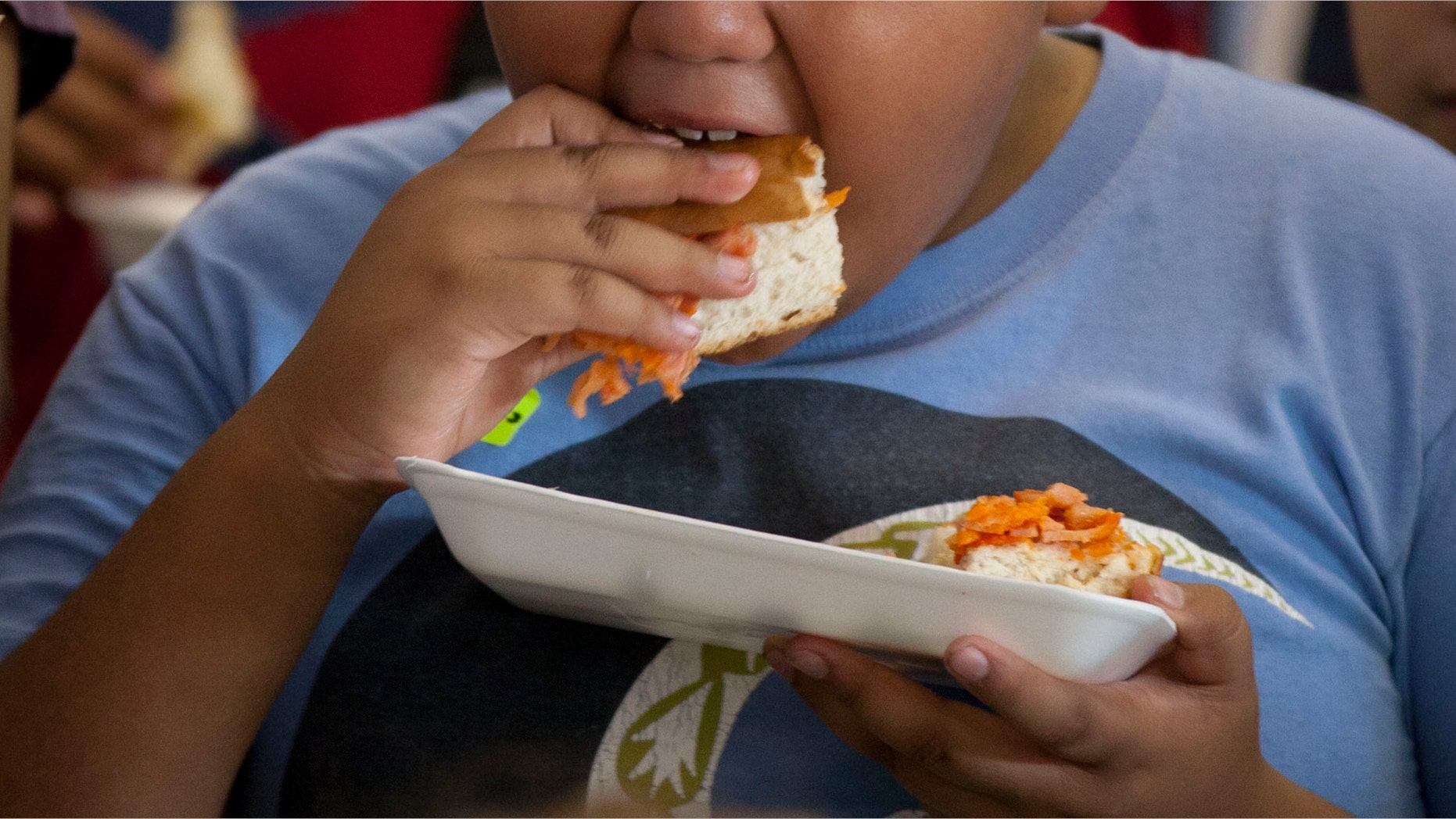 Many Mexicans have a genetic predisposition to gain weight, leaving them more vulnerable to chronic diseases like diabetes, according to new scientific reports.
Studies conducted by the National Autonomous University of Mexico, the Salvador Zubiran Medical Science Center and the National Center for Genetic Medicine isolated a genetic mutation common among indigenous and mestizo people in Mexico that raises the risk of gaining weight and can make it difficult for the pancreas to circulate enough insulin, raising the risk of diabetes.
Samuel Canizales Quinteros, the director of the working group that conducted the studies, told Mexican daily La Jornada that the genetic alteration has not appeared in studies of people from Africa, Asia and Europe.
Another genetic variation uncovered in the studies disrupts the flow of ABCA1 cholesterol. The disruption reduces the levels of HDL, the so-called "good cholesterol" that is needed to clean arteries.
Canizales' group hopes to isolate other genetic variations unique to the Americas, which they think may help explain why some diseases are more common than others in the hemisphere.
Canizales highlighted, however, that obesity cannot be thought of as simply a genetic problem. Several factors beyond genetic predisposition cause obesity, such as lack of exercise or bad nutrition.
Mexican publican health authorities have struggled to rein in obesity in recent years.
Guidelines issued in 2010 directed public schools to reduce the size of food portions served in their cafeterias.
A 2010 report by the Organization for Economic Cooperation and Development found that 31 percent of Mexican children between the ages of 5 and 17 are considered overweight or obese. Though that figure is high, it's still behind the United States and Scotland at 25 percent and Spain at 31 percent.
Some 30 percent of Mexican adults are considered obese and 70 percent overweight, according to the OECD, placing Mexico in a virtual tie with the United States for world's fattest country.
Follow us on twitter.com/foxnewslatino
Like us at facebook.com/foxnewslatino