Meningitis Victims May Inspect Pharmacy Tied to Outbreak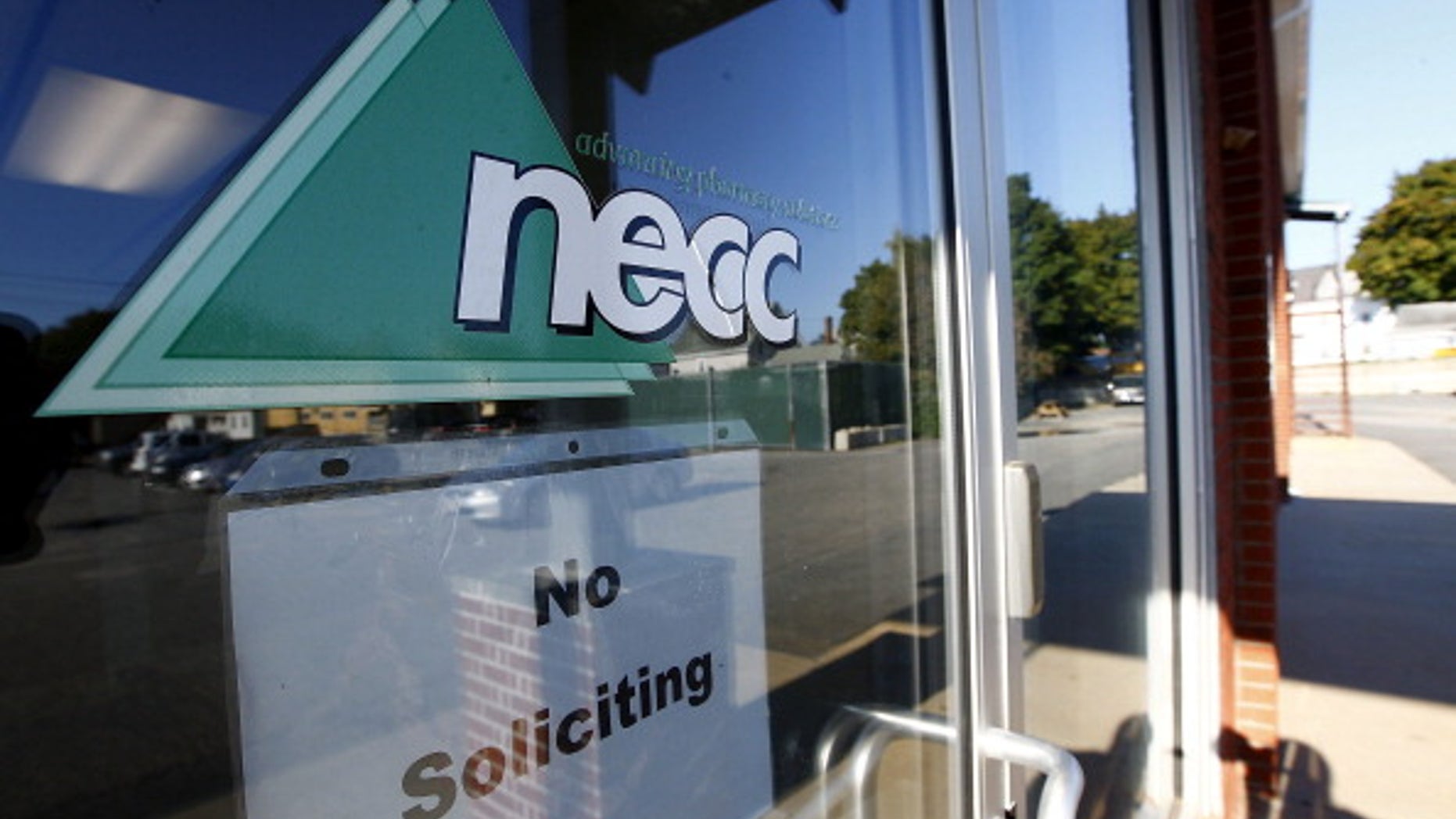 A federal judge announced Thursday victims of a meningitis outbreak tied to a Massachusetts compounding pharmacy will likely be allowed to do an extensive inspection of the facility.
U.S. Magistrate Judge Jennifer Boal said she is inclined to allow the inspection by experts and lawyers for more than a dozen victims who filed lawsuits in Massachusetts against the New England Compounding Center (NECC).
Judi Abbott Curry, an NECC attorney, said the company agrees that the plaintiffs' lawyers have the right to inspect the facility, but she argued that the inspection should be conducted after a federal judicial panel rules on whether the lawsuits in Massachusetts and hundreds more around the country should be consolidated before a single court. A judicial panel is scheduled to hold a hearing on that issue January.
Boston attorney Kimberly Dougherty, legal liaison for the lawsuits filed in Massachusetts, said the victims should be allowed to do the inspection as soon as possible.  Dougherty said they want to do a four-day inspection that would include cutting holes in the walls, ceilings and floors for swabbing, photographing and other testing.
Curry said conditions at the facility have changed since the steroid injections were made, because numerous government investigators have been in and out over the past few months. She said an expert hired by NECC believes there is no test that will pinpoint the exact age or origin of mold spores.
Inspections by federal health regulators found a host of potential contaminants, including standing water, mold and water droplets.
Curry said conditions at the facility also could have been affected by Superstorm Sandy, which devastated parts of New York, New Jersey and Connecticut but caused relatively minor damage in Massachusetts. Curry said the plaintiffs' attorneys will not be able to determine whether certain things, such as water infiltration, occurred at the plant before or after the storm.
Meanwhile, Tennessee health officials are once again altering patients who received tainted steroid shots after finding some have infections at the injection site that could lead to fungal meningitis. Symptoms include increased pain at the injection site, numbness and possible loss of bowel and bladder control.
According to the Centers for Disease Control and Prevention (CDC), there have been 36 deaths caused by the meningitis outbreak. There are 541 total cases in the country.
The outbreak has been tied to a contaminated steroid shot for back pain from the specialty. It has since been shut down and their products have been recalled.
No new deaths have been recently reported.
Federal officials are investigating the business.
Based on reporting by the Associated Press.
Follow us on twitter.com/foxnewslatino
Like us at facebook.com/foxnewslatino