Meningitis outbreak spreads to 18 states with South Carolina case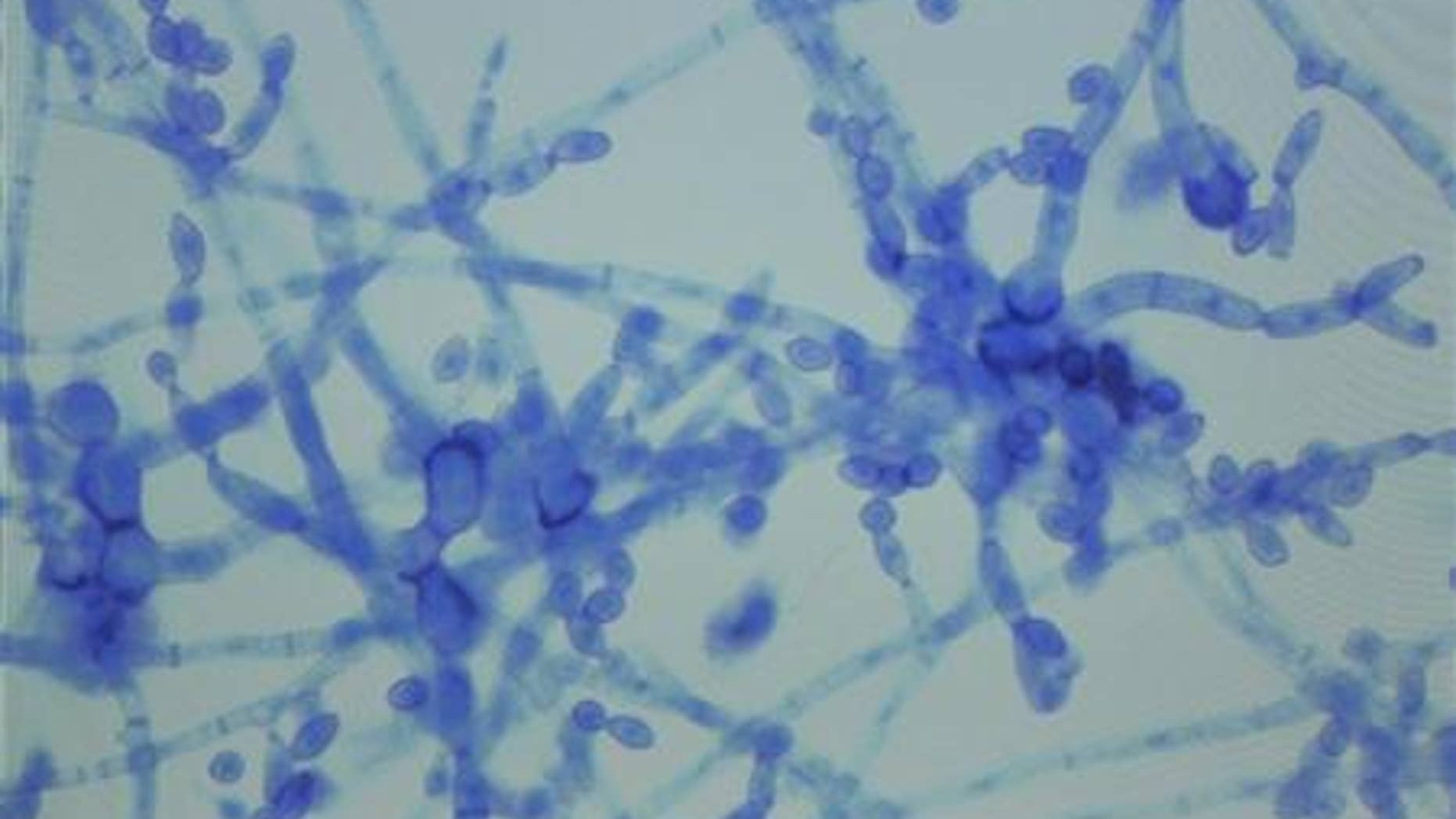 The deadly outbreak of fungal meningitis tied to tainted steroid medications from a Massachusetts company expanded to 18 states on Thursday with South Carolina reporting its first probable case of the disease.
Related: 'Light at end of the tunnel' in deadly meningitis outbreak, doctor says 
The South Carolina patient was one of 11 new cases of meningitis reported in the last 24 hours, bringing the national total to 323 cases of fungal meningitis or stroke due to presumed fungal meningitis (or central-nervous system infection, plus five peripheral joint infections , according to the U.S. Centers for Disease Control and Prevention.
The death toll from the outbreak was unchanged at 24, according to CDC figures. Most received steroid injections for back pain.
New England Compounding Center of Framingham, Massachusetts, shipped the steroid to 23 states and all but five of those states have reported cases of rare fungal meningitis.
The five states which have not reported cases are California, Nevada, West Virginia, Rhode Island and Connecticut.
Related: FDA's list of NECC customers who received product since May 2012
Health officials have confirmed that some of the medication from NECC was contaminated with a fungus that they believe was injected directly into the spinal fluid of the patients.
Another five patients have been diagnosed with infections of the joints after receiving injections from the medication. These could include infections in the knee, hip, shoulder or elbow. No deaths have been reported from joint infections.
Health authorities have said they found unsterile conditions at the NECC facility, and the company faces multiple investigations. The steroid has been recalled and authorities are pulling all NECC products from the shelves nationwide.