Lawmakers celebrate raw milk, deny being sickened by it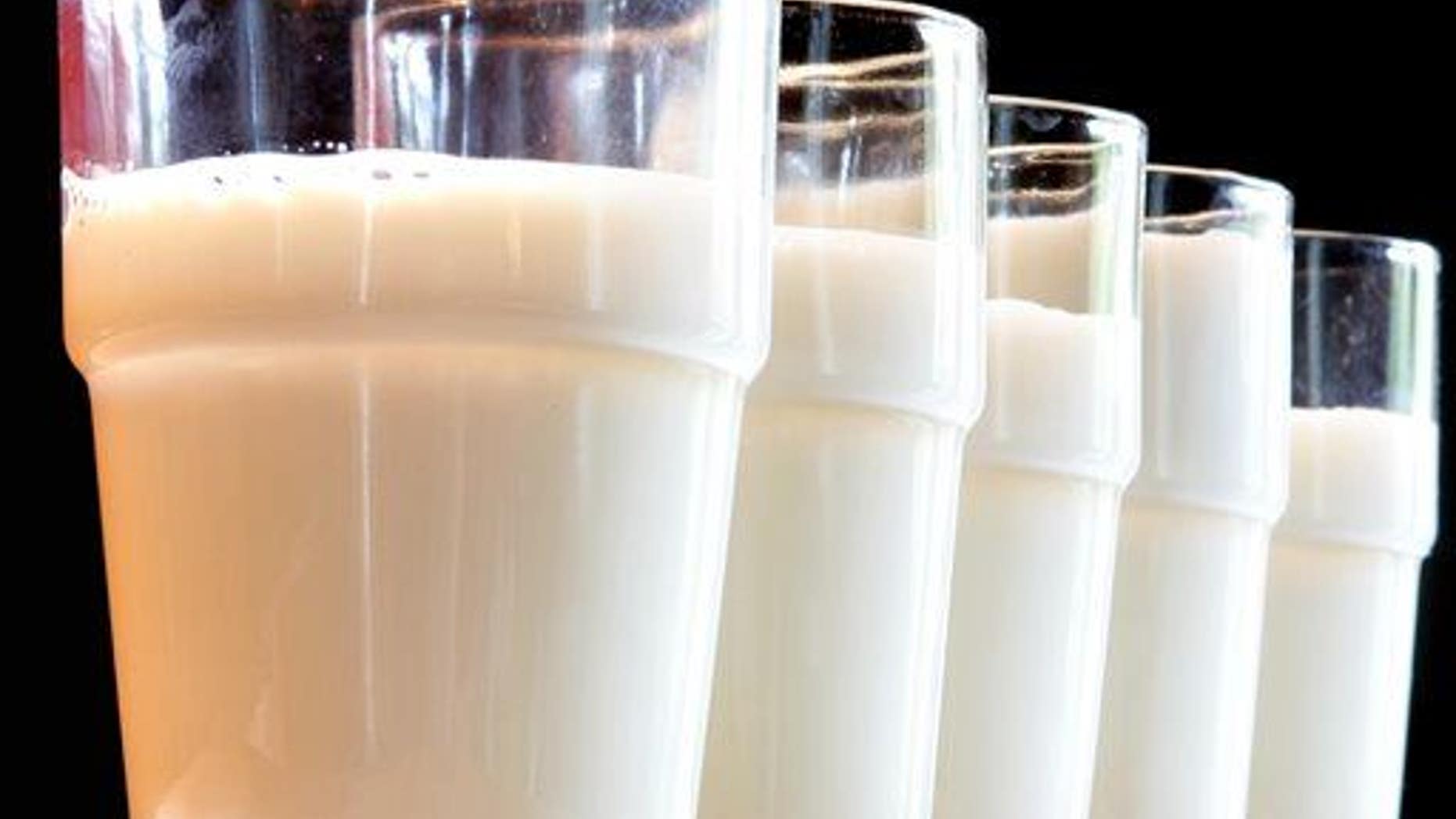 CHARLESTON, W.Va. – Some West Virginia lawmakers and Capitol staffers had a very bad weekend after drinking raw milk to celebrate a law loosening restrictions on the product. Now state health officials are investigating whether the milk was to blame for their fever, vomiting and diarrhea, and weighing allegations the raw-milk party broke the law.
So far, state and county health officials say they haven't received medical reports of illnesses related to the dangerous bacteria that can live in raw milk, which include Campylobacter, Listeria, Salmonella and E. Coli. The lawmaker involved, Del. Scott Cadle, who also stayed home sick on Monday, blames his and other illnesses on an unrelated stomach virus circulating the Capitol.
"Everybody up there is getting it," said Cadle, a Mason County Republican. "It's a stomach virus. It didn't have nothing to do with that milk."
Some of those who got sick, including House Speaker Tim Armstead, R-Kanawha, did not drink the milk, House spokesman Jared Hunt noted.
Gov. Earl Ray Tomblin signed a bill last Thursday that will let people share milk-producing animals and drink raw milk if people sign a document acknowledging the health risks, and if the animals have passed health tests within the previous year. The law, which takes effect in late May, maintains selling and distribution bans. Selling or even offering raw milk is illegal and still will be, subject to fines of $50 to $500, unless the new requirements are met.
Tomblin, a Democrat, vetoed a similar bill last year, saying raw milk contains bacteria particularly dangerous for children, pregnant women and people with compromised immune systems.
State health officials got involved after someone filed a complaint Tuesday alleging that the distribution of raw milk in the halls of the Capitol violated the law, and could have been to blame for illnesses over the weekend. Officials don't release the names of people who file complaints.
It's not clear how many people got sick, or whether any of them were tested by doctors, who are required by law to report confirmed cases to the state health department.
State Health Officer Dr. Rahul Gupta his department investigates about 200 possible outbreaks of all kinds of illnesses every year, so this one isn't unusual, nor is it confirmed.
"It's important to note that a lot of the information out there is alleged," Gupta said. "It's important to conduct an investigation to figure out exactly the facts."
Cadle said he brought in raw milk last week and drank it with friends after the governor signed the bill into law.
"I might have been breaking the law," Cadle told the Charleston Gazette-Mail. "Hell, I don't know. I gave it away."