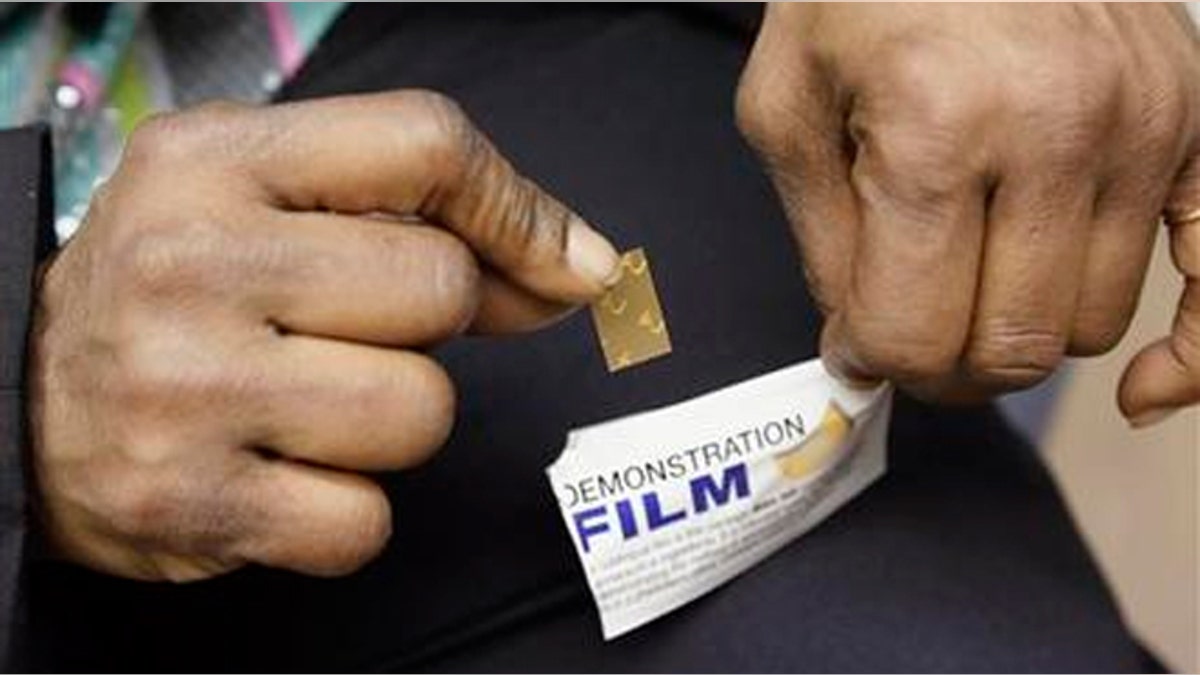 An anti-addiction drug used to fight the nation's heroin and painkiller abuse epidemics poses a threat to young children who accidentally swallow relatives' prescriptions, a federal study says. Some children have died.
The study found that the drug, buprenorphine, was the adult prescription medication most commonly implicated in emergency hospitalizations of children aged 6 and younger.
For every 100,000 patients prescribed buprenorphine, 200 young children were hospitalized for taking it, the study found. That rate is more than four times higher than the statistic for next most commonly implicated drug, a blood pressure medicine. Almost 800 youngsters a year were hospitalized after swallowing buprenorphine, the study found.
The research, published Monday in the journal Pediatrics, covered data from 2007 to 2011. It did not include deaths, but other medical journal reports have cited deaths from such incidents.
Dr. Daniel Budnitz, the study's senior author and director of medication safety at the federal Centers for Disease Control and Prevention, said drug-packaging changes since the study ended may help reduce the risks, although more recent national data are not available.
"Our hope is that we see a decline," he said.
The results underscore why it's important to keep medicines hidden and out of children's reach, Budnitz said.
Buprenorphine (boo-pruh-NOR'-feen) is an opioid up to 50 times more potent as a painkiller than morphine. In addicts, it can help reduce drug cravings and withdrawal symptoms without producing a narcotic "high." In children it can cause vomiting, sedation and dangerously slowed breathing.
The most common form of the medication is a compound combining buprenorphine with naloxone, a drug used as an antidote to overdoses of heroin and other opioid drugs. It's sold as a generic and under the brand name Suboxone. It is available in tablets and in individually packaged film strips that dissolve under the tongue. Most hospitalizations involved tablets, Budnitz said.
He said risks for potentially life-threatening breathing problems in young children may partly explain the high hospitalization rate. Bottles of tablets, though child-resistant, may be riskiest because children who manage to get them open can swallow more than one pill, he said.
Federal regulators recently approved two companies' requests to sell generic versions of Suboxone as individually wrapped tablets rather than simply putting them in a bottle. The change may prove less risky for children, Budnitz said.
Citing concerns about risks to children, manufacturer Reckitt Benckiser Pharmaceuticals Inc. announced in 2012 that it would stop marketing Suboxone tablets in the United States. Generic tablets are still available.