Judge Orders Injured Teen to Have Spinal Surgery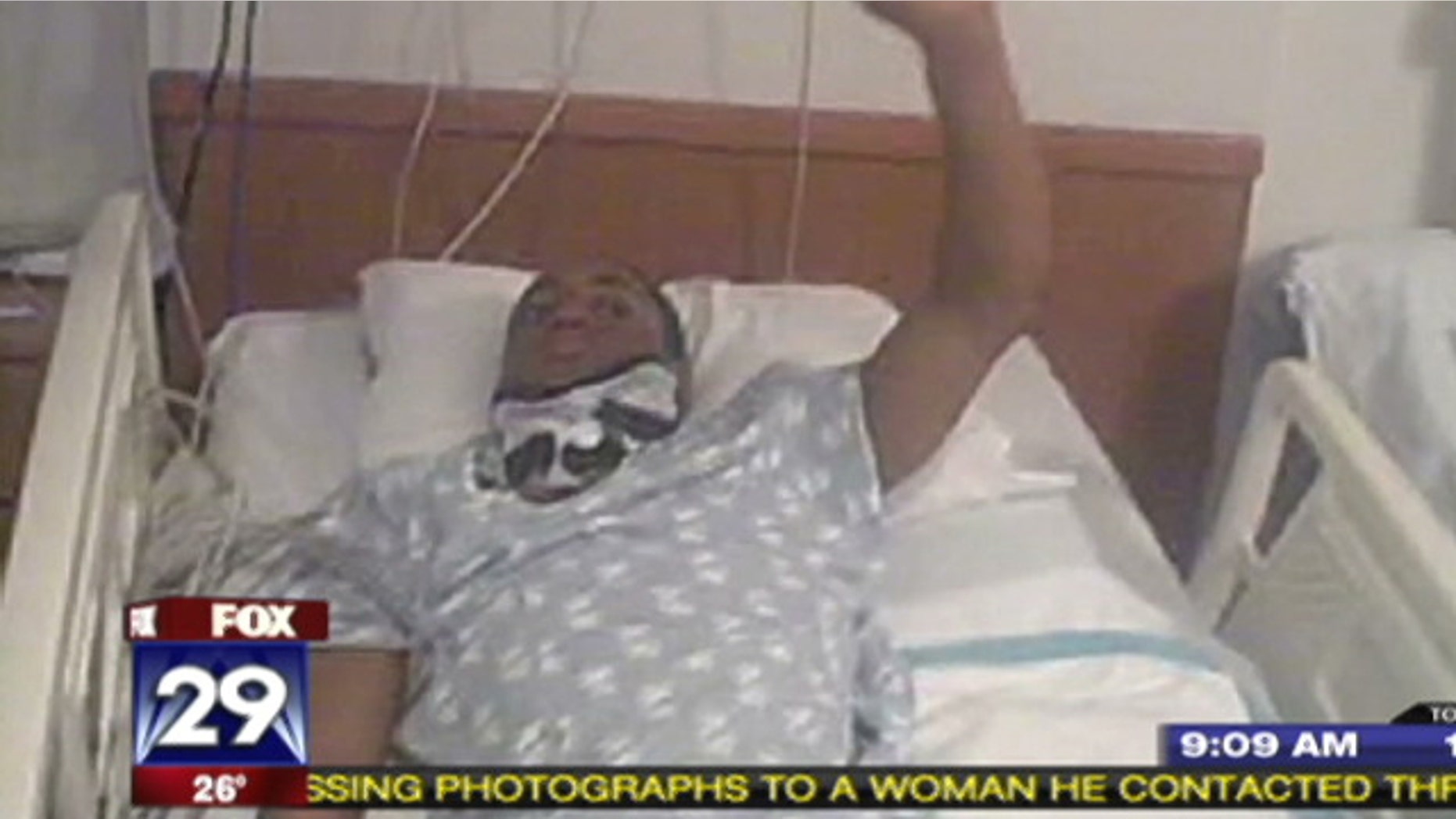 A judge in Pennsylvania has ruled that a 16-year-old injured wrestler must have spinal surgery – despite the fact that the teen and his parents do not want it to happen, myfoxphilly.com reported.
Delaware County took custody of Mazzerati Mitchell after his parents refused to allow their son to undergo the surgery because they believe in natural healing and herbal remedies.
In a video given to Fox 29 by the teen's mother, Vernall Mitchell, you can see the Chichester High School student moving each of his limbs.
Appearing on Fox 29's "Good Day" program on Thursday, Mitchell said she was submitting the video as part of her claim to prove to that her son does not need the operation.
"It could actually cause paralysis," Mitchell said in the interview. "There are alternatives."
After her appearance, Mitchell called the news station to confirm that the judge told Thomas Jefferson University Hospital in Philadelphia that the surgery must be performed.
According to the report, it's now up to the hospital to decide when and where it will happen.
The Philadelphia Inquirer reports that a lawyer for the Mitchell family will appeal the decision.