Israeli mother defies odds to give birth to third set of twins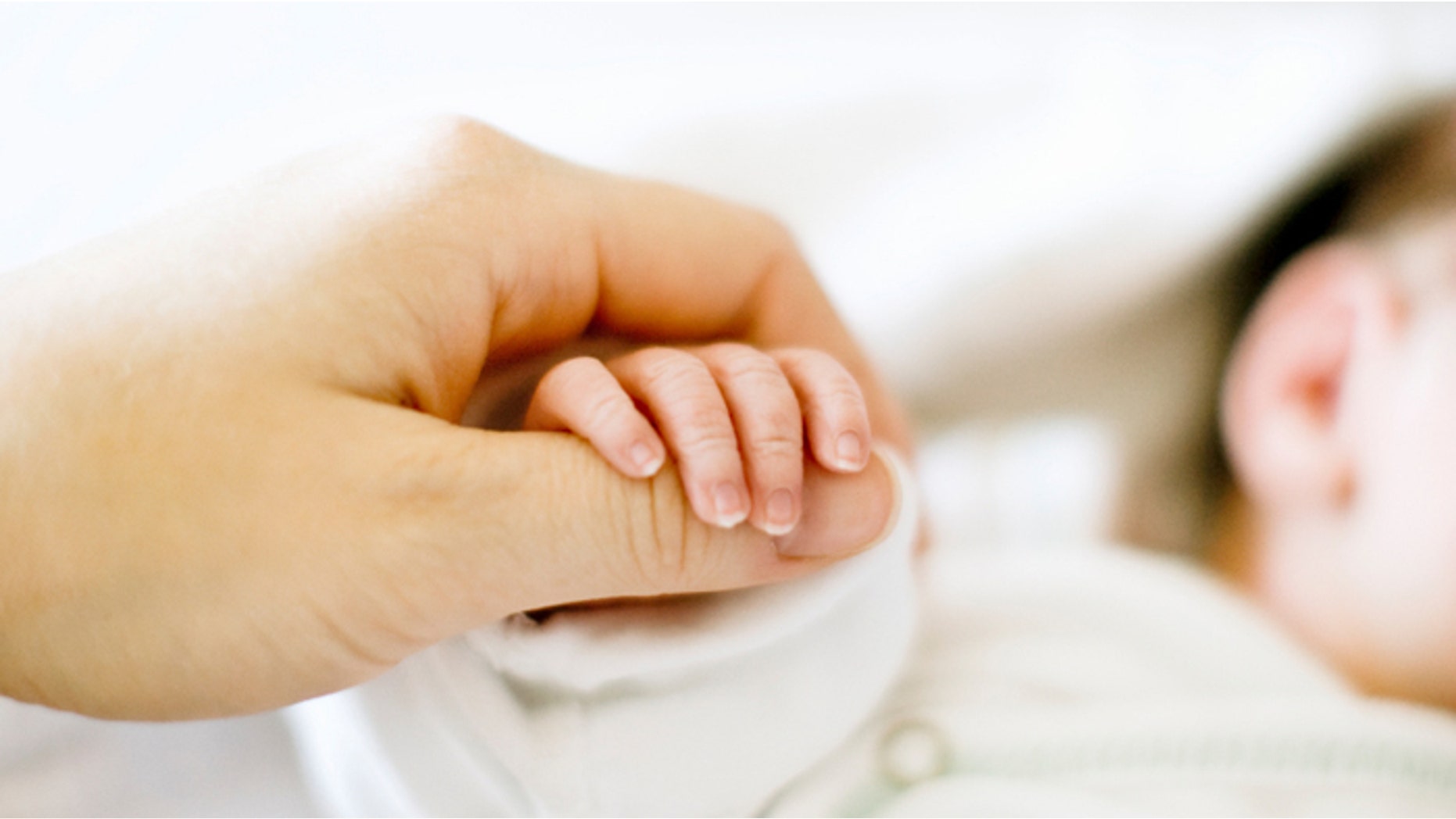 A young mother with two sets of twins at home stunned her doctors by giving birth to her third set of twins in four years, a fete they called a five million-to-one medical miracle, Central European News reported.
Afat Ajasch, 26, said she and her husband, Saed, who live in northern Isreal, are "very, very happy."
"We love children and now we have more to add to the group," Afat told CEN of her newborn babies, Yasmin and twin brother Chamden.
"It is truly incredible," Dr. Chaim David, head of the delivery ward at Hillel Jaffe Hospital where the babies were born told CEN. "The chances of having three sets of twins in a row is one in five million."
"When Afat got her six-week scan and told me we were going to have twins again, I didn't believe her," Saed, 28, told CEN.
"But, here we are nine months later and, hey, what do you know," he said.
All three sets of Afat's twins are non-identical, and each of the pregnancies went smoothly without any medical complications.
"I am sure they will get along with our other four children and we can't wait to get home so they can get to know one another," Saed told CEN.
"We might have to get a bigger car though."