Inventor of 'Operation' game needs money for real operation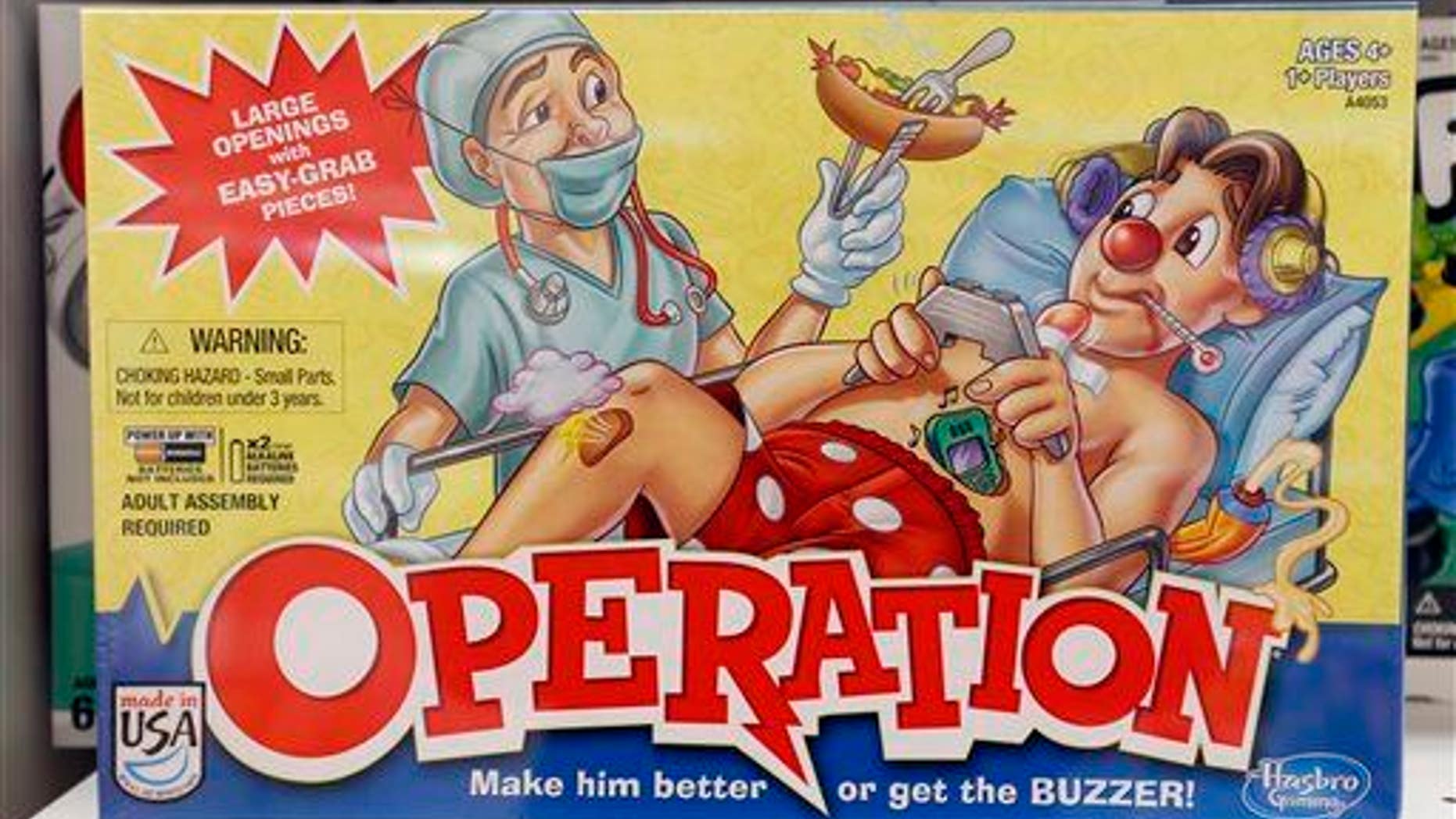 The man who asked the world to remove funny bones with tweezers at the risk of a small zap is getting a little payback from fans of his beloved game.
John Spinello created the board game Operation in the early 1960s but now finds himself in need of surgery and a little short on money all these years later, reports USA Today.
Friends have created a page at Crowdrise.com with the goal of raising $25,000 for Spinello's medical bills. News that the creator of Operation needs help with a real operation is spreading fast, and donors had pledged nearly $18,000 by this afternoon.
Money also is being raised at ILoveOperation.com. So why isn't the 77-year-old Spinello a multi-millionaire given the popularity of his game? Because, as the Huffington Post explains, he sold it for $500 while he was an industrial design student at the University of Illinois.
That's all the money he's ever gotten for the game, whose rights are now owned by Hasbro. Spinello isn't bitter about that, or about being short on money for his necessary oral surgery.
"I prefer not to dwell on that aspect and focus more on the joy that the game has brought to so many over the years," he tells Huffpo.
(Click for a list of board games that are still fun to play as an adult.)
This article originally appeared on Newser: 'Operation' Inventor Needs Money for Actual Operation
More From Newser