'I'm human': Fitness blogger promotes body confidence with viral pic of arm cellulite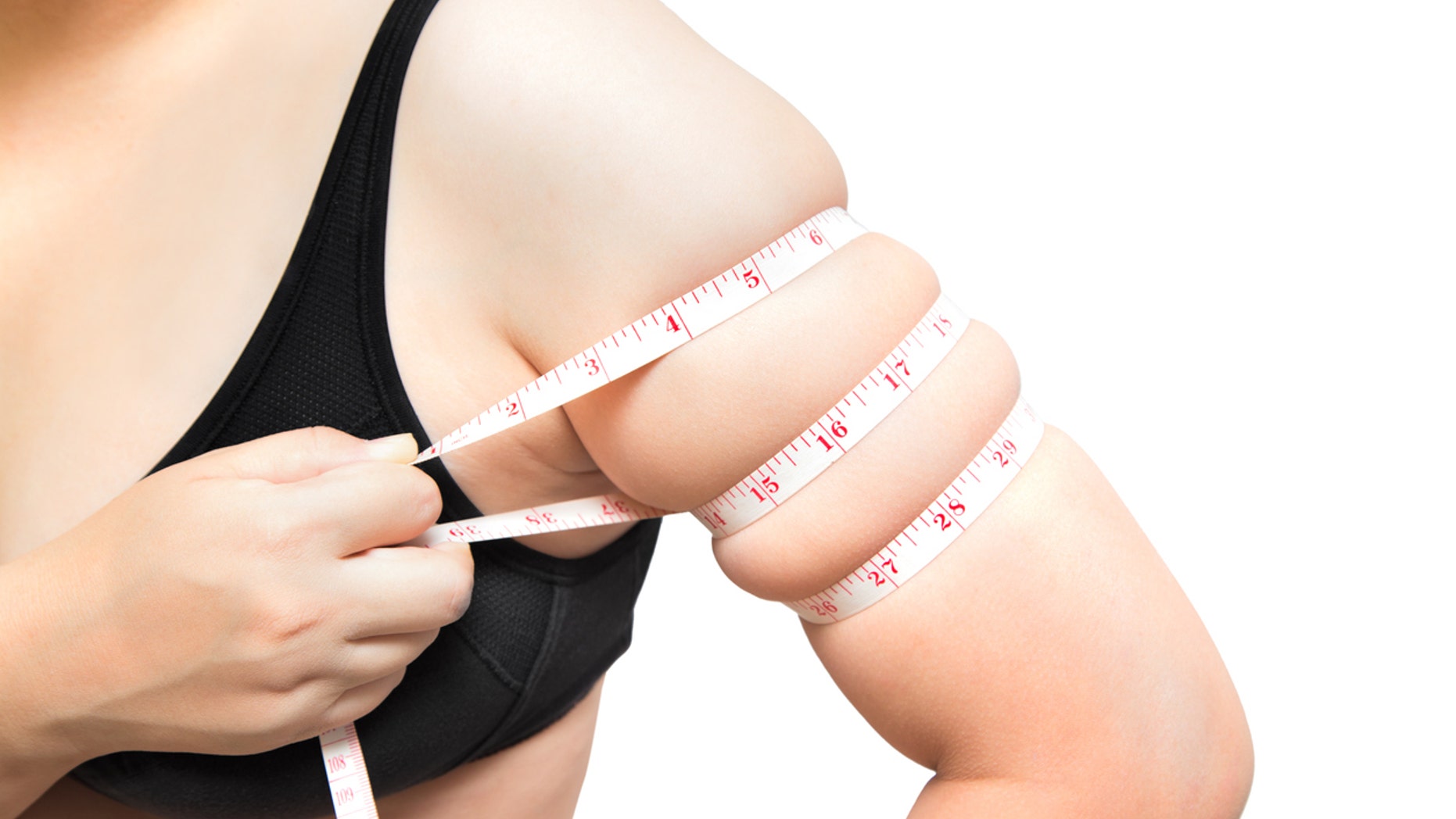 A fitness blogger's honest Instagram post is making headlines for all the right reasons.
Anna Victoria, co-founder of the Fit Body Guide, got real when she shared an unedited photo of her arm cellulite in harsh lighting. She positioned it beside another photo of her fit and trim arm to show how lighting can affect the appearance of our skin.
7 FOODS IN EVERY SKINNY GIRL'S KITCHEN
"Lighting. Is. Everything," she wrote in the now-viral post, which, since being posted about two days ago, had received nearly 36,000 likes as of Wednesday morning. "99% of pictures you see on social media are taken in the best possible lighting and that ain't no accident."
While diet, lifestyle and genetics can all play a role in the formation of cellulite, Victoria had a simple retort for any potential critics: "Yes, cellulite on your arms is a thing!"
"I've had it since the beginning of my journey," she wrote, "and while it's lightened up since then, it's still not totally gone… because I'm human."