18 deaths may be linked to bacterial bloodstream infection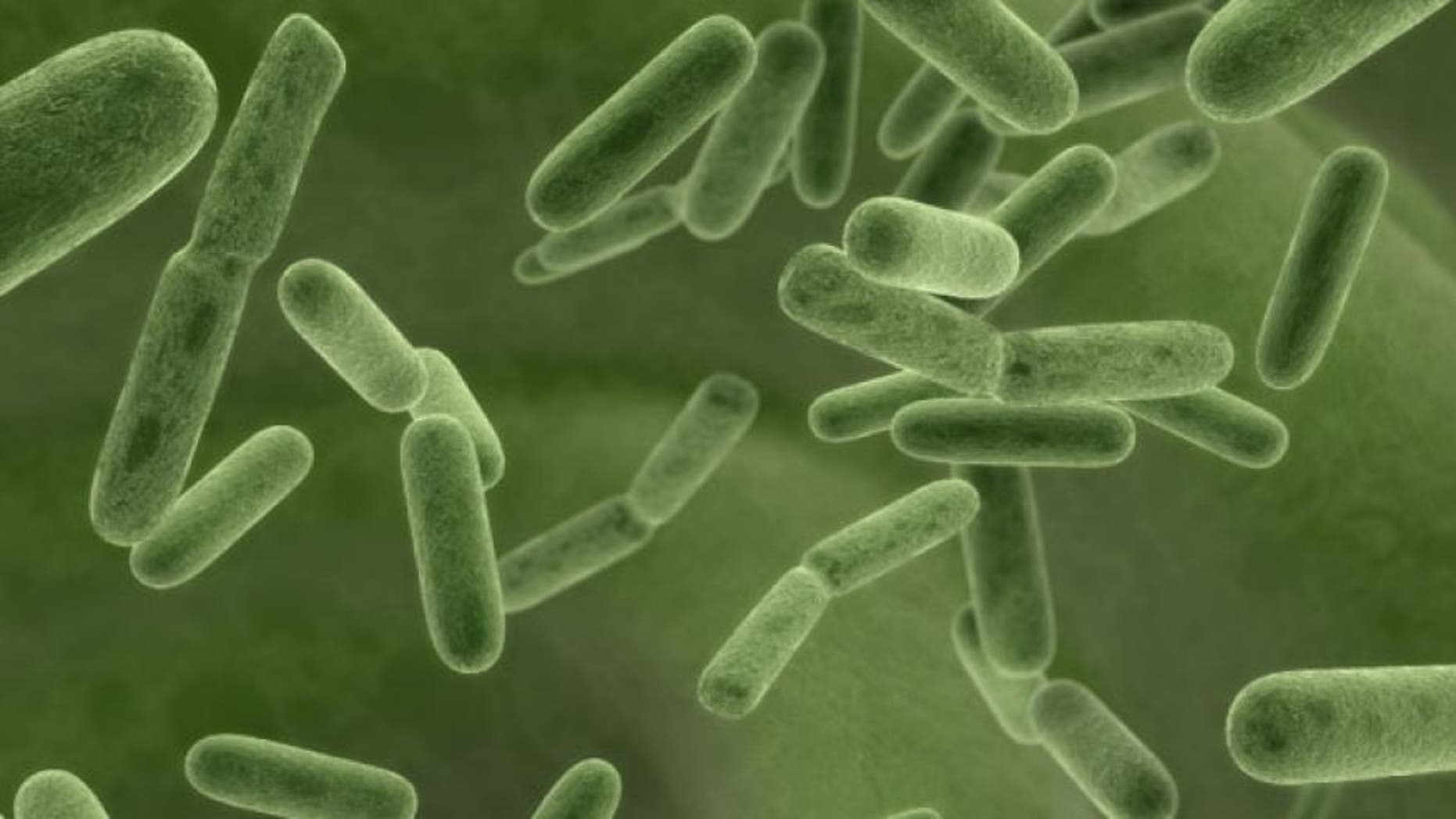 MADISON, Wis. – State health officials are investigating the outbreak of a bacterial bloodstream infection in southern Wisconsin that may be a factor in 18 deaths.

Health officer Karen McKeown said the infection has been detected in 44 people, with the majority over age 65. McKeown said all those infected have serious underlying health conditions. The 18 who died tested positive for Elizabethkingia, but it has not been determined if their deaths were caused by the infection, their health conditions, or both, she said.

Health officials said symptoms included fever, shortness of breath, chills or a bacterial skin infection. The health department has alerted health care providers and laboratories statewide about the infection.
McKeown said finding the source of the bacteria affecting patients is a complex process.