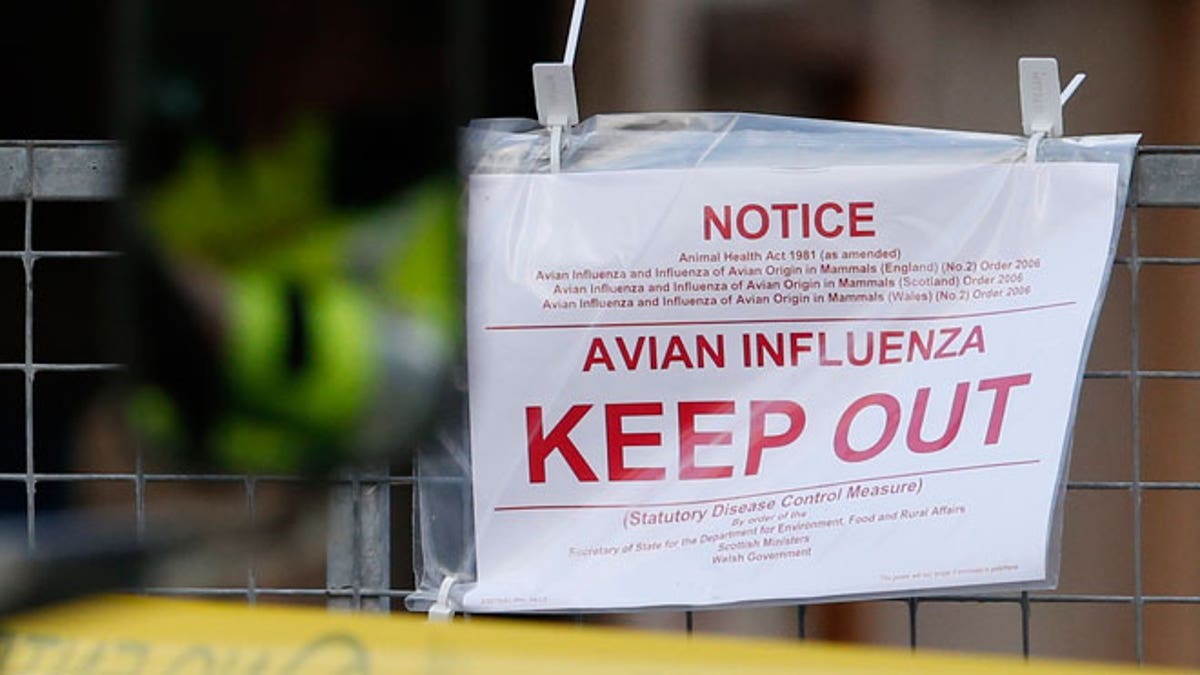 Idaho officials said avian flu was confirmed in backyard chickens in the southwest of the state on Wednesday as Washington state quarantined poultry and eggs in areas where the virus was detected in chickens, geese and ducks.
The highly pathogenic H5N2 strain of avian flu was first found in Pacific Northwest states in December, when U.S. officials confirmed the existence of that strain, and of a separate one in northern Washington state near its border with Canada, where H5N2 has killed thousands of birds.
The virus is fatal for domestic birds like chickens and for two types of falcons that contracted it while in captivity. But it does not appear to affect wild birds such as ducks, which carry and spread it through feces or other means, said Mark Drew of the Idaho Department of Fish and Game.
There have been no human illnesses associated with the detection of H5N2 or any other strains of the ailment, and such viruses have not been found in commercial poultry, state and federal agriculture officials said.
The cases coincide with the winter's southern migration of wild waterfowl, which if infected can pass the virus to domestic birds via feces, or when they are killed and fed to raptors such as captive gyrfalcons and peregrine falcons, Drew said.
Agriculture officials in Idaho quarantined a flock of backyard chickens in Canyon County this week after several birds sickened and died. Another 25 birds were euthanized.
The H5N2 strain also was confirmed in southwest Idaho in the deaths of three falcons that were part of a private, non-commercial flock that has since been quarantined, officials said.
The detection this week in Washington state of the flu strain in backyard chickens, geese and ducks in a flock 125 miles northwest of Seattle was the third outbreak in recent weeks in that state and prompted its second quarantine.
Washington's initial quarantine went into effect earlier this month in the southeastern part of the state, where H5N2 was found in two flocks of mixed poultry.
The practice of keeping backyard poultry has grown in popularity in the Pacific Northwest in recent years and federal and state agriculture agencies are cautioning bird owners to keep their flocks away from migratory birds.
The cases of avian influenza led China last week to ban all imports of U.S. poultry products and eggs.