How a dying baby was revived by a 'last hug'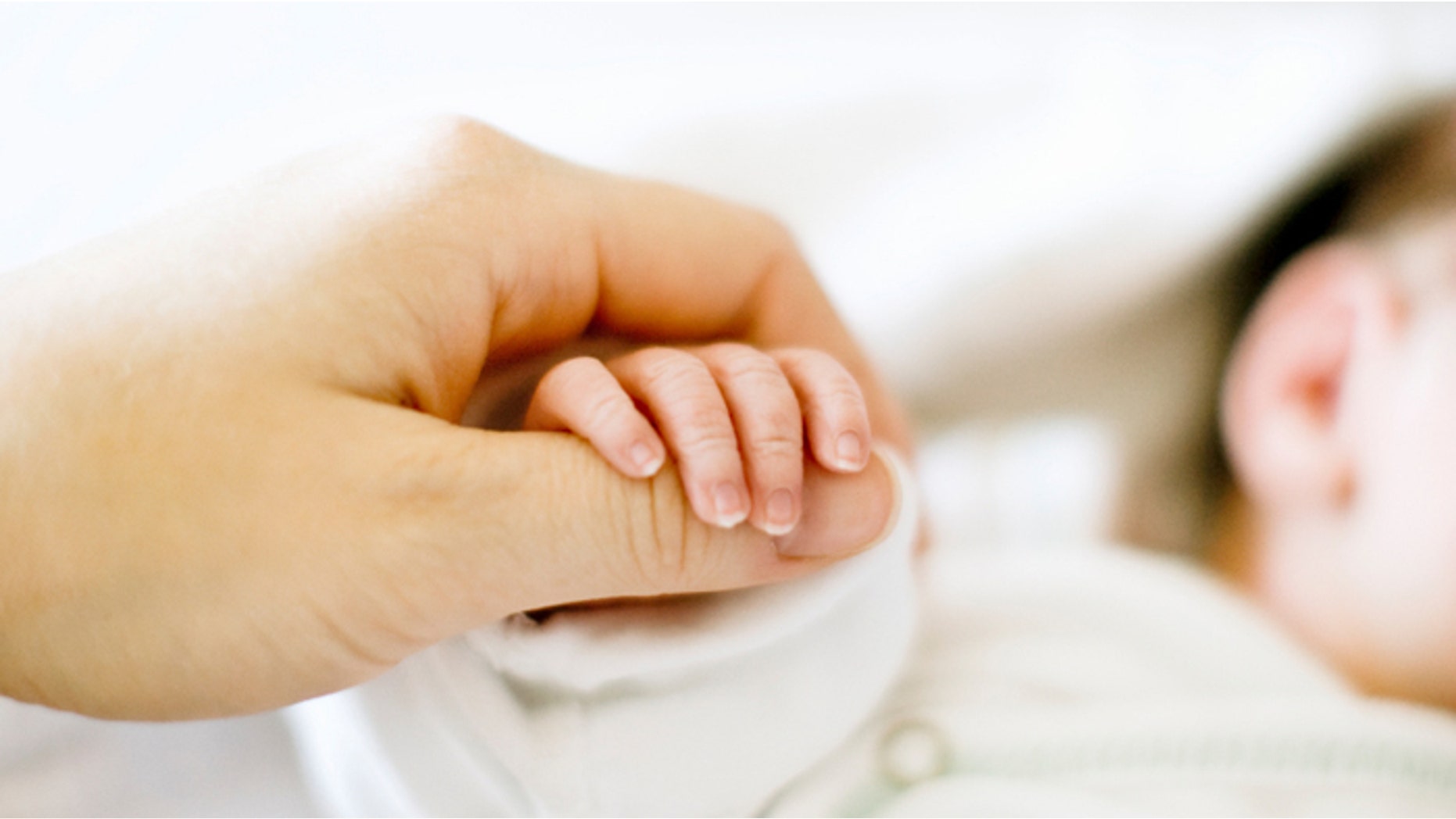 Kate and David Ogg held onto their dying baby five years ago as a way of saying goodbye, only to find him come miraculously back to life.
Now the media has returned to see how the family in Queensland, Australia, is doing—and apparently they're happily raising three young children, the Telegraph reports.
In fact, 5-year-old Jamie's family kids him about how he came back from the dead and hasn't been alive as long as his twin sister, Emily.
"Technically, you're two minutes older, but Emily's been alive longer," Kate used to tell him, according to an old Today article. The story dates back to a scary day in 2010, when Jamie and Emily were born 14 weeks premature, and doctors said newborn Jamie was dying.
So the parents got in bed together and cuddled with the baby. "I wanted to meet him, and to hold him, and for him to know us," Kate told Today after it happened.
"We'd resigned ourselves to the fact that we were going to lose him, and we were just trying to make the most of those last, precious moments." Suddenly, Jamie's breathing improved and hospital staff jumped in to fully revive him.
The story highlights the partly recognized science of "kangaroo care"—that newborns receive health benefits by being held closely to a parent's bare skin or chest. Several studies support kangaroo care, and it's become more common in US neonatal intensive care units, the Huffington Post reports.
No doubt the Oggs would support that: "We feel so fortunate," says David. "We're the luckiest people in the world." (A baby born dead last year revived 25 minutes later.)
This article originally appeared on Newser: How a 'Last Hug' Revived Dying Baby
More From Newser