Hormone therapy should not be used for disease prevention, study says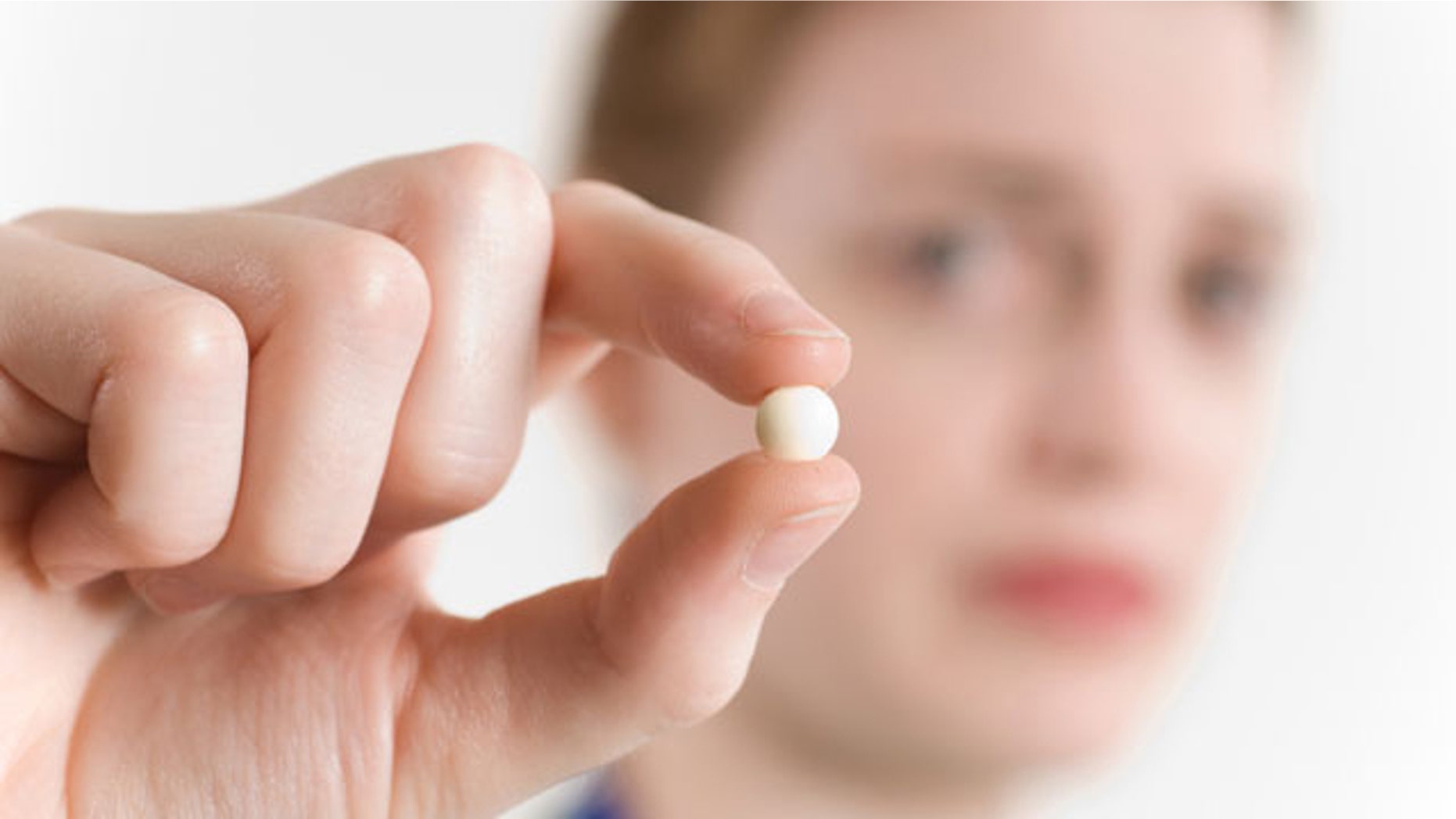 Hormone therapy may help some women manage hot flashes during menopause. But it should not be used to prevent conditions like heart disease and dementia, a new study confirms.
After analyzing data from about 30,000 women, researchers found the risk of serious health problems increased while women were taking hormones - as past studies have also shown - and then fell once they went off the pills.
"The findings suggest that hormone therapy is a reasonable option for short-term treatment of menopausal symptoms in early menopause but should not be used for long-term chronic disease prevention," Dr. JoAnn Manson, the study's lead author from Brigham and Women's Hospital in Boston, said.
The new report, published in the Journal of the American Medical Association, looks at women who were part of the original Women's Health Initiative studies.
Those studies were large, randomized trials of hormone therapy that were stopped early when it became clear that women taking estrogen alone or a combination of estrogen and progesterone had higher rates of ovarian cancer, breast cancer, strokes and other health problems.
For the new study, Manson and her colleagues analyzed data recorded during the trials and for six to eight years after women stopped taking the hormones.
Overall, 27,347 U.S. women between the ages of 50 and 79 were included in the trials. Women were randomly picked to receive hormone therapy - either estrogen and progesterone or estrogen alone - or a placebo.
The trials lasted six to seven years before they were stopped beginning in 2002. Women were then followed until 2010.
During the trial, the risks of taking estrogen plus progesterone outweighed the benefits, the researchers write. But many of those risks fell during follow up.
For example, they found hormone use could account for six additional cases of heart disease per 10,000 women each year during the trial. That dropped to two extra heart disease cases per 10,000 women every year after women stopped taking hormones.
Women who were assigned to estrogen plus progesterone continued to have an increased risk of breast cancer after stopping hormone therapy, however.
Among women who took estrogen alone - who had all previously had their uterus removed - the risks and benefits were more balanced from the beginning.
During the trial, estrogen alone was tied to about 11 extra strokes per 10,000 women per year. That risk also fell once women stopped taking estrogen.
However, women who only took estrogen were less likely to develop breast cancer over the entire study period than those in the placebo group.
Considering all the evidence, the researchers write that estrogen plus progesterone or estrogen alone should not be used to prevent chronic disease.
That advice jibes with the government-backed U.S. Preventive Services Task Force's recommendation against taking hormone therapy for the prevention of chronic disease (see Reuters story of October 22, 2012 here).
The researchers add, however, that hormone therapy is a "reasonable option for the management of moderate to severe menopausal symptoms among generally healthy women during early menopause."
Manson said probably fewer than one in 100 younger women taking hormone therapy for menopausal symptoms over five years would develop a health problem as a result.
"For some women who are experiencing the symptoms of menopause, the quality-of-life benefits may outweigh the risks," Dr. Betsy Nabel, president of Brigham and Women's Hospital, wrote in an email.
"Ultimately, every woman should discuss their individual risk profile and the best way to manage their symptoms with their care provider to decide what the best choice is for them," Nabel, who wrote an editorial accompanying the new study, said.