Highly contagious stomach flu rips through US schools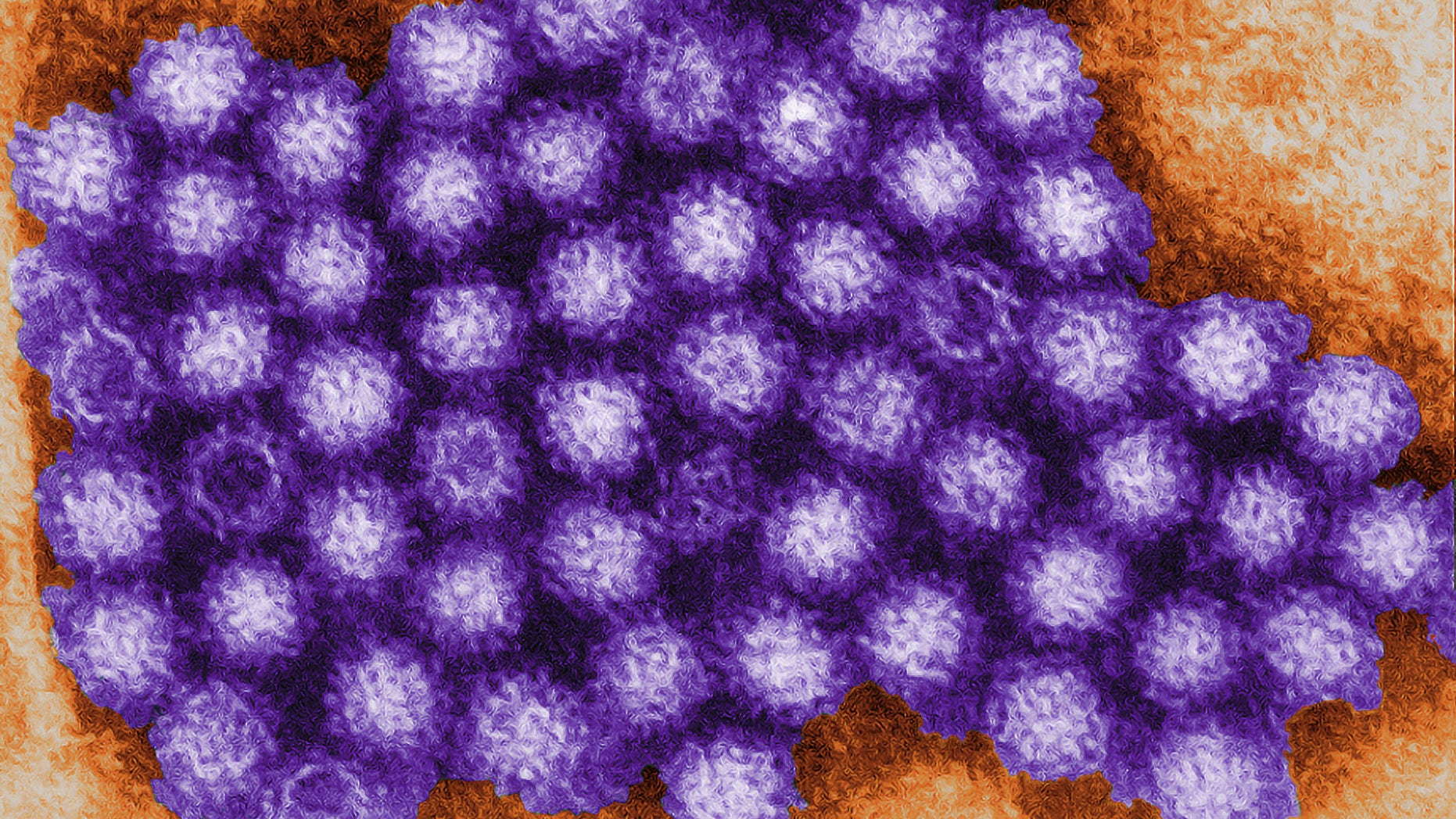 They went down like dominoes in Aimee Romero's household. First her 5-year-old daughter came home sick from school. Hours later her 8-year-old son started vomiting every 20 minutes for six hours. Next she started feeling sick. Two days later, it was her husband's turn.
The Romero family in Greentown, Ind., caught norovirus. Among the most contagious of all viruses, it is striking hard this winter, immobilizing families and even prompting schools to shut down due to student absences.
The Eastern Howard School Corporation in Indiana, where Ms. Romero's children go, closed on Tuesday after 27 percent of the elementary-school children had been out sick the prior Friday. One school nurse fell ill over the weekend and another had a child who came down with the virus, and the district couldn't find substitute nurses.
St. Charles East High School near Chicago was closed for two days earlier this month after 800 out of its 2,500 students called in sick and county health department tests confirmed norovirus was to blame. And Globe Park Elementary School in Woonsocket, R.I., closed for two days last week due to an outbreak of a noro-like virus, according to its principal, after more than 100 of its 513 students were sick the previous Friday.
The increase in cases is pretty typical for winter, according to the Centers for Disease Control and Prevention. Its current data is preliminary and only includes outbreaks through Jan. 2.
Each year, there are on average about 19 to 21 million cases of the virus, which involves inflammation of the stomach or intestines or both, according to the CDC. Symptoms usually involve throwing up and nausea, diarrhea, stomach pain, and can include a fever and body aches.