Patrons, staff at Washington homeless shelter sickened by norovirus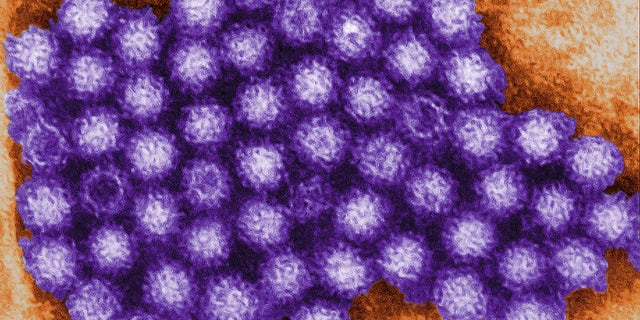 SPOKANE, Wash. – Patrons and staff at a homeless shelter in Spokane have been sickened by norovirus.
KREM-TV reports that about 140 people slept in tents outside the House of Charity on Saturday night rather than inside the shelter due to the viral outbreak.
Officials are asking anyone who stayed at House of Charity since last Thursday to return to the shelter for treatment.
As of Sunday 60 people have been sickened by norovirus. Officials say the virus is a common, non-life-threatening virus and symptoms include stomach pain, nausea, diarrhea, fever, headaches and body aches.