'Herbal' coffee meant to boost sex drive recalled after consumer death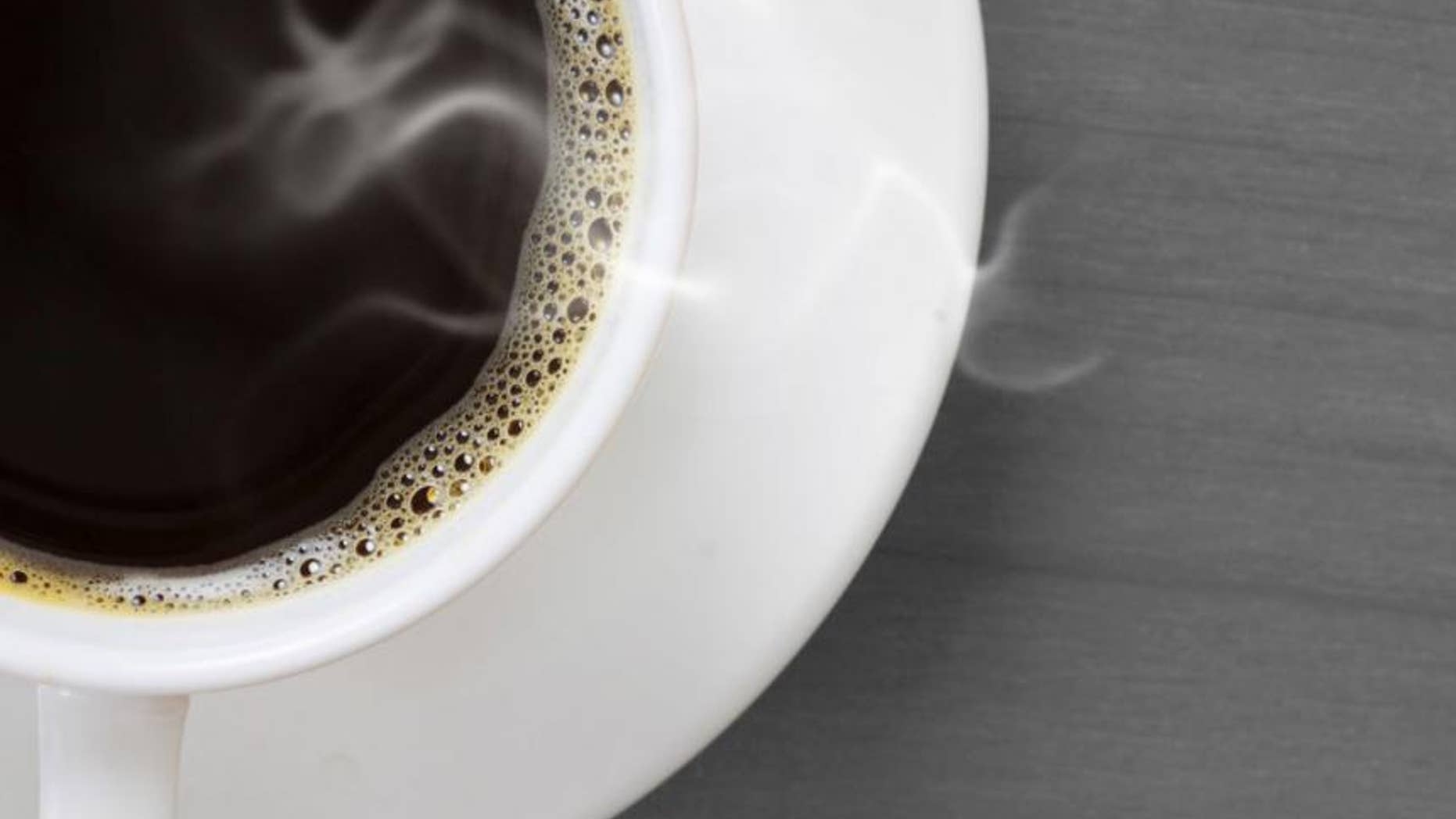 Does a supposedly natural coffee that will improve your libido and sexual stamina using just herbs sound too good to be true? Well, it was. CaverFlo Natural Herbal Coffee, which promised to do just that, is being recalled after a consumer died after drinking it—and subsequent Food and Drug Administration tests found that the so-called "natural" coffee actually contained sildenafil and tadalafil, the same active ingredients that Viagra and Cialis, prescription drugs for erectile dysfunction, contain.
It's not clear what led to the consumer's death, the Consumerist reports. CaverFlo's website (which has apparently since been taken offline) marketed the coffee as "an absolutely all herbal beverage containing instant coffee and three herbs," all of which grow wild in Malaysia and have supposedly been used for centuries to boost sexual health.
The website didn't disclose the two active ingredients in the coffee, which is a big deal because those ingredients can dangerously interact with nitrates, which are found in some prescription drugs taken by men with diabetes, high blood pressure, high cholesterol, and heart disease.
The FDA says the coffee also may contain undeclared milk, which could cause an allergic reaction. Food Safety News has a picture of the coffee packet and instructions for what to do if you bought any.
(A deadly combination of legal beverages killed this teen.)
This article originally appeared on Newser: 'Herbal' Coffee to Boost Sex Drive Recalled After User's Death