Heart risk assessment tests also predict cognitive decline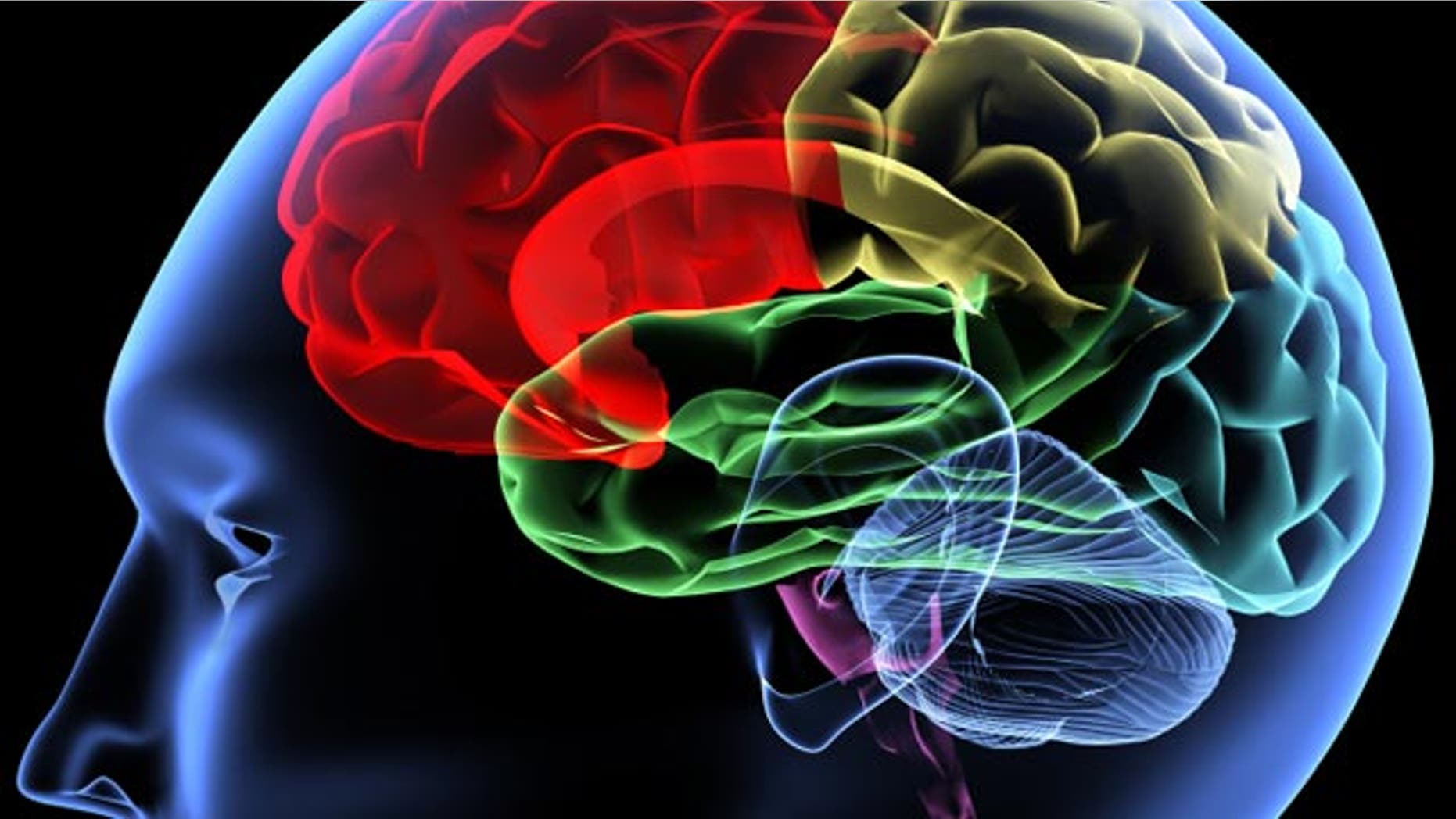 Having risk factors for heart disease in middle age is associated with cognitive decline, according to a new study.
The study, published in the journal Neurology, found that risk assessment tests for heart disease and stroke, like the Framingham cardiovascular disease assessment, are also good predictors of a decline in cognitive performance 10 years later.

"This study basically says that having medical problems related to heart disease and stroke are associated with declining cognitive function," said Dr. Daniel Kaufer, director of the University of North Carolina Memory Disorder Program, who was not associated with the study.
What's more, the declines were not found in the super old, but in people in their 50s and 60s. The study involved men and women who entered the study with an average age of 55 (ranging from 35 to 55) and finished the study with an average age of 65, which is younger than the age many of us associate with cognitive decline.

The Framingham risk assessments for heart disease and stroke were conducted on each participant at the beginning of the study and were also compared to a standard dementia risk assessment. The heart disease risk score included the following risk factors: age, blood pressure, treatment for high blood pressure, high density lipoprotein (HDL), total cholesterol, smoking, and diabetes. The stroke risk score included age, blood pressure, treatment for high blood pressure, smoking, diabetes, history of heart disease, and presence of irregular heartbeat, or arrhythmia.
Participants took a battery of five cognitive tests that measured skills like processing speed, recall or memory and reasoning and vocabulary. The tests were taken three times over 10 years.
The study found that both heart disease risk and stroke risk were associated with a decline in all cognitive tests except for memory. Importantly, the study only found an association between cardiovascular risk factors and cognitive performance, but not with the development of dementia, likely because the subjects were on the young side. Notably, diabetes showed the strongest independent association with 10-year cognitive decline.
Prior research has linked cardiovascular risk factors in midlife to structural brain aging, such as brain atrophy and white matter abnormalities, as well as a decline in processing speed and executive function.
"The value of this study to impress upon primary care and internal medicine physicians that not only is identifying and addressing medical issues like hypertension and high cholesterol important for heart disease, but it also has important ramifications on brain function as well," Kaufer said.
"Even health care professionals, though they may be aware of this risk, are not likely to mention this to their patients," said the study's lead author, Dr. Sara Kaffashian, with the French National Institute of Health and Medical Research (INSERM) in Paris, France.
"We don't want primary care physicians to wait until people have cognitive symptoms before intervening,"  Kaufer said. This is something they can work on now to avoid cognitive decline, he added.

The study isn't asking, what can you do to prevent dementia. It's asking, what can you do to maintain normal function?
"If you want to be mentally sharp in middle age, you need to pay attention to medical conditions because not treating these conditions has a negative effect on normal brain function," Kaufer said. In other words, if you have risk factors for heart disease, you may not be performing at your peak or you may lose some of your mental edge if you do not reduce these risks.
The findings also call into question the assumption that losing your memory and your mental sharpness is inevitable.
"If you can minimize medical conditions, the expectation is to maintain cognitive function into late age," Kaufer said.