Having More Sex Than Your Friends Will Make You Happier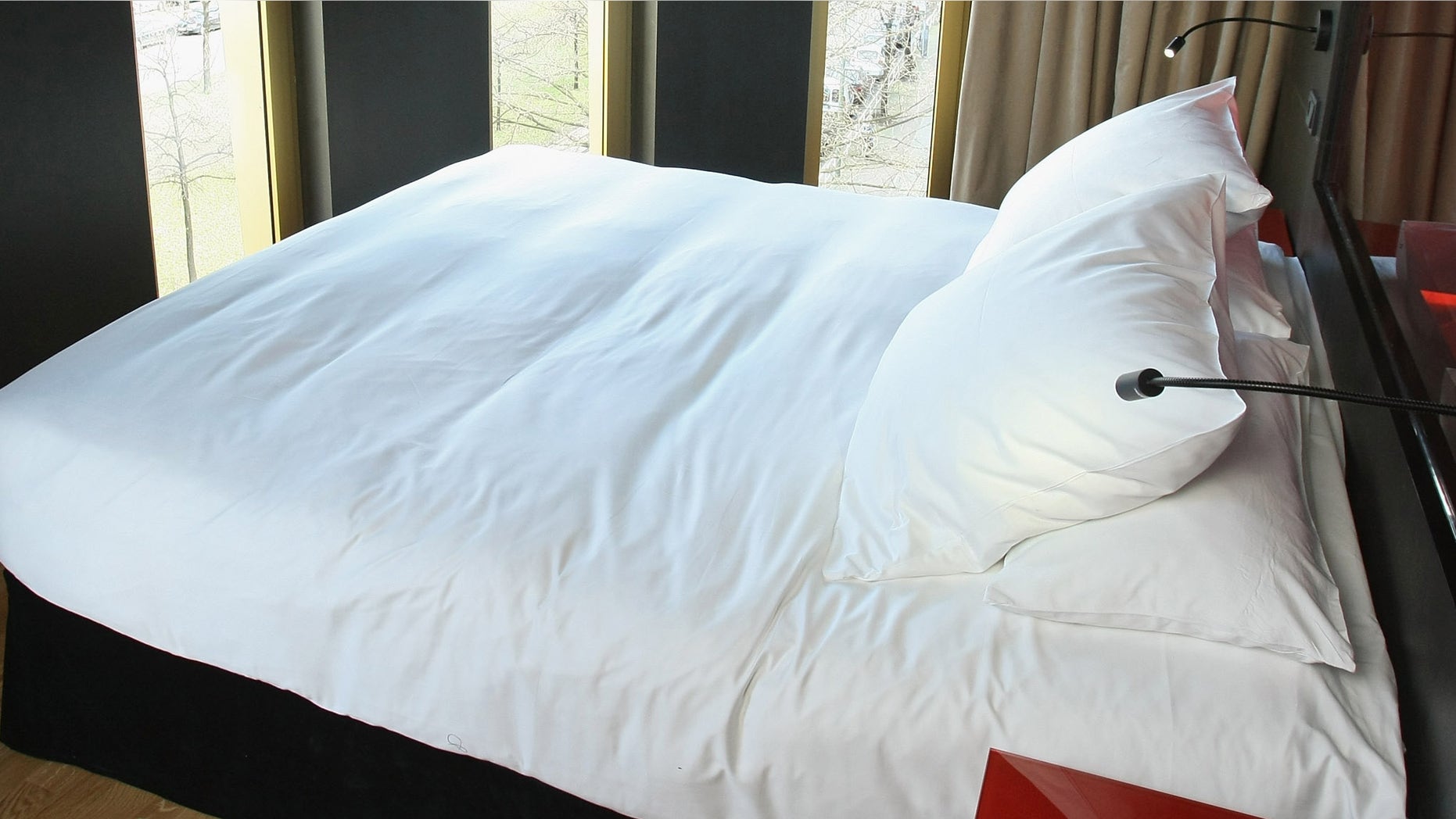 It's not just house envy your neighbors may be experiencing. They also could be jealous of your sex life.
We all know that people generally tend to be happier when they are having more sex.
But a new study shows it's not just how much sex you're having that effects your happiness, it also depends on how often your peers are getting down and dirty.
A study by the University of Colorado Boulder found people who thought they were having less sex than those around them were less happy.
"There's an overall increase in sense of well-being that comes with engaging in sex more frequently, but there's also this relative aspect to it," associate professor of sociology at the University of Colorado Boulder Tim Wadsworth, who published the results, said in a press release.
"Having more sex makes us happy, but thinking that we are having more sex than other people makes us even happier."
Just like with income, Wadworth's data concluded the obvious: the more often you have sex, the happier you are.
Between 1993 and 2006, the study surveyed a sample of over 15,000 people.
When compared to those who had no sex in the previous year, those reporting a once-weekly frequency were 44 percent more likely to report a higher level of happiness.
And those who had sex two to three times a week were 55 percent more likely to be even happier.
As the report notes, over the years people have become more and more comfortable with talking about their sex lives to one another.
"There is plenty of evidence that information concerning normative sexual behavior is learned through discussions within peer groups and friendship networks," wrote Wadworth in his paper "Sex and the Pursuit of Happiness: How Other People's Sex Lives are Related to Our Sense of Well-Being."
Follow us on twitter.com/foxnewslatino
Like us at facebook.com/foxnewslatino