GSK taps UK firm for "beyond antibodies" cancer drug technology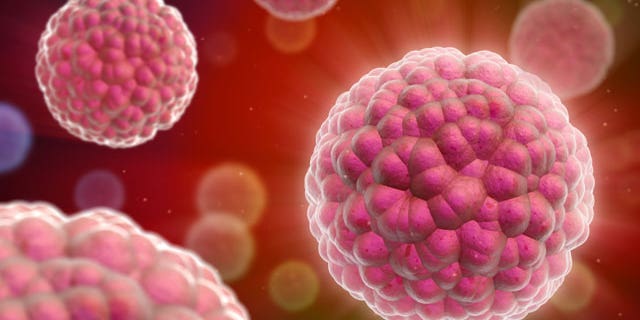 NEWYou can now listen to Fox News articles!
GlaxoSmithKline plans to exploit new technology from private British biotech company Immunocore to develop next-generation drugs against cancer that fight tumors in ways antibody-based drugs cannot.
Britain's biggest pharmaceuticals group will pay 142 million pounds ($212 million) in pre-clinical milestone payments for access to the Oxford-based company's work on multiple drug targets, the two partners said on Tuesday.
Immunocore will also get up to 200 million pounds for each product that finally reaches the market, plus up to double-digit percentage royalties on any sales.
The tie-up with GSK is the second validation of Immunocore's work by a big pharmaceutical company, following a similar deal with Roche's Genentech unit last month.
Immunocore's technology relies on a new type of medicines it calls "ImmTACs." These drugs exploit the power of T cell receptors — a part of the immune system - to recognize changes that occur inside cells during cancer or viral infection. ImmTACs then activate the immune system to kill targeted cells.
Traditional antibody-based therapies only recognize changes on the surface of cells.
Laurent Jespers, head of innovation at GSK's biopharmaceuticals unit, said ImmTACs offered "a tremendous opportunity" in treating cancer.
The most advanced ImmTAC drug, IMCgp100 for the treatment of melanoma, is currently in early Phase I/II clinical trials. ($1 = 0.6695 British pounds)