Groups Sue FDA Over Use of Certain Antibiotics in Animal Feed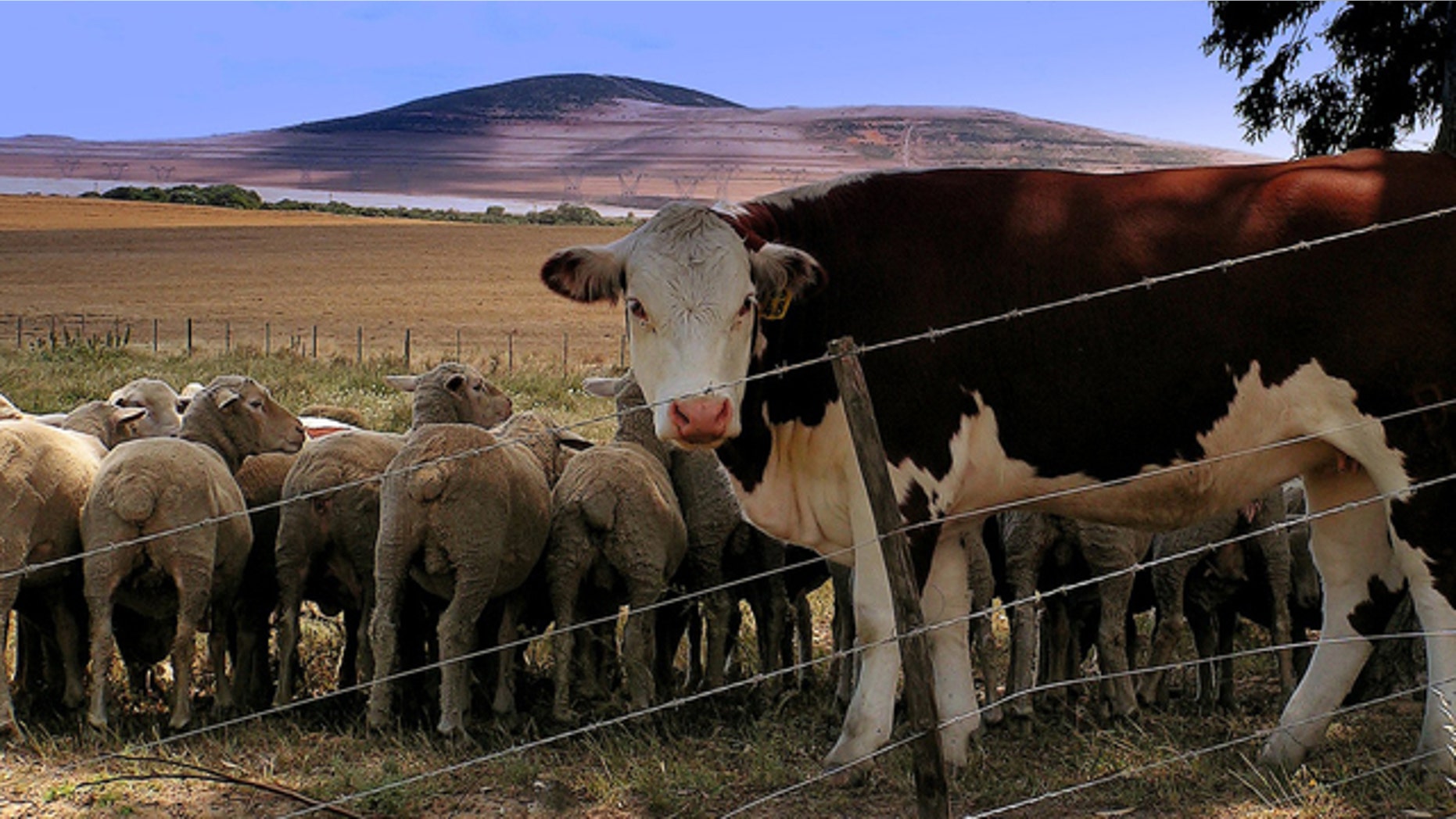 WASHINGTON – Several environment and health-advocacy groups are suing the Food and Drug Administration to ban the widespread use of two antibiotics in animal feed to treat livestock.
The groups charge that the FDA concluded years ago that large-scale dosing of penicillin and tetracyclines in animal feed was causing bacteria to become resistant to drugs that humans rely on to fight infections, but the government agency failed to act.
The FDA reported last year that livestock grown in the U.S. consumed about 28.6 million pounds of antibiotics and the agency confirmed recently that about 74 percent of those antibiotics were administered through feed.
Courtney Hamilton, a spokeswoman for the Natural Resources Defense Council, said the groups aren't suing to stop farmers from providing individual doses to sick animals. Rather, the groups are targeting the repeated low-level feeding of the drugs to healthy animals to promote growth and prevent illness, she said.
The FDA doesn't comment on pending litigation, FDA spokeswoman Siobhan Delancey said.
But the National Pork Producers Council, a group that supports the use of antibiotics by its members, called the lawsuit "spurious" and the group's president, Doug Wolf, said there's no evidence that human health is threatened by the use of antibiotics in livestock feed.
The Natural Resources Defense Council, Center for Science in the Public Interest, Food Animal Concerns Trust, Public Citizen, and Union of Concerned Scientists filed their suit Wednesday with the U.S. District Court for the Southern District of New York.
"Approximately 80 percent of all antibiotics used in the United States today are used in livestock," the groups said in the suit. "Most of these drugs are not used to treat disease. Instead, they are given to healthy animals in their feed or water, both to promote faster growth and to prevent infections."