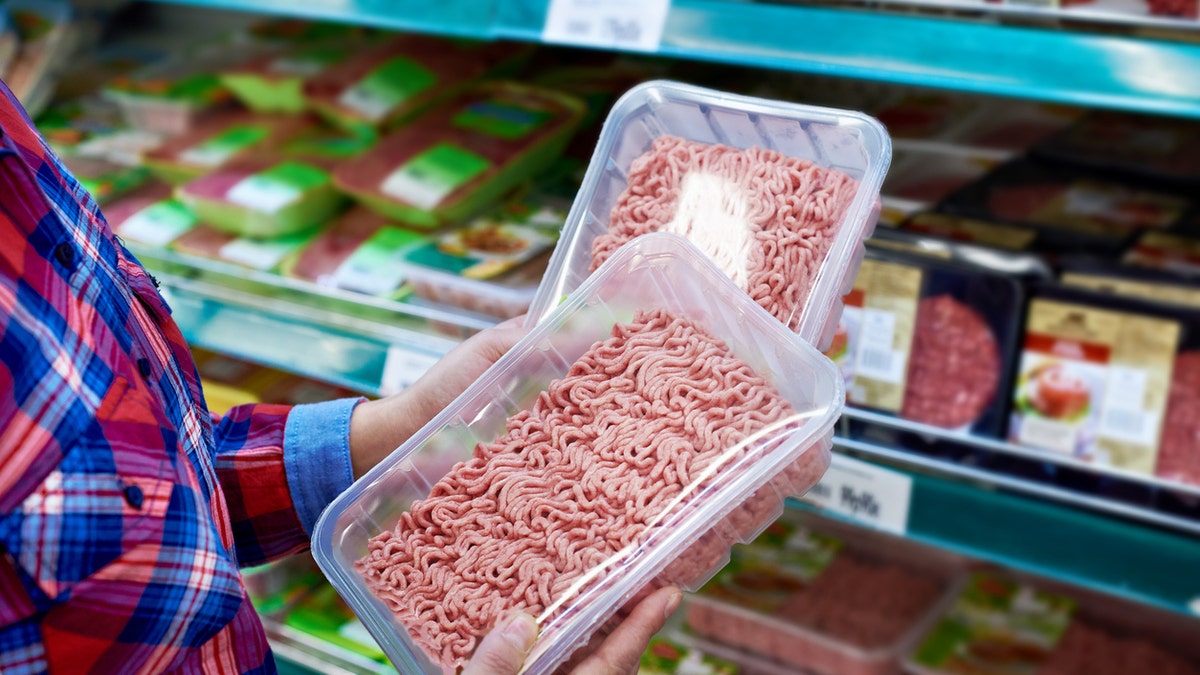 The Dallas Police Department is investigating after residents in North Dallas found meatballs stuffed with glass in their backyards.
Cathi Holtsclaw discovered the meat containing shards of glass on two different occasions.
"I just started crying because all I could think about was if my dogs had gotten ahold of it," Holtsclaw told CBS DFW.
A neighbor also discovered two meatballs with glass in his yard.
"That seems like a lot of work and it's really bizarre," said Paul Burkhalter.
LOST DOGS SMELL OWNERS' COOKED SAUSAGES, FIND THEIR WAY HOME
Holtsclaw thought the glass might have been an accident or the meat was left out for coyotes or bobcats. But after it happened a second time, she determined that they were deliberately left to harm her pets.
Both pet owners acknowledged that their dogs bark sometimes, but said no one has ever complained, CBS DFW reported.
They are worried about whether it could happen again to their pets or other dogs.