Girl with rare face tumor stands up to her bullies by singing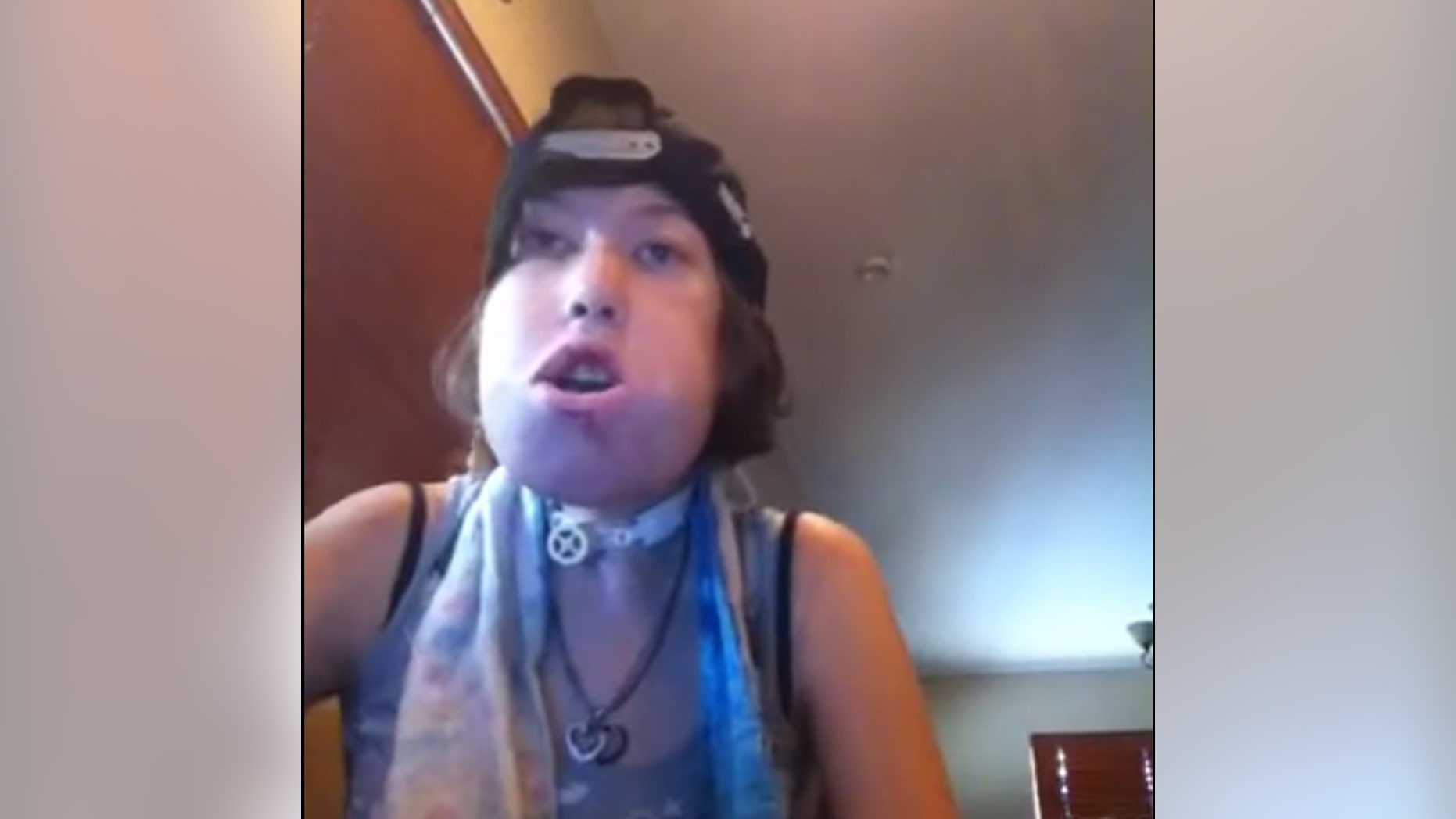 She has trouble speaking, has suffered through over 20 surgeries and was tormented for years by her classmates in school.
But Courtney Blackmore, 20, doesn't let her cystic hygroma — a rare condition that causes growths in her chin and neck— get in the way of her budding performance career.
In order to stand up to her bullies, the Sonora, California, native posts videos of herself singing covers of popular indie and pop songs onto her YouTube channel CourtneyLuvsToSing.
"I have had people ask me, 'Why do you upload? You know you are different. You know you are going to get hate,'" Courtney told Barcroft.