Girl, 9, loses 66 pounds, changes lifestyle after bullies target her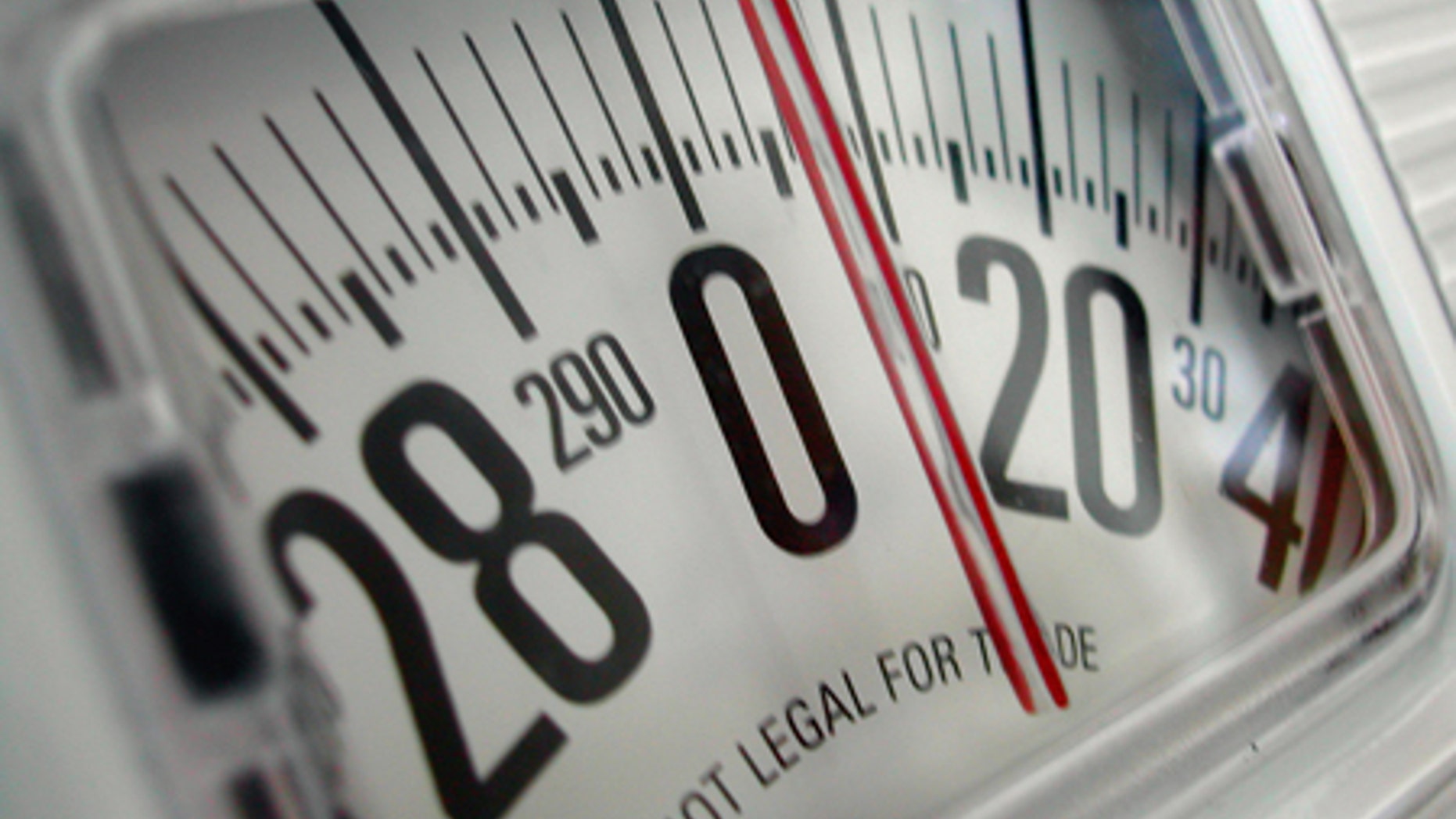 A 9-year-old California girl lost 66 pounds after her excessive weight made her a target for bullies, ABC News reported.
Breanna Bond weighed 186 pounds, and she said the extra weight made moving around difficult.
"Everybody at school would call me names," Breanna told ABC News. "They would call me fatty, they would call me fat head."
Breanna's mother, Heidi Bond, of Clovis, Calif., who appeared on Good Morning America Monday, decided her daughter needed a new, healthy lifestyle – so she created an exercise plan for the entire family, including a four-mile walk on a nearby trail.
Breanna also started using the family treadmill for 1 ½ hours each day, in addition to playing basketball and joining the swim team.
She limits her fat intake to 20 grams a day.
"She is an inspiration to the world, and all children who are having weight issues across America," Bond said.