France says Bial, Biotrial partly liable for fatal drug trial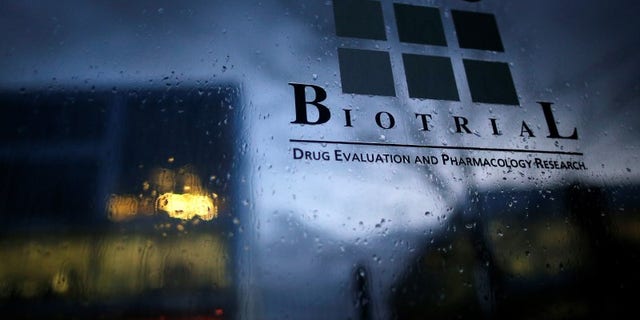 NEWYou can now listen to Fox News articles!
PARIS – Portuguese drugmaker Bial and French laboratory Biotrial are partly liable for a fatal drug trial that left one person dead in January, French Health Minister Marisol Touraine said on Monday.
All trials on the drug, which is intended to treat mood and anxiety issues as well as movement coordination disorders linked to neurological issues, have since been suspended.
(Reporting by Matthias Blamont; Writing by Ingrid Melander; Editing by Andrew Callus)