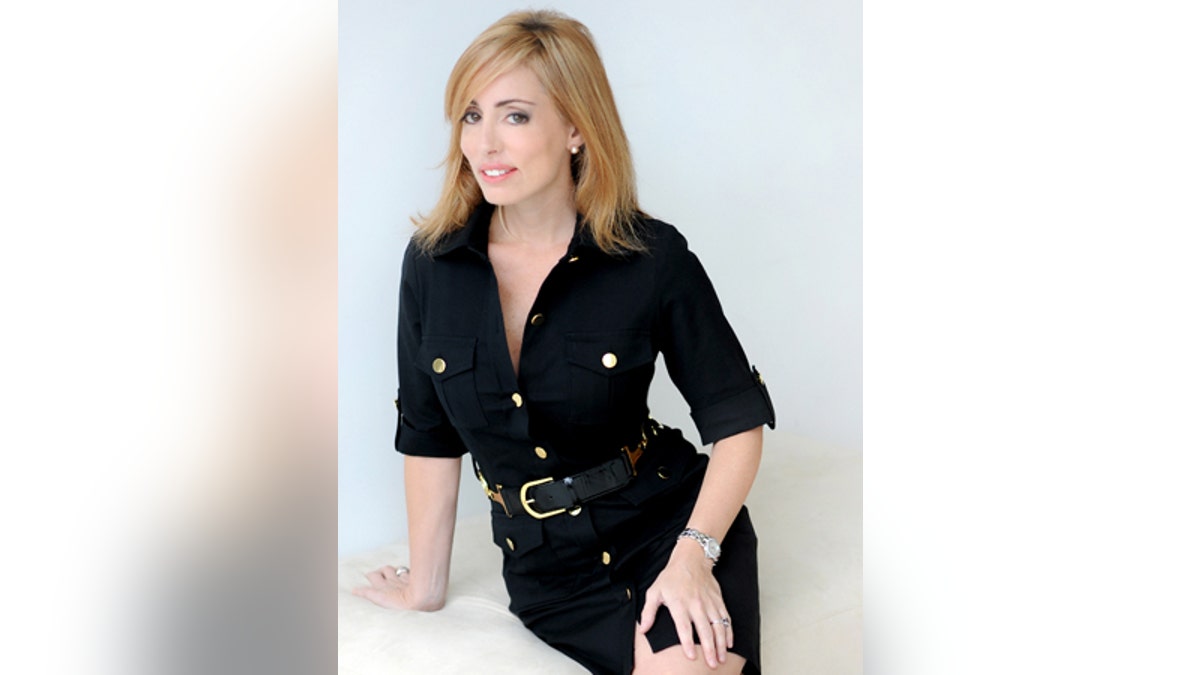 I don't know why, but it seems like some people think being earth-friendly means missing out on all the fun when it comes to sex. Nothing could be further from the truth. There is no reason you can't go green and have a red-hot sex life.
You can indulge in a zillion sensory pleasures while being gentle on mother earth. All you have to do is be smart about it. The best part is that many of the green options are even more desirable than their less earth-friendly counterparts.
Here are five simple ways to get started!
Buzz Green
Yes, there are eco-friendly toys like the Earth Angel. It's a vibrator that you hand crank. For every four minutes of cranking, you get 30 minutes of buzz. It's 100% recyclable and made of recycled materials. And, believe me, it's perfectly easy to crank and you don't sacrifice a thing where it counts.
Or, if you prefer to let the sun do the work, you can try the solar powered bullet, complete with solar panel. Charge for eight hours, and enjoy for a full hour. No batteries required for either toy. It sure made me feel good about making myself feel really good.
If the whole green toy thing still feels a bit murky, you're not alone, and GoodVibrations.com is a great resource. They even offer an entire "Ecorotic" line, which contain no phthalates and offer rechargeable batteries, giving you no reason to make bad choices.
Act Green
Get this ... You can recycle your sex toys. Don't worry. They don't sell them at a secondhand shop. They are disinfected, disassembled, separated by type and then delivered to an appropriate regulated recycling facility. After that, things like circuit boards are ground up and plastics are melted down. One website, ScarletGirl.com, will even offer you $10 off a new purchase if you send them your old toys in need of recycling.
Dress Green
Being eco-friendly shouldn't mean you have to give up the sexy factor, and lingerie companies are definitely getting wise to that notion. Look for items made of sustainable materials like bamboo and hemp. In the name of research, I decided to try out some separates like these bamboo ones. I have to say, I'm a big fan of the super-soft fabric and the breathability. And despite being simple, they are still very sexy. Trust me.
Glide Green
Sliquid is an organic lube, which is glycerin and paraben free. Even the bottle itself is 100 percent recyclable. Whenever you buy lubricant, massage oil, or other "accessories," be sure to check the label first. There's nothing sexy about slathering yourself with chemicals.
Play Green
Making some simple changes can really help the planet and your own fun quotient. Even though I'm generally a big fan of lights-on sex, try turning off the lights once in awhile. Or, go for the afterglow in a glow of candlelight. But choose wisely. Not all candles are created equal. I'm a big fan of Jimmyjane's candles which are made from Jojoba, Shea Butter, Vitamin E, Soy, Aloe and other botanicals and are paraffin-free and lead-free. They even have a natural cotton wick. If you have a backyard, why not really get back to nature and play in the dirt? Or you can conserve water by sharing your shower. Better yet, draw a cozy bath for two. Oh, and never flush condoms down the toilet. A definite environmental no-no.
Being eco-friendly when it comes to sex is really just like being eco-friendly about anything else. Think first. Do your research. And if there's a choice, go green. Sex is the most natural act of all, so, it only makes sense to do it naturally!
Jenny Block is a freelance writer based in Dallas. She is the author of "Open: Love, Sex, and Life in an Open Marriage." Her work appears in "One Big Happy Family," edited by Rebecca Walker and "It's a Girl: Women Writers on Raising Daughters," edited by Andrea Buchanan. Visit her Web site at www.jennyonthepage.com.