Folic acid associated with reduced risk of congenital heart defects, study finds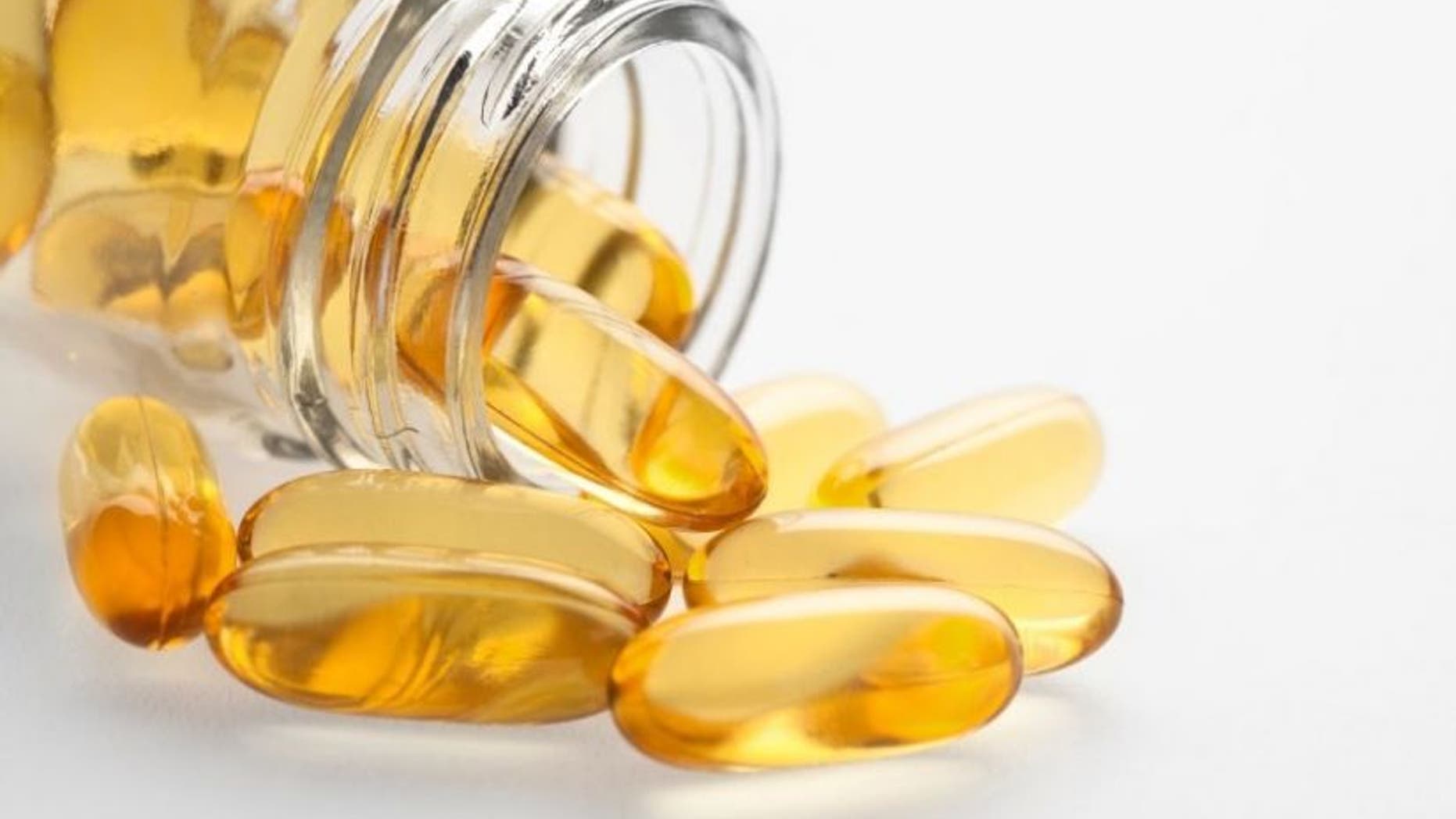 While it's advised that pregnant women and those considering becoming pregnant consume folic acid supplements to prevent neural tube defects in a fetus, a new study has found that consuming the B vitamin is also associated with reduced rates of congenital heart defects.
The study, published in the American Heart Association's journal Circulation, analyzed data from nearly 6 million Canadian births from 1990 to 2011. After controlling for outside influences like maternal age, multiple births, pregnancy complications, prenatal diagnosis and pregnancy terminations, researchers found that folic acid food fortification was associated with an 11 percent reduction in rates of congenital heart defects overall.
"Our study examined the effect of folic acid food fortification on each specific subtype of congenital heart disease based on the Canadian experience before and after food fortification was made mandatory in 1998," senior study author Dr. K.S. Joseph, Ph.D., a professor in the department of obstetrics and gynecology and the School of Population and Public Health at the University of British Columbia in Vancouver, said in a news release.
In addition to the 11 percent overall reduction rates, they found folic acid also provided a 27 percent reduction in severe heart outflow tract abnormalities, 23 percent reduction in a narrowing of the aorta and a 15 percent reduction in atrial and ventricular septal defects.
In an effort to prevent neural tube defects, Canada mandated adding folic acid to all types of flour, enriched pasta and cornmeal in 1998. The study authors say the findings are applicable to the U.S. population because the U.S. enacted the same mandate at approximately the same time.
The authors noted that no changes were seen with regard to folic acid consumption and chromosomally associated defects in infants. According to the news release there are an estimated 650,000 to 1.3 million children and adults living with congenital heart disease in the United States.