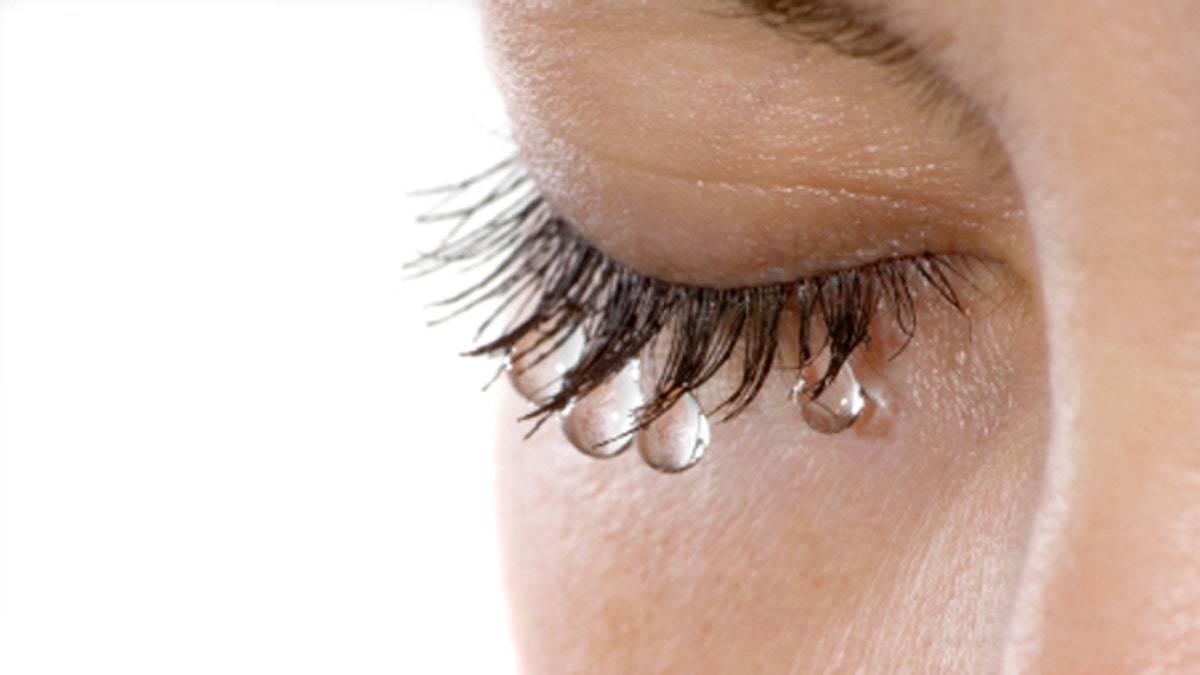 Two patients with two different forms of vision loss will soon start treatments made from embryonic stem cells as Advanced Cell Technology kicks off two early-stage clinical trials using the controversial and powerful cells.
The patients were enrolled at the Jules Stein Eye Institute at the University of California, Los Angeles, Advanced Cell said on Thursday. It did not release the patients' names.
The company won U.S. Food and Drug Administration approval in January to try out human embryonic stem cells for treating macular degeneration, a common cause of vision loss.
That followed FDA approval in November to test human embryonic stem cells to treat people with a progressive form of blindness called Stargardt's macular dystrophy.
Both trials will test the safety and tolerability of retinal pigment epithelial, or RPE cells, which ACT makes from human embryonic stem cells.
Each study will enroll 12 patients, with groups of three testing different doses of the cells.
Dr. Robert Lanza, chief scientific officer of ACT, said in an email that the company planned to start stem cell transplants within the next few weeks.
"After a decade of extensive research and preclinical studies, it is very satisfying to finally be moving into the clinic," Lanza said in a statement. "We hope that these cells will, in the future, provide a treatment not only for these two untreatable diseases -- Stargardt's disease and macular degeneration -- but for patients suffering from a range other debilitating eye diseases."
Age-related macular degeneration, or AMD, is a slowly progressing disease that first blurs vision and later causes a big black hole in the field of sight.
Dry AMD is the most common form of macular degeneration and the leading cause of blindness in the developed world, said UCLA's Dr. Steven Schwartz, who is leading the studies. The number of cases is expected to double over the next 20 years as the population ages, he noted.
In October, Geron Corp enrolled the first patient in the first approved study of human embryonic stem cells, to treat people whose spinal cords have been crushed.
Stem cells are the body's master cells, the source of all other cells. Embryonic stem cells, taken from days-old human embryos, are especially pliable.
Scientists hope to be able to use them to address spinal cord injuries, cancer, diabetes and diseases such as Alzheimer's and Parkinson's.
Opponents object to their use because to get the cells, someone has to take apart a human embryo.
Last year, the Obama administration overturned the strictest limitations on using federal funds for the research, but last summer, two researchers challenged the policy. In April, a U.S. appeals court has ruled that funding can continue.